Upcoming Webinar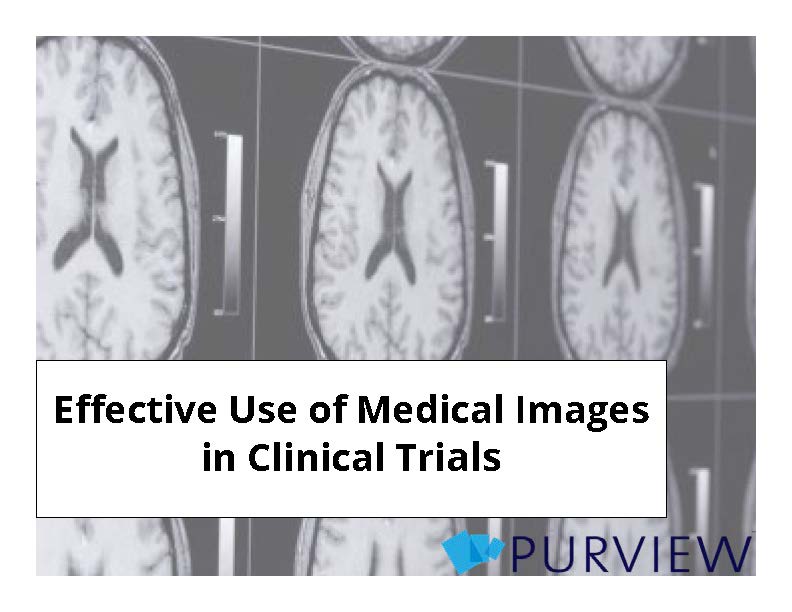 Medical images are an increasingly useful tool in clinical trials. However, distributing them in an environment that is both efficient and consistent can be challenging. Join us for this webinar to learn how to overcome this challenge.
Topics we'll cover:
The Benefits of Using Medical Images in Clinical Trials
The Challenges of Standard Imaging Distribution
What to Look for when Choosing a Digital Imaging Management System
A Solution for Better Imaging Distribution
Please register to attend this webinar by filling out the form.