My Summer Internship: Exploring a New Path in the Medical Industry
Written By: McKenzie Mensch |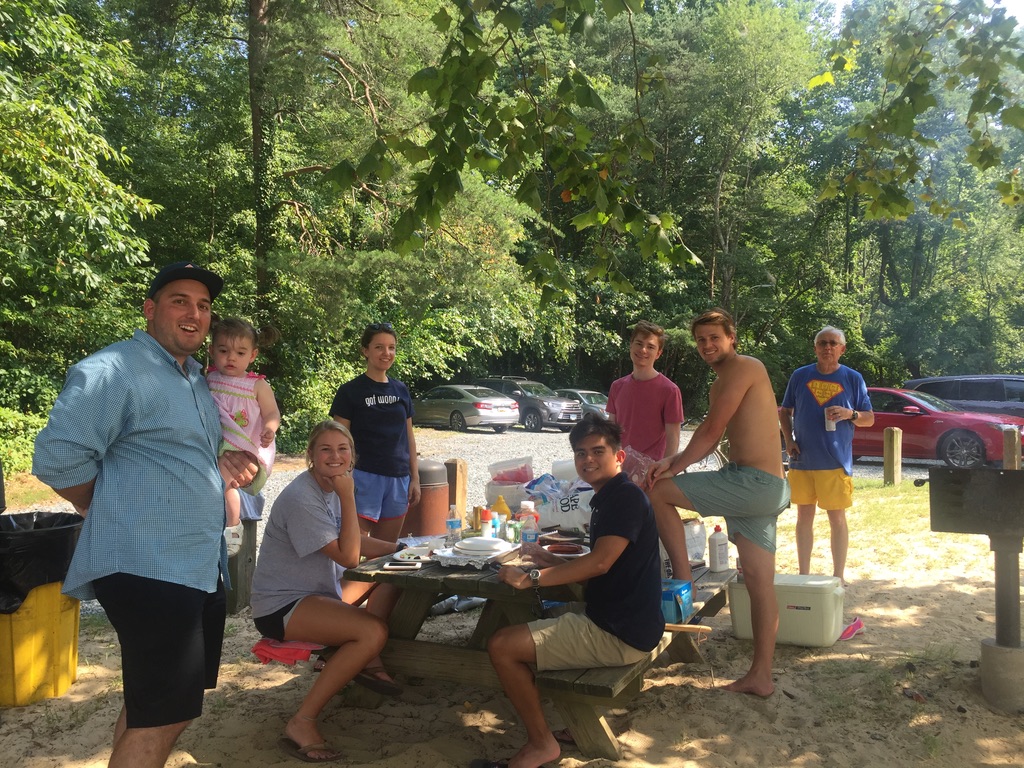 McKenzie Mensch, a rising senior at Virginia Tech, reflects on her summer 2019 Mike Shane Internship as an inbound marketing intern with Purview. McKenzie will graduate in Spring 2020 with a degree in biological sciences.
It's hard to believe that my last summer as a college student has come to an end, and with it my internship with Purview. This summer has been full of learning opportunities, new projects, and professional growth.
As a biology major who, until recently, thought they wanted to attend medical school, an inbound marketing internship was a big change for me. Luckily this internship still dealt with the medical field, which fit my interest and is an area I have some experience in through work and school.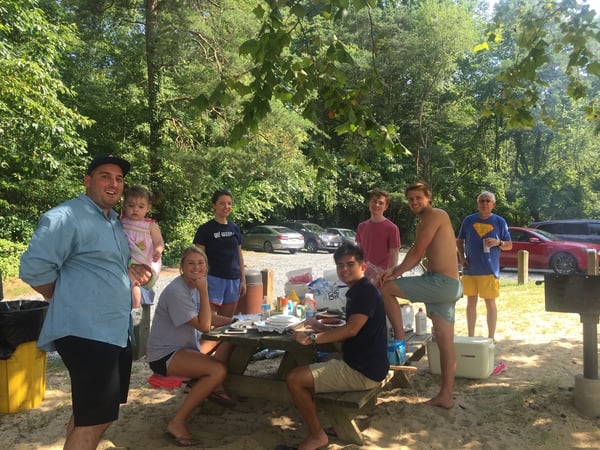 Almost immediately, I began working on a new marketing campaign for prospective clients. Right away, my team at Purview made me feel comfortable enough to share my ideas, and that my opinions were truly valued. I was able to help create the campaign and track its progress, which gave us insight into how to better target our campaigns in the future. Over the summer I was able to work on several other important projects including a new product roll-out, updating the website, and participate in a major pricing decision. In addition to gaining marketing skills, I also went through sales training, which I found to be extremely valuable. The sales training allowed us to understand who we were selling to and how that was being accomplished.
Purview understands that all aspects of the company need to work together in order to be successful, which was clearly shown in the way that they allowed us (the interns) to explore all aspects of the company and the amazing environment they have created. Purview gave me opportunities within this industry that I never imagined I would be able to experience as an intern.
One of my favorite projects I worked on over the summer was assisting in the creation of the Mike Shane Memorial Fund. Mike Shane was a supporter, investor, and friend of Purview who unfortunately passed away after a year-long battle with cholangiocarcinoma. Since I am a recipient of the Mike Shane Internship, I wanted to make this project was one that not only I but the whole company could be proud of. This fund helps a patient access a second opinion for their life-threatening diagnosis, when they might not be able to afford one otherwise. We had the opportunity to partner with the major cancer treatment hospital, Memorial Sloan Kettering, to make this project become a reality. The Mike Shane Memorial Fund was just an idea at the beginning of my summer and now, as my summer with Purview comes to an end, all of our work has made this fund a reality with a strong backing of doctors and donors.
Purview not only gave me a great experience in the office, but we also got to enjoy some of the best parts of Annapolis. Both the company's president and CEO took the interns out for lunch and we were able to ask any questions we had. They gave me some of the best business advice I've ever received. Throughout the summer we also had barbeques, went sailing, had a beach party and ended the summer with crabs at one of the best seafood restaurants in Maryland! I am so thankful for the opportunities I have been able to take part in, and extremely thankful to the team at Purview for giving me a summer I will never forget!