About the Fund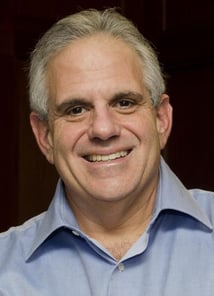 We believe every person should have access to a second opinion when facing a life-threatening diagnosis. We established the Mike Shane Memorial Fund to help patients access a second opinion when they might not be able to afford it.
We're teaming up with Memorial Sloan Kettering Cancer Center, a leading cancer treatment and second opinion provider, who has agreed to provide a second opinion consultation to grant recipients of the Mike Shane Memorial Fund. Qualifying patients may apply for this grant to cover a second opinion on their initial cholangiocarcinoma (bile duct cancer) diagnosis. We're starting out by supporting patients facing this specific rare disease in memory of Mike Shane, a longtime friend and passionate supporter of our mission.
Mike required a second opinion when facing cholangiocarcinoma, a rare liver cancer that eventually took his life. He was fortunate enough to have the resources to seek additional expertise which extended his time and quality of life. But we know that this isn't the case for everyone. In Mike's memory, we want to help others obtain an expert medical opinion.
Why Second Opinions?
A study from Mayo Clinic revealed that 88% of original diagnoses they reviewed were incorrect or incomplete. Now, more than ever, patients are seeking an expert opinion on their medical diagnosis before embarking on a treatment plan. In many cases, getting this second opinion can identify alternatives to invasive procedures or find difficult to diagnose conditions that can change the course of treatment. As part of our mission to improve medical outcomes, we want to help those facing a critical diagnosis receive an expert opinion that could change their life.