About the Fund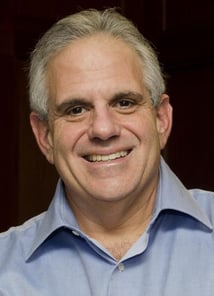 The Mike Shane Memorial Fund is the philanthropic arm of Purview, providing grants for patients in need of a remote second opinion on their cholangiocarcinoma diagnosis. Purview's mission is to improve medical outcomes by enabling the access and sharing of diagnostic information, including for the purpose of remote second opinions. This critical medical service allows an expert doctor to review a patient's medical records and images and make a diagnosis without the patient having to travel. Some people can't pay for it and some health insurance policies may not cover it.
We're teaming up with Memorial Sloan Kettering Cancer Center, a leading cancer treatment and second opinion provider, and PinnacleCare to provide remote second opinion consultations to grant recipients of the Mike Shane Memorial Fund.
We're starting out by supporting patients facing this specific rare disease in memory of Mike Shane, a longtime friend and passionate supporter of our mission. Mike required a second opinion when facing cholangiocarcinoma, a rare liver cancer that eventually took his life. He was fortunate enough to have the resources to seek additional expertise which extended his time and quality of life. But we know that this isn't the case for everyone. In Mike's memory, we want to help others obtain an expert medical opinion.
Visit

www.mikeshanefund.org

to learn more, apply for a grant, or make a donation.