Gathering client medical records is time-consuming and frustrating.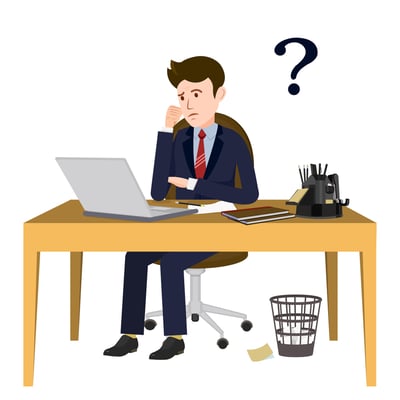 Are you...
Wasting time and money on postage and CDs?
Frustrated when hospitals or physicians can't transfer records electronically?
Irritated with delivery or technical delays, affecting your ability to access medical records?
Concerned that lacking a clear medical image to show in court will weaken your case?
Purview ExpertView

makes it possible to access and share medical records anytime, anywhere, on any device.

Gather records faster
Our cloud technology makes it easier to communicate with physicians and patients. Capture images or full medical case records electronically and in a timely manner. No more waiting for CDs to arrive by mail.

Flexible access on any computer, smartphone, or tablet
Eliminate CDs, DVDs, faxes, and couriers. Securely store and access medical records from anywhere in the world, on any device you happen to have in the moment. Our universal uploader supports any file type (avoid file incompatibility and disk readers).

Securely collect, store and share medical records
Ensure compliance as you efficiently and securely capture medical records in any format from multiple sources. Enjoy secure backup and disaster recovery capabilities and unlimited disaster proof storage.
Purview

is the only software that has all the tools to gather and present medical cases one place. No external system required.

Secure Universal Uploader
Clients or providers can upload easily and securely from their own device (any device connected to the internet).

Self-service client portals
Simple, easy-to-understand interface makes client experience smooth and frictionless.

Live 24/7 Tech Support
Real people answer your calls when you need them. We can serve clients on your behalf regardless of geography or timezones.
See how Purview is rapidly transforming the
future of healthcare