Gathering and sharing medical records with expert witnesses can be time-consuming and frustrating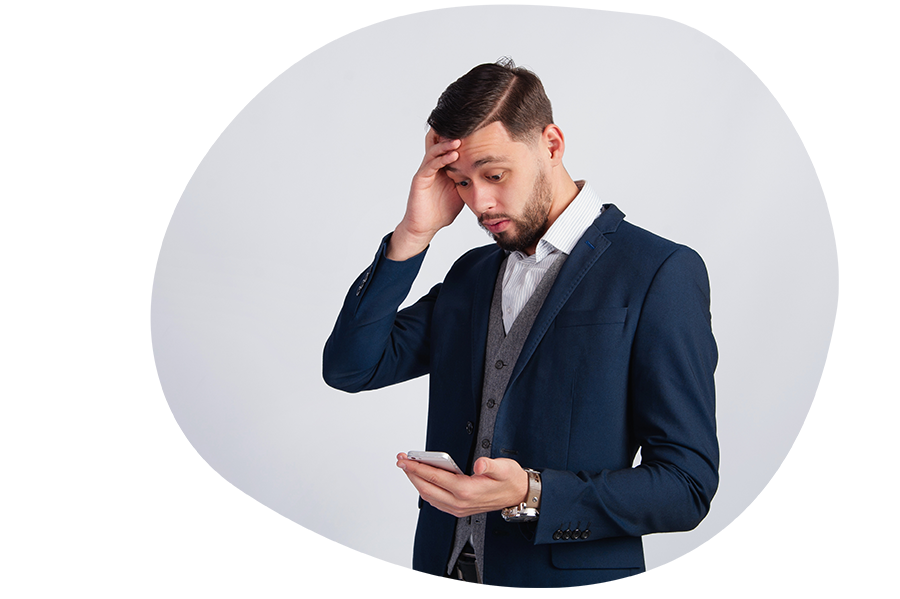 Are you...
Wondering how to securely share medical images
with expert witnesses, colleagues, or opposing counsel?
Wasting time and money mailing CDs?
Frustrated when hospitals or physicians delay
providing records?
Unable to locate important medical records
when you need them?


Share Medical Records To Experts
Does winning your case depend on your ability to efficiently gather medical records and securely share them with your medical experts? Whether selecting or informing an expert witness, coordinating with a team off-site, or sharing with opposing counsel, we will show you how easy it is to streamline the process.
REGISTER |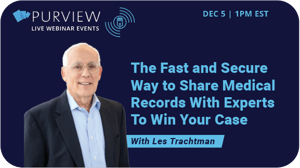 Purview

makes it possible to access and share medical records anytime, anywhere, on any device.

Share records with your

expert witnesses instantly
Share medical images or full case records electronically with your expert witnesses instantly. Stop wasting time and money faxing paper records or waiting for CDs to arrive by mail/ courier.

Central access to
consolidated records
Centrally store and access medical records from anywhere, on any device. Whether working from home or accessing on-the-go, our universal uploader and viewer supports any file type.

Efficiently collect medical records from previous providers
Electronically capture and upload medical records from any source.