Access anytime, any device
Are current processes stalling growth?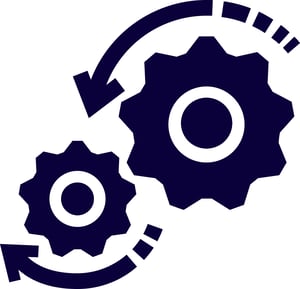 Are you...
Having trouble receiving and organizing patient medical records from other locations?
Frustrating your staff with a cumbersome process for providing consults and delivering reports?
Losing referrals because your workflow is inefficient and consult report delivery is slow?
View full medical cases
anytime, anywhere, any device

Attract more referrals to your practice
Communicate efficiently with referring physicians and patients to complete consults in a timely manner. Deliver consult reports electronically with an organized and consolidated platform to streamline your workflow.

Access records and report on any device with internet
Consult from anywhere at any time with our cloud-based platform designed to increase efficiency. The flexibility to consult on your own time means you can provide second opinions at scale.

Collect, store and share medical records securely
Capture and organize medical records and share consults with patients all from one tool. Enjoy secure backup and disaster recovery capabilities and unlimited disaster-proof storage.
Expert View has already been implemented by
well-respected organizations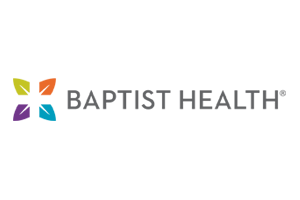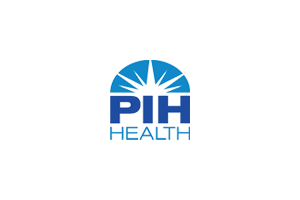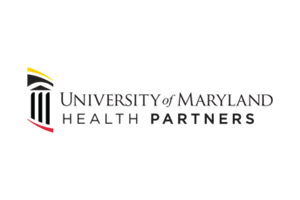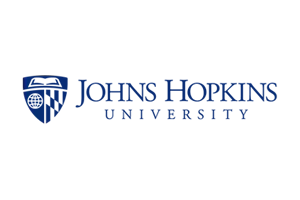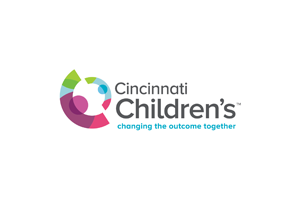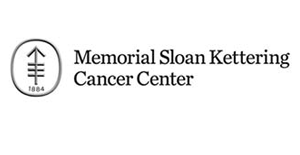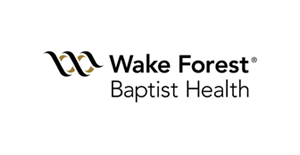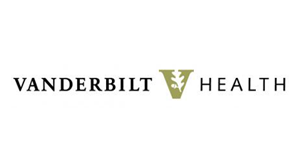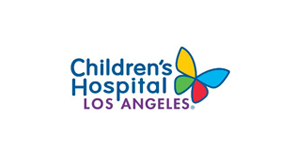 Expert View
is everything you need to start

Professional Reports
Our customizable report feature allows you to create templates, add branding, and drag and drop to reorder form sections to make consult reports easy to create, and even easier to share with referring physicians.

Next-generation Technology
Our platform is loved by doctors for the ability to accelerate efficiency with the ability to capture, organize, and present medical cases on any platform at any time, all within one tool.

Patient and referring physician portals
Keep communication lines with patients and referring physicians open throughout the consult process. Facilitate payments, and prompt patients if additional information is needed.

Live 24/7 Support
When your administrators, physicians, or a patient need support a real live person will answer your call. Our trained support professionals have over 98 percent satisfaction ratings and are here to help!
Purview Expert View

Other Consult Software

Concierge Services

Deliver remote second opinion reports

Patient self service

All tools and data in one location, accessible from anywhere on any device

Universal uploader for electronic upload of any format medical record

Universal viewer for pathology / radiology / CCDA, test results and other documents
Want to
get started?
2
Try it
Talk to an advisor who can provide you with a first-hand look at how Expert View can work for your organization.
What clients
are saying...

'The deeper I go into this project, the more applications I'm seeing for improving cancer care via integration of ExpertView within health systems.'

Dr. Dave Shalowitz

Wake Forest Baptist Health
Secure. Scalable. Easy-to-Use.



This is how sharing medical records and remote consults should be.