Traditional image and report sharing is unreliable, inefficient, and slow.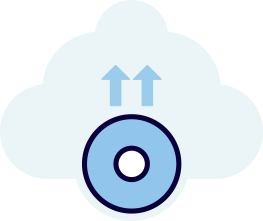 Are you...
Wasting time and money on postage and CDs?
Frustrated when you can't access images or reports conveniently from anywhere you are?
Irritated with delivery or technical delays, affecting your ability to offer consults or perform procedures?
Worried about inefficient systems affecting your patient's care?
The right cloud technology

is key to scaling and generating more consults

Empower more consults
Our online patient and physician portal makes it easy for you to review and report on images, and easier for other physicians to send you referrals.

Diagnose Remotely
Our web-based viewer enables complex reads and diagnoses in any location at any time to increase efficiency and help you scale.

Streamline Your Workflow
Securely store, report on, and share images within one powerful web-based software solution to make providing consults as efficient as possible.
Purview Image

empowers you to attract more referrals

Patient and referring physician portals
Self-service access to scans and reports for patients and their physicians. Improves patient experience and physician communication leading to increased customer satisfaction and more referrals.

The highest quality web-based viewer
View or share images on any phone, tablet, Mac, PC - whatever device you have that connects to the internet. No need to buy additional equipment. Certified for primary diagnosis in most jurisdictions.

Advanced imaging features
3D Reconstruction, MPR, Advanced MPR, Curved, MPR, and more. Collaborate in real time with other specialists in any timezone, via any device.

Professional Reports
You can add your brand logo to customizable reports, drag-to-reorder form sections, and easily deliver it to referring physicians. Collect digital signatures. Integrates with your EHR/RIS or any practice management software.
Purview Image is already relied upon at these
well-respected organizations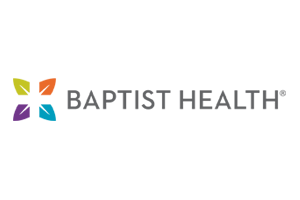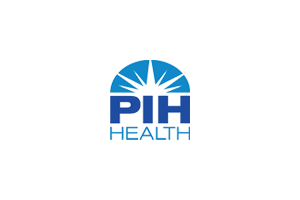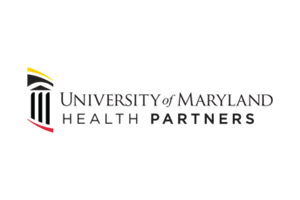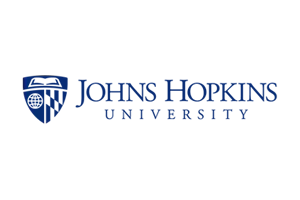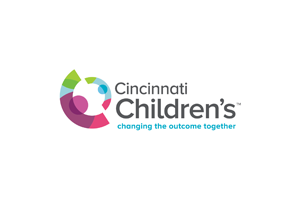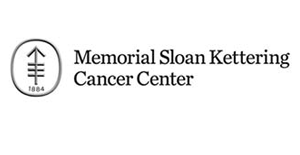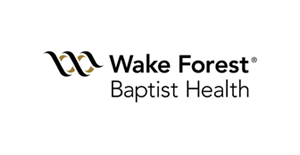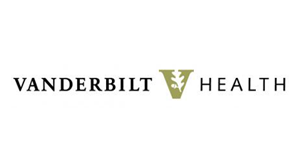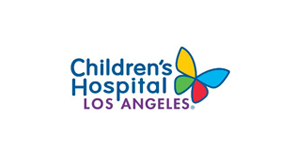 What clients
are saying...

"Our favorite feature is the ability to securely email images, eliminating the need to create CDs. There are many hurdles in today's teleradiology field. Purview navigates them easily while always making their staff accessible and easy to work with."

Danielle Wilson
What clients
are saying...

"I frankly don't know how we did everything without it before! The Purview team has been fantastic from the word go and I am excited to report that we are seeing great benefits to having this platform."

Jo O'Brion RVT

Southern California Equine Foundation
What clients
are saying...

"In my specialty, neurosurgery, imaging is the cornerstone… We can avoid unnecessary visits, alleviate anxiety… it's powerful. I think the telemedicine piece would not be complete without the Purview piece."

Dr. Imran Fayaz

The Brain and Spine Institute of North Houston
Secure. Compliant. Easy-to-Use.


This is how sharing images and remote consults should be.