Walk through a
self-guided demo
Watch a short demo to learn how easily you can upload and store medical images, view from anywhere, create professional reports, and securely share with Purview
Image™

Easily upload medical records
Improve the patient experience and physician communication leading to increased customer satisfaction and more referrals.
Just drag and drop.

View images on any device
Collaborate in real time with other specialists in any timezone, via any device.
Certified for primary diagnosis in most jurisdictions.

Create elegant reports online
Add your brand logo to customizable reports, drag-to-reorder form sections, and collect digital signatures.
Let your reports do the talking.

Securely share medical records
View or share images on any phone, tablet, Mac, PC - whatever device you have that connects to the internet. No need to buy additional equipment.
Sharing made simple.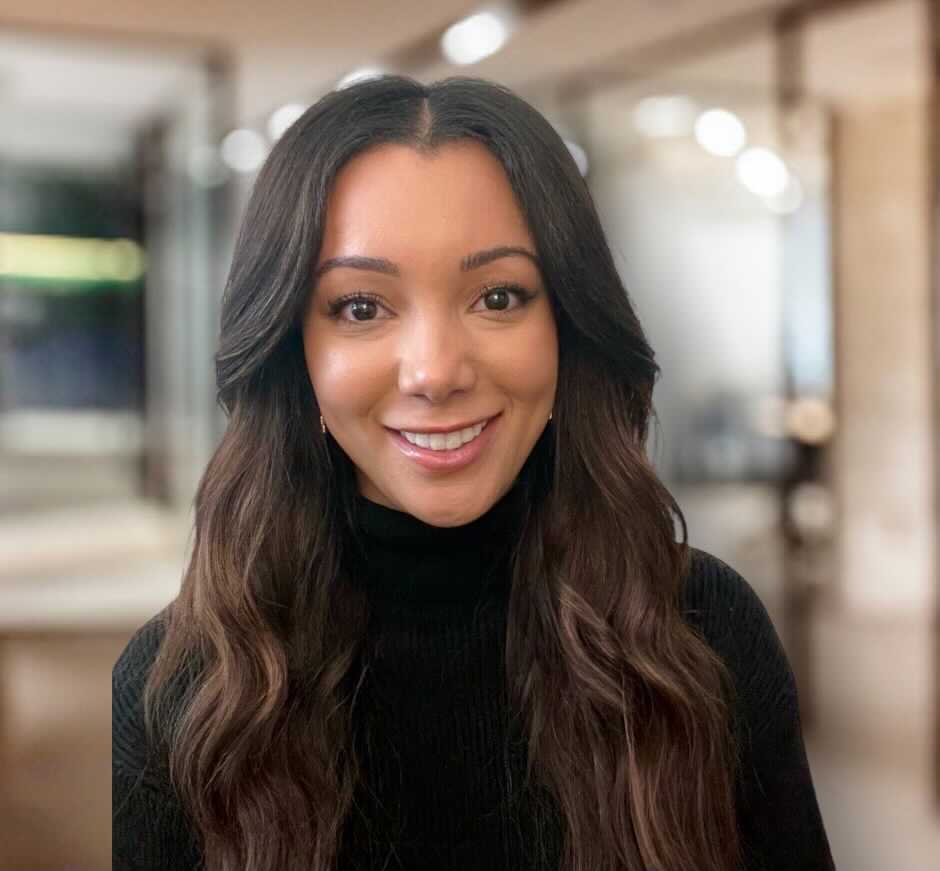 Still have questions? Schedule a call or meeting.
Kayla works with top hospitals, providers, and veterinarians in more than 170 countries around the world. She is ready to navigate your challenges and uncover your needs to ensure Purview is the right solution for you. Email, schedule a zoom call below, or give us a call - whatever is most convenient for you.
Purview Image™ Feature Highlights