When to Seek A Second Opinion for Your Child
Written By: Christopher Schwartz, MD |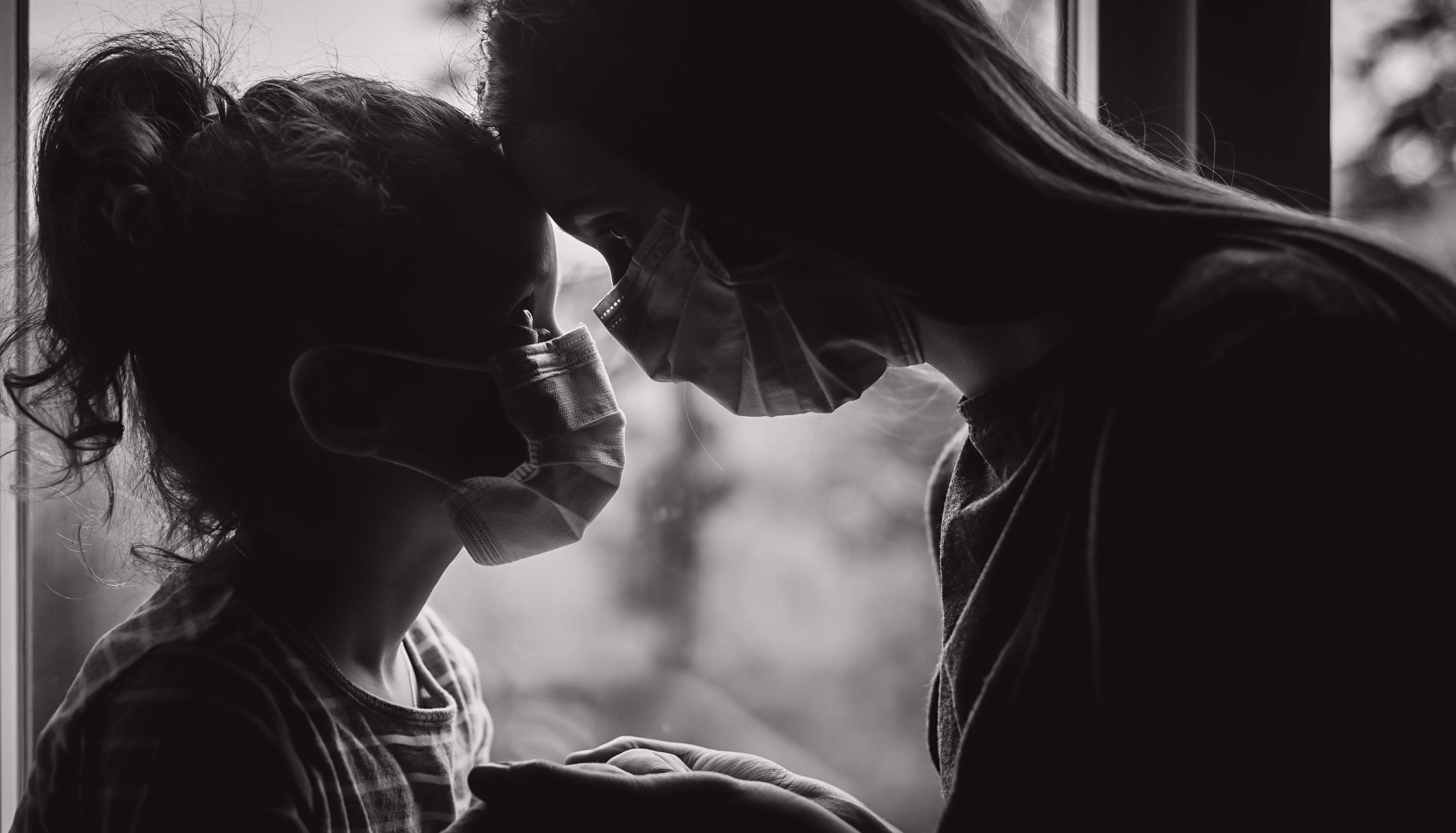 As a parent or guardian, your child's health and happiness are at the top of your priorities. So, when the unexpected happens, whether it's illness or injury, it's hard not to jump into action immediately following a diagnosis. After all, you want your child to start feeling better as soon as possible.
However, when it's not a medical emergency, it could be better to first gather multiple perspectives and options, especially when facing a major medical decision, such as surgery or aggressive treatment plan. This is often referred to as a 'second opinion' but could also be referred to as an expert consultation. According to a study from the American Journal of Medicine, in almost one-third of cases studied, a second opinion was shown to have a moderate or major clinical impact on treatment from across a variety of disciplines.
Oftentimes, the local diagnosing physician will refer you to an expert, understanding when a deeper specialty is required. However, this is not always the case, and you are often your child's best advocate. Common circumstances where you may want to consider a second opinion include:
1. When a more specific diagnosis or confirmation of diagnosis is desired
The frequency of misdiagnosis is more common than many think. According to a study published by the NIH, a staggering 1 in 20 adults, or 12 million people are misdiagnosed in the U.S. each year. Even in seemingly run of the mill cases, a second opinion can help cut the risk of a misdiagnosis by 26-50%.
A specialist with deep expertise in your child's medical issue or disease should be able to provide both a confirmation of the diagnosis, as well as a more specific diagnosis when applicable. A study by the Mayo Clinic reports that 21% of cases receive an entirely new diagnosis after a second opinion, 66% receive a clearer diagnosis, and 12% remain unchanged. Even when the diagnosis is confirmed, many parents report satisfaction after obtaining the second opinion due to the peace of mind gained, as well as additional guidance or information they are able to learn by consulting with a specialist.
2. When your child is diagnosed with a serious or complex condition
When it comes to complex or rare diseases, from cancer to genetic disorders, seeking a consultation from the expert in that specific field can make all the difference for your child. Keep in mind that a physician who specializes in your child's rare medical issue, has likely spent their entire career studying and treating these cases. They should be able to point you in the right direction to continue learning about your child's disease or problem, as well as provide treatment options and approaches, even if you choose not to pursue treatment with them directly. NORD, the National Organization for Rare Disorders, is also a good place to start for patient support and advocacy.
3. When considering a major medical decision about next steps, such as surgery
If you are debating whether to pursue surgery, or any other type of aggressive or invasive treatment for your child, a second opinion can reassure you that you have exhausted all other options. Otherwise, you should be provided alternative options that are still effective, but less invasive or difficult for your child. When it comes to surgery and aggressive treatments, the consequences may be irreversible, so it makes sense that you will want to be absolutely sure before moving forward.
4. When considering a new treatment or trying to decide between many options
When a clear course of treatment is not immediately evident or when multiple courses of treatment are available, a second opinion can provide clarity and guidance. Be sure to share your child's holistic needs and values that could be factored into the decision between similar options to find what is best suited for your child.
5. When searching for an alternative treatment options
Similar to the points above, you may be looking for options that are less invasive, less aggressive, contain less side effects, or even more convenient for your child. A specialist with a deep expertise in your child's conditions should be knowledgeable about cutting edge clinical trials, different or alternative approaches to surgery, and all other advancements in medicine that are available.
6. When your child's condition or illness is not improving or is getting worse
When your child's condition is worsening or not improving, it could be time to consider a new treatment or different approach. If you haven't already, you may want to ask for a multidisciplinary team to consider what could be impacting your child's health more holistically. In the example of cancer, this is usually referred to as a tumor board, where physicians with different specialties, such as oncology, pathology, surgery, radiology, and other disciplines specific to their case will gather to examine the best next steps.
7. Confused or struggling with a medical challenge
Any other type of medical challenge where you could use guidance or clarity could benefit from a second opinion with the expert or specialist. We recommend utilizing resources provided by reputable foundations and organizations, who can often direct you to the right hospital or specialist. For example, the National Institute of Health (NIH) details a comprehensive list of designated National Cancer Institutions (NCI), considered to be leaders in research and training, while providing many other resources for patients as well.


Getting a second opinion from the expert at a distance
With telehealth solutions, distance is no longer the challenge it once was when gaining access to expertise. Many top ranked pediatric hospitals, such as Children's Hospital of Los Angeles, Cincinnati Children's Hospital, and Nationwide Children's offer both in-person and online second opinion programs (online availability is sometimes dependent on the division). These options are an increasingly popular and accessible alternative that allow patients to connect with specialists from around the world without having to leave home. By reducing the barriers associated with an in-person visit, an online second opinion helps to minimize the risk of further disruptions to family life, the cost and time of traveling, or the risk of traveling with an immunocompromised child, while still providing all of the benefits that a second opinion can offer.
When enacting a remote second opinion, you can work with your child's pediatrician or diagnosing physician to collect the necessary records and send them digitally via a secure portal to the consulting provider. The provider will then consult with you to establish that your case is appropriate for a second opinion, review the records, including any imaging and pathology reports, gather questions, and issue a second opinion. You'll be free to ask further questions for clarification before moving forward, all without leaving home or incurring the expense or hassle of travel.
Simply put, a second opinion can offer peace of mind while empowering you to make well-informed healthcare decisions for your child — no matter what life may throw at you.