GOING BEYOND THE BORDER


Can doctors deliver medical opinions
across state lines?
Have you thought you could help a patient only to realize you can't because they are out of state? You're not alone, but some of your peers have taken a different approach to consulting across state lines.
Hosted by Les Trachtman, CEO of Purview, this webinar addresses the complexities of consulting beyond your borders. Panelists Marshall Smith, Executive Director of the IMLCC and Daniel Logsdon, Director of the National Center for Interstate Compacts discuss how the licensure landscape is shifting.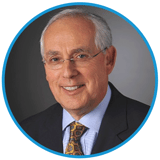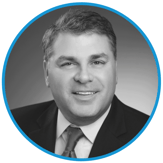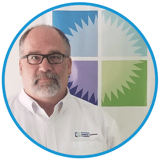 Les Trachtman

Daniel Logsdon

Marschall Smith

CEO, Purview

Director, National Center for Interstate Compacts

Executive Director




IMLCC