8 Healthcare Recruitment Strategies for Attracting and Retaining Top Talent
Written By:
Les Trachtman |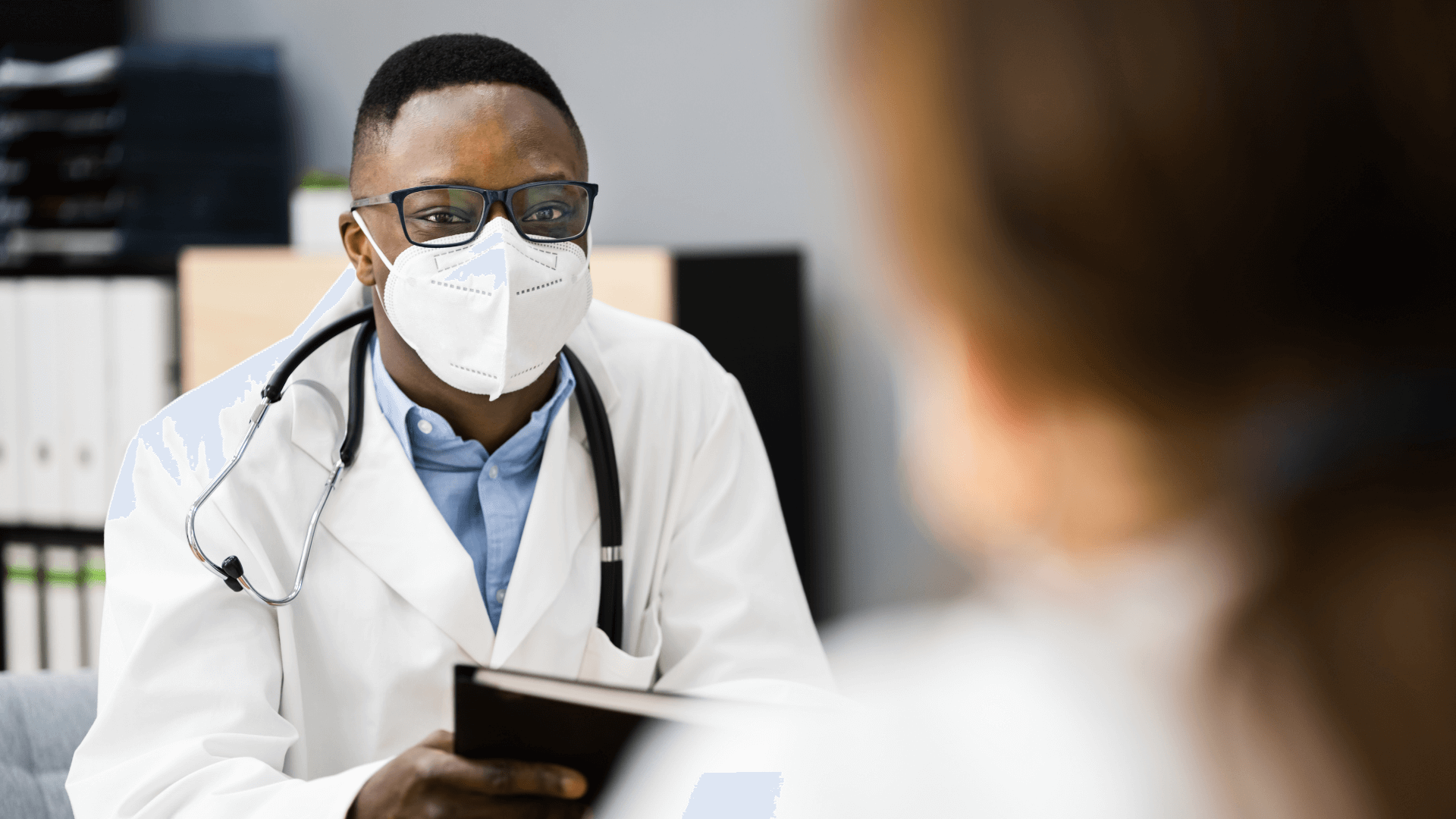 In the wake of COVID-19, competition for clinical talent has never been more fierce. Health systems were already up against staffing shortages, high turnover rates, and an epidemic of provider burnout before the virus swept across the globe. After the pandemic, the Association of American Medical Colleges (AAMC) projects that physician shortage could be as high as 139,000 physicians by 2033, with an annual turnover rate of six to seven percent.
With all these recruitment challenges in the healthcare industry, hospitals are looking for new ways to hire and keep the talent they need. The following blog goes over eight strategies for attracting, retaining, and engaging top physicians at your hospital.
1. Hire for culture fit
When a physician is a culture fit, there's a better chance you can retain them. Make sure they align with your organization's core values, understand your expectations, and get along with the rest of your staff before bringing them on board.
2. Develop a recruitment and retention strategy
As you build your hiring strategy, consider what your staffing needs look like now and in the future so you can continue growing successfully and remain competitive in today's healthcare market. We also recommend collaborating with your marketing team to develop messaging that speaks to your unique value, culture, and work environment.
3. Create a competitive compensation package
A recent study conducted by Jackson Physician Research cited compensation as the number one driver of physician retention. Considering the median medical school debt in 2019 was $200,000, according to AAMC, rewarding physicians with financial incentives like bonuses and student loan repayment plans could be an attractive benefit to physicians in the job market.
4. Provide opportunities for growth and development
Many doctors find themselves in leadership positions as department heads and care team leads as they progress through their careers. However, most medical schools don't include leadership training as part of their curriculum.
To attract providers, offer opportunities for growth through more education and leadership development. Giving providers a path to grow their career, expand their skill set, and take more ownership of their role can help retain and attract the talent your hospital needs.
5. Emphasize work-life balance
Work-life balance is a top priority for job candidates today. This is especially true for millennials, who prioritize flexible schedules, paid time off, and are slated to make up 75 percent of the global workforce by 2025.
Moreover, physician burnout is at an all-time high, with nearly half of providers reporting experiencing burnout.. By prioritizing work-life balance, hospitals can attract top clinical talent and help to prevent them from burning out in the workforce.
6. Offer wellness programs
Wellness programs such as free gym memberships, nutritional counseling, or mental health services can help to combat provider burnout and attract the talent you want to hire. Offering this benefit alongside retirement, healthcare, and life insurance can help differentiate your hospital while promoting employee engagement and wellness.
7. Invest in the right technology
Since the pandemic began, a tsunami of new technologies like telemedicine and remote monitoring have become mainstream in medical practices throughout the country. Integrating these technologies into clinical workflows can save time and increase flexibility, allowing providers to focus on patient care.
Additionally, today's providers are more technology-savvy than ever, with 79 percent of millennial doctors indicating that they would rather use an EMR over pen and paper for charting. Having technologies in place can differentiate your practice as an innovative place to work and help to attract top clinical talent.
8. Create a remote second opinion program
In the past, most specialists were limited to living in dense urban areas with large populations. By implementing a remote second opinion program, specialists are no longer limited by geography, which means they could have more flexibility around where they choose to live. It also ensures that doctors have the information and tools they need at their fingertips, allowing them to provide consults and prepare for appointments from anywhere.
There's no silver bullet when it comes to recruitment. However, by implementing the strategies listed above, your hospital could attract, retain, and engage the talent it needs to stay competitive in today's healthcare market.
Purview's remote second opinion software facilitates seamless consultations between providers and patients, which can help to attract top specialists to your hospital. To learn more about building a remote second opinion program, download our webinar bundle now.