Share Medical Images Safely During COVID-19 Pandemic
Written By: Tilden Bowditch |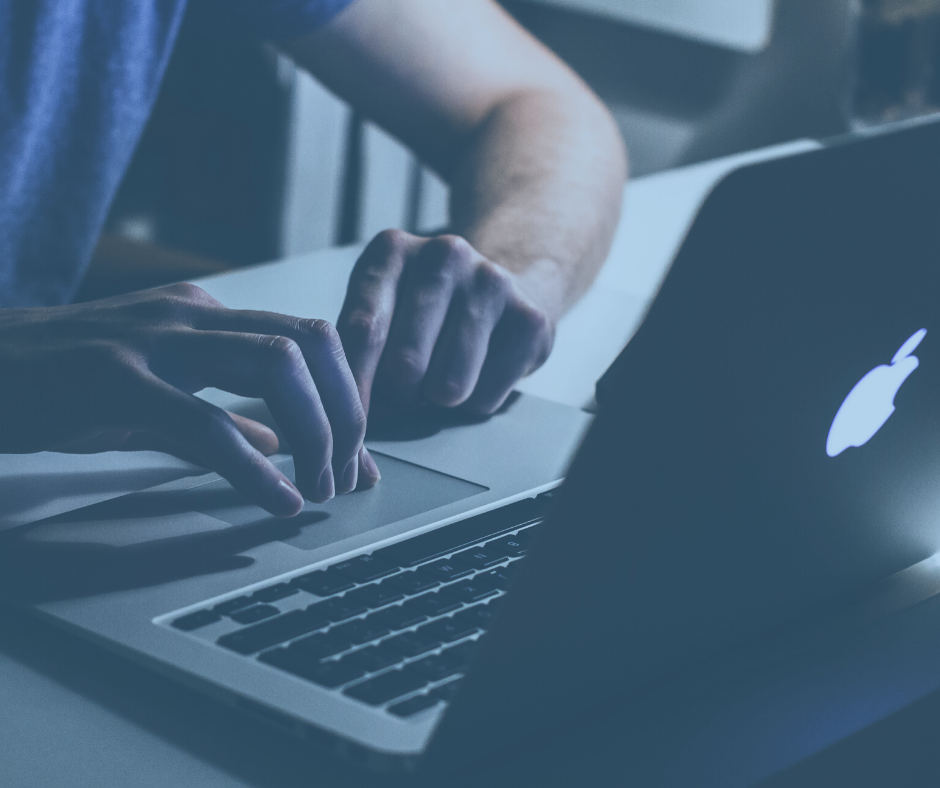 In light of the COVID-19 pandemic, we have made the decision to temporarily make our medical image sharing solution available free of charge to help keep your staff and patients safe, and to help mitigate the spread of the virus. To use this service, please visit: https://www.purview.net/covid-19.
Why are we offering this?
Social distancing is strongly recommended to prevent transmission of this virus, but physicians and patients still need to deliver medical imaging for continued care.
The virus can be transferred from person-to-person, but even coming into contact with a CD/DVD that has been exposed to the virus has the potential for contagion. By sharing images electronically, you and your patients can cut down on these potentially dangerous interactions.
In addition to the threat of COVID-19 itself, we are especially concerned by medical institutions becoming overwhelmed. We want to provide our services to help minimize this burden by making it easier for providers to electronically share imaging, while also protecting patients from unnecessary potential exposure.

Who is this service for?
Anyone in need. You may use our service, even if you're not a current license, or your patients may use it to send you their images. This will enable your patients not to have to travel or handle CDs, risking further exposure for themselves and your staff.
Scenarios where this service can help both patients and physicians avoid unnecessary exposure:
If one of your patients requests a medical image that you normally would deliver on a CD, you can use this service instead.
If another physician requires a patient image, you can use this service instead of delivering a CD (by mail, courier service or hand delivery).
If a patient needs to send you or someone else a medical image in advance of an appointment or for another opinion, they can use this service rather than experiencing the delay (and additional risk of exposure) of mail or courier delivery.
How do you use this service?
Please see our website for our COVID-19 Image Sharing Service for instructions and more information. This service requires no direct contact with patients, and your imaging will be handled by our HIPAA compliant, secure electronic platform.
During this crisis, we hope you will take advantage of our service to keep your patients and employees safe by using this virtual means of sharing medical images, instead of requiring direct interaction and/or physical materials.
It is free, secure and immediately available should you or your patients need it.
As always, we are available if you have any questions or concerns. Please contact us at support@purview.net or call +1 (800) 501-1537.
Lastly, please spread the word! Share this with your network and help us minimize unnecessary potential risk.
We are sending wishes of health and safety during this challenging time.
- The Purview Team
P.S. We've noticed a surge in articles like this one that explore how telemedicine can redefine how we approach healthcare and help mitigate these crises today and in the future. Something to think about.