Should my subspecialist practice offer remote second opinions?
Written By:
Les Trachtman |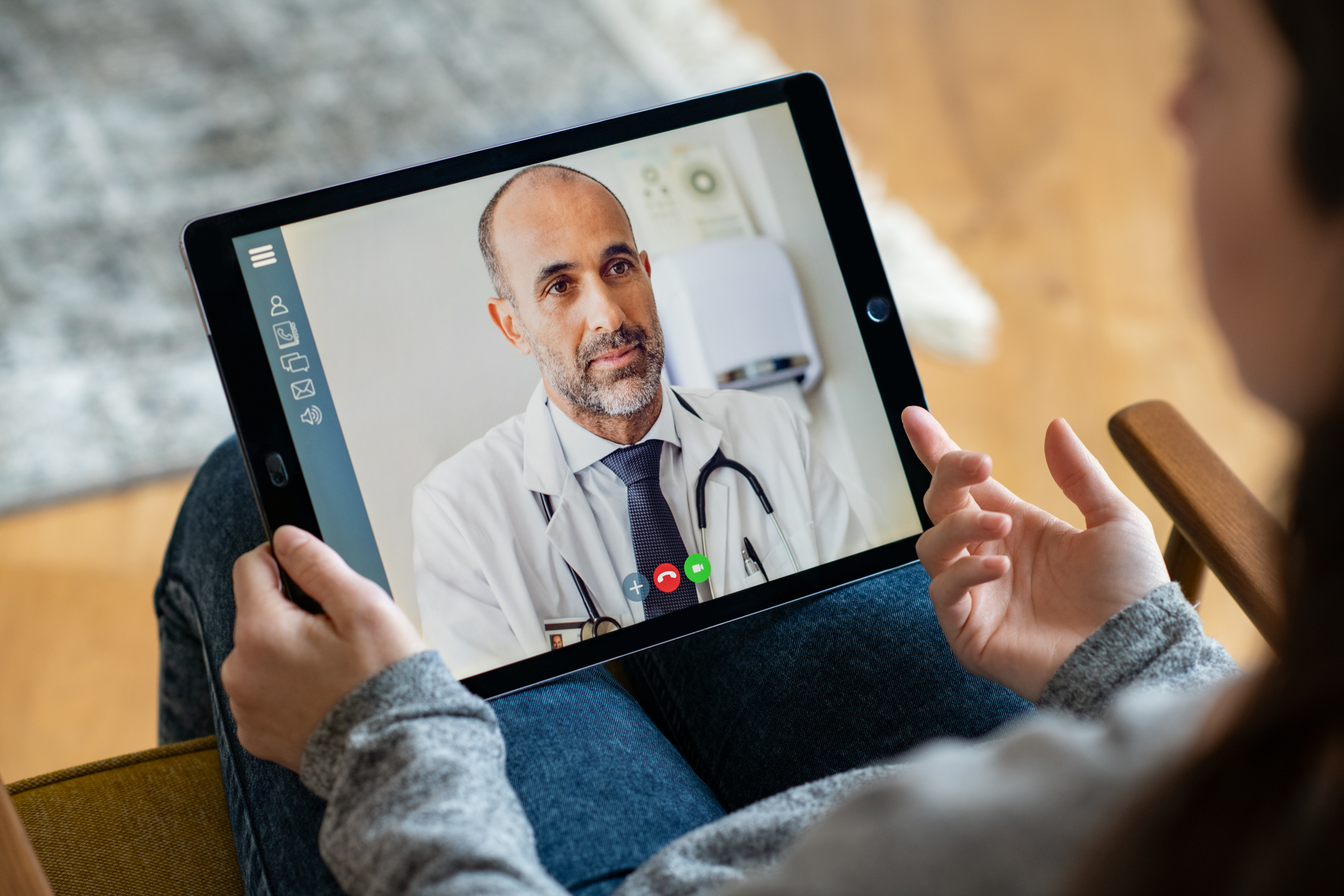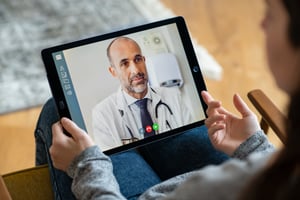 The trend had already begun, but the worldwide COVID-19 pandemic has kicked it into overdrive.
Subspecialists are adopting telemedicine technology to provide their expertise to patients they never even meet. Sound exotic? It's not. The Washington Post projects over 1 billion telehealth visits by the end of 2020. Subspecialists are finding a growing opportunity to expand their domain to patients who otherwise might not have this specialization available to them.
Below we discuss some of the trends that are driving subspecialists to enhance their on-line presence to serve patients regardless of where they are located.
Patients Demand Convenience
Our elder generation who grew up in the prior century typically had a primary care physician (PCP) with whom they established a relationship early in their lives, who cared for them and their family for years. When they had a critical condition, they were transported to their community's hospital, where their PCP did their rounds and relied on the hospital's resident physicians for even the most specialized of care.
Younger generations such as millennials, generation X and generation Z, on the other hand consume their healthcare much differently. Most of their day-to-day medical care is received transactionally. While they may have a PCP, they also visit emergency care centers in their local shopping center, do routine visits via video with a doctor they've never met, have minor procedures in outpatient provider-owned operating shops, and when faced with a critical ailment, search the globe for the most renowned specialist they can find.
Local Availability of Specialty Medicine is Not Evenly Distributed
Subspecialists, with narrow but deep expertise, generally establish themselves in urban centers where the population justifies the demand for their specialized services. This optimizes their access to a ready customer base of patients but leaves less populated areas without access to local specialists.
Throughout the world, some country's medical infrastructures are less advanced than others, leaving those patients who require access to specialty services also without local availability. In these circumstances, the patient is left with the choice to receive care from a physician that is not specifically trained in the respective specialty, or travel sometimes great lengths to a subspecialist that is.
Physicians Need to Collaborate
It used to be that patients who considered second opinions had to sneak behind their doctor's back to surreptitiously consult with another specialist. Today, second opinions are much more common. Physicians expect them for their patients with the most complex and invasive diagnosis, and many second opinions are requested for remote patients.
With deeper but narrower specialization, patients are finding it more important to have their physicians collaborate for their treatment. With these physicians often geographically distributed, they would benefit from an electronic tether to share the patient's clinical data amongst these medical collaborators.
Insurance Reimbursement Models are Adapting
Up until the recent COVID-19 pandemic, most health insurance did not cover telemedicine procedures. For now, in the US, just about any and every telemedicine visit, including some that are considered second opinions, are now covered.
Conclusion
Expecting this to continue in the aftermath of the pandemic, more subspecialists are making their online presence part of their regular practice. While no one expects telemedicine to eclipse the richness of care of an in-person examine, it seems that telehealth is here to stay. Subspecialists are certainly going to continue to find an increasing demand for their services on-line.