Veterinarian? Here Are 3 Steps To Share Records With Specialists
Written By: P. Varma |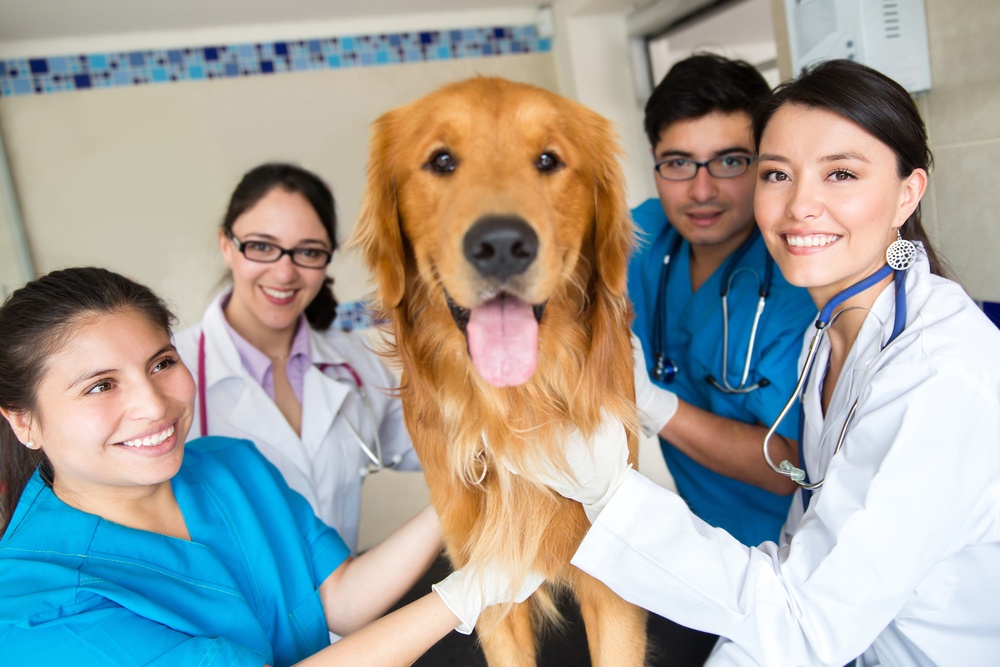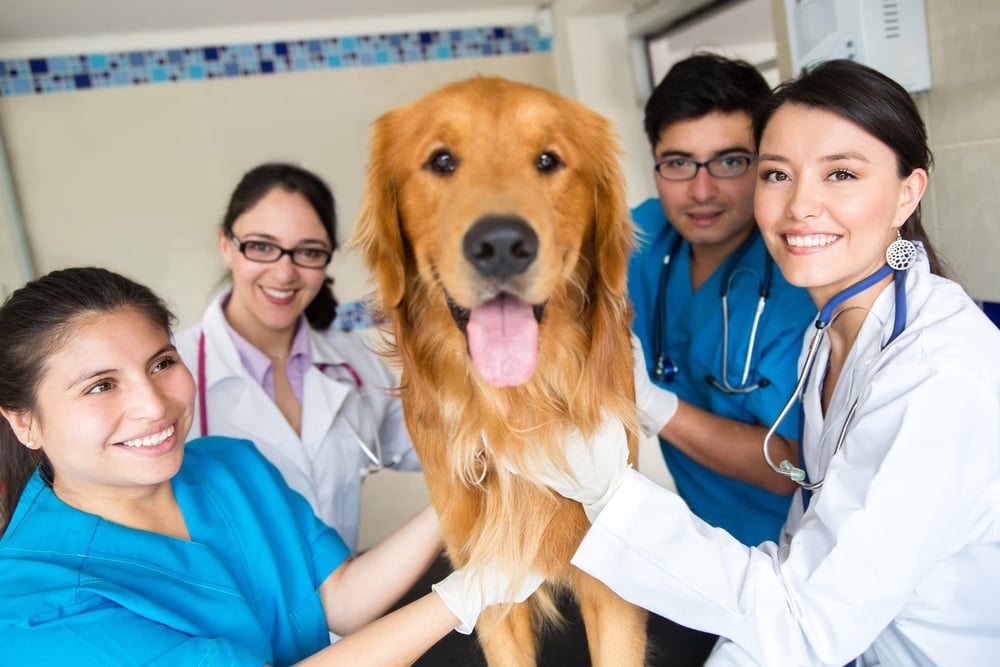 Physicians treating humans are not the only ones that have a need to share images with specialists in a prompt manner. In fact, if you are a veterinary specialist reading this, you have probably endured a great deal of frustration with people who feel that treatment for animals is not as much a time sensitive priority as human healthcare treatment. Well, we are here to tell you that we care about animals just as much as you and agree that sharing important life saving images should not be a time-consuming process. Here are three easy steps to start expediting things right away...
1. Get Rid Of Your CD Publisher
That's right. Throw that piece of outdated technology away! Burning CDs is possibly the most expensive solution available to you. Think about it, time is money and you are putting a lot of time in burning and mailing those images. It's the time it takes your staff to burn the CDs, apply and print postage, fix a broken publisher, buy more CDs and envelopes, and so much more. We have clients that have told us how they have been able to hire more full-time employees by moving away from CDs and transitioning to a cloud-based solution. But don't take our word for it! Watch this webinar to hear how a Referring Physician Portal can smooth the workflow for Imaging Centers. And yes, we know that you might not be looking for a Referring Physician Portal, but what our guest speaker has to say still applies to all of our readers.
2. Get the Cloud
Yes, it's true that our cloud solution is FDA approved. Although, while veterinarians don't need to abide by FDA regulations, don't be fooled into thinking that this solution isn't for you. Aside from the perk of compliance, a cloud-based PACS allows you to have limitless storage, forever. Unlike whatever solution you're currently using, like a filing cabinet, local hard drive, or on-site PACS, the Cloud is redundant meaning it has a plethora of backup measures to ensure that you never lose your data.
One more thing, and this one is big - you get SAM. SAM, if you don't already know from previous blogs, stands for the sharing, access, and mobility of veterinary imaging. Essentially, this is what you get with the Cloud that you will find nowhere else: with Purview's Cloud, you can share images and reports with a specialist anywhere in the world, at any time, on any device. (So, calling all Horos users - you will not be restricted to the Mac workstation you're currently "ball and chained" to!)
3. Share With One Click
If you recall, sharing images with a specialist via CDs takes either days via snail mail, or overnight with an associated hefty payment. Sometimes the recipient will get the images, and the CD won't work. If this happens and the veterinarian requires the images for Fido's or Fluffy's surgery, the surgery has to be cancelled and rescheduled. This frustrates all involved parties: you, the recipient, the pet parent, and the sick patient.
With the Purview Platform, in order to share your patient's veterinary images, proceed as follows:
Click on the share icon next to your patient's name in the worklist.
Type in the recipient's information
Hit send
That's all. So long as your intended recipient has Internet connection, they will receive the studies in a matter of moments. Have a patient like a racehorse or extremely valuable animal? No worries! You can apply the same approach that physicians treating humans use. Just click on the option requesting a secure link for PHI, and like I said earlier, that's all!
Final Thought
Veterinarians do not have to rely on burning CDs any longer. In the long run, using a Cloud solution is actually cheaper and will save you a great amount of money. Talk to your PACS provider today to discuss your options. If you currently do not have a provider, read some more of our blogs about the various kinds of PACS and solutions out there, or contact us for a free consultation.
A version of this post was originally published on Apr 28, 2018