Looking For a Charity to Support this #GivingTuesday? Look No Further
Written By: Samantha Ferguson |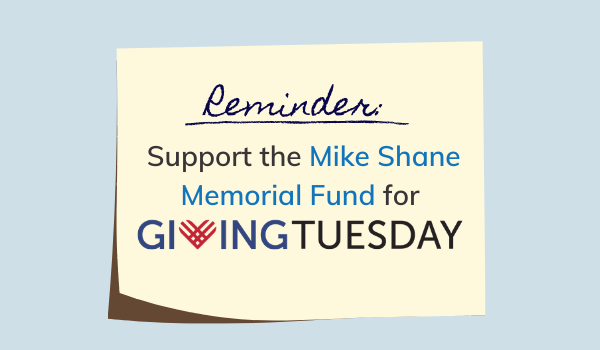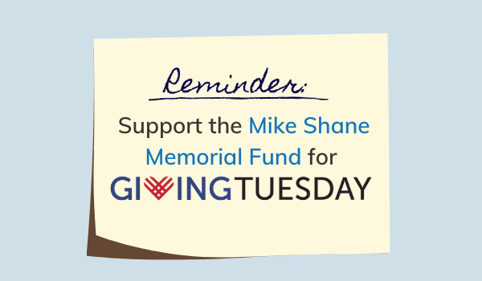 While Thanksgiving may have looked different for many this year, one thing will not be canceled: #GivingTuesday. People are in need, some now more than ever. If you are looking for an opportunity to give this year, please consider donating to the Mike Shane Memorial Fund. We are shamelessly asking for donations to this charity specifically because it is close to our hearts here at Purview.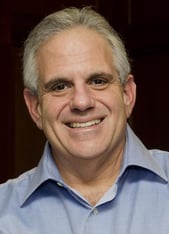 What is the Mike Shane Memorial Fund?
The Mike Shane Memorial Fund was created as the philanthropic arm of Purview when a lifelong friend and generous investor passed away from a rare form of cancer called cholangiocarcinoma. Mike Shane sought and received a second opinion for his cancer. He did everything he could to thwart the ugly disease to which he ultimately lost his battle. While a second opinion wasn't able to change Mike's fate, it did give him and his family the solace that they did the very best they could. With continued advances in research and treatment, second opinions are no longer an optional part of any cholangiocarcinoma treatment regime. But not everyone can afford one!
Receiving a rare cancer diagnosis is a scary time for a patient and their family. For patients who have been diagnosed with cholangiocarcinoma a second opinion may identify new insight for their care and survival. The goal of the Mike Shane Memorial Fund is to fund remote second opinions for patients who have been diagnosed with cholangiocarcinoma - providing a ray of hope in an otherwise dark diagnosis.
Please join us in memory of our friend Mike, to enable others to ensure they can exercise every possibility in the treatment of this invasive disease.
Click here to learn more about the Mike Shane Memorial Fund mission or donate!
Bonus feature: Pictured here is Purview staff/Mike Shane Fund volunteers donating items collected through a food drive to the Anne Arundel County Food Bank! Our volunteers collected and donated over 1,300 pounds of food for families in need across Anne Arundel County Maryland to honor Mike Shane who generously donated his time and resources to the Feast of Giving in his hometown of Dayton Ohio each Thanksgiving.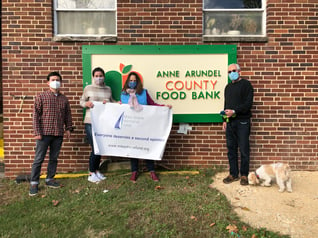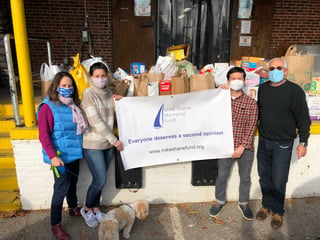 Ways to help that cost absolutely nothing:
If you're unable to give, please consider helping us by volunteering, engaging with social media pages (like, share, comment) or spreading awareness within your community.
You can find the Mike Shane Memorial Fund Facebook page here.
Why not create your own fundraiser on Facebook for #GivingTuesday!
Click here to learn how you can donate to a charity like the Mike Shane Memorial Fund every time you shop on Amazon.com through Amazon Smile!