How to Charge Patients for Copies of their Medical Images, According to HIPAA
Written By: Samantha Ferguson |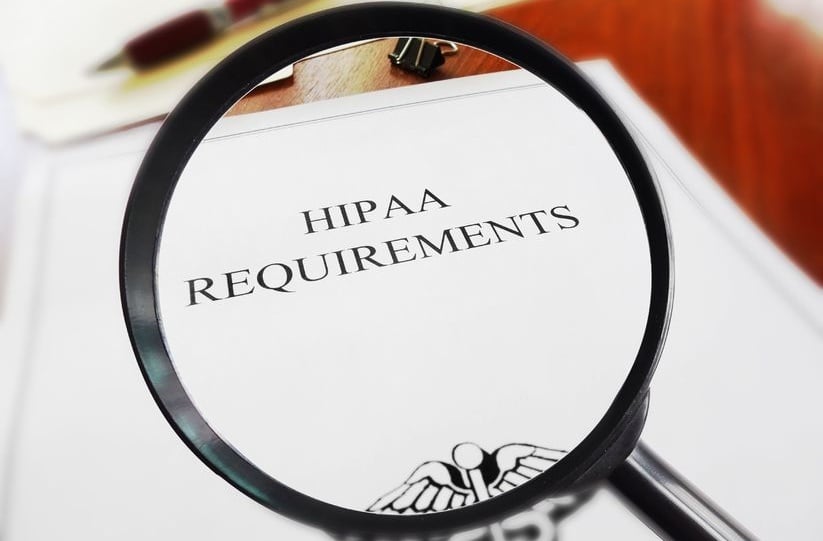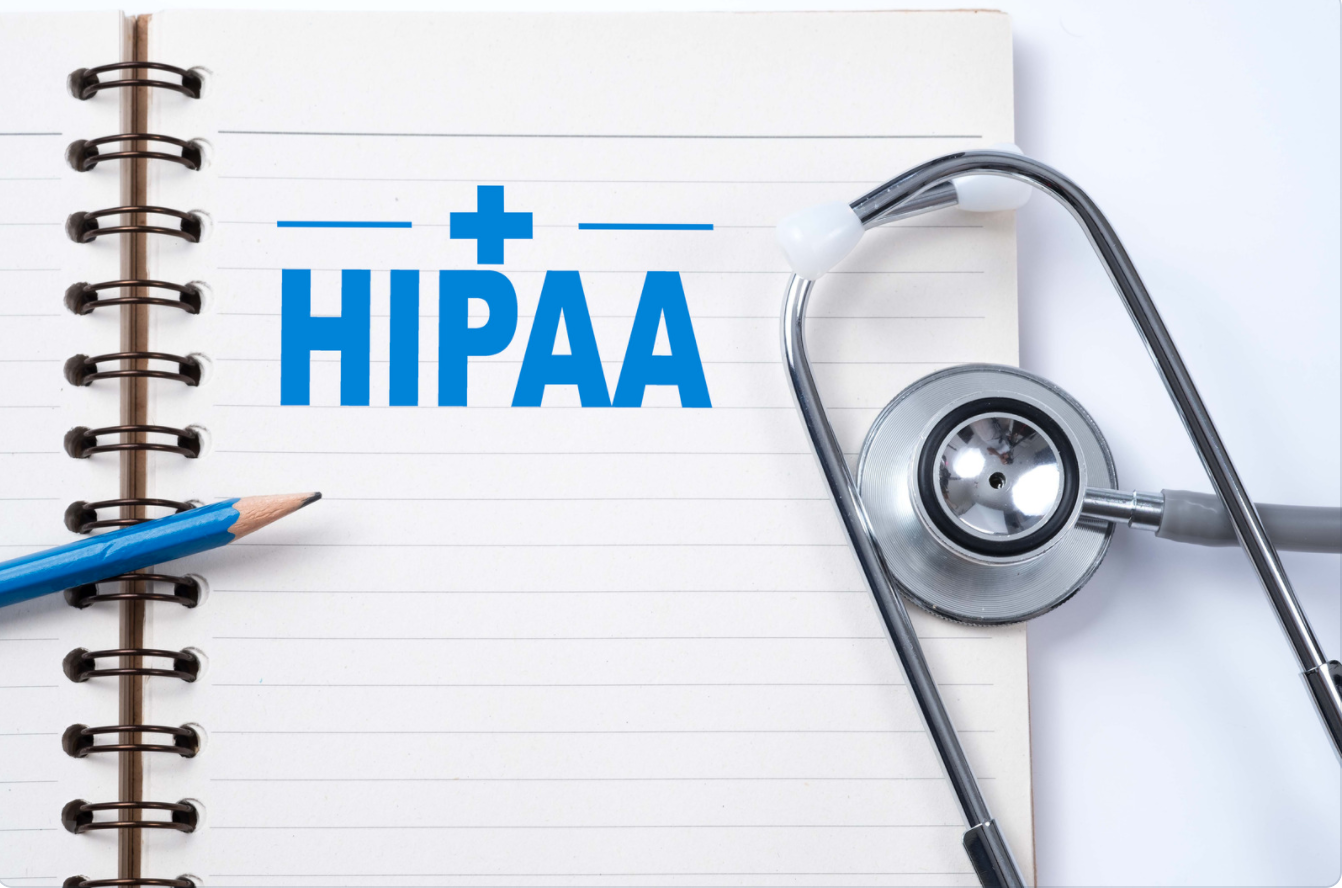 If you've been following our blog, you know by now that providing patients with electronic access to their medical images is cheaper and more efficient than burning and delivering CD copies. Giving patients online access to their images also offers many additional marketing benefits for your practice and easier access for your patients.
There's still a cost for this service, but you can expect it to be less than providing CDs. In either case, more and more providers and hospitals are integrating a HIPAA charge for medical records to help cover the expenses incurred by providing patients with copies of their images.
Some of you may be wondering whether you can charge a patient for their medical records, and if so, how much you can bill for medical records. HIPAA makes the guidelines pretty simple while also giving you some flexibility to choose what works best for you, your practice, and your patients.
According to HIPAA's Privacy Rule, doctors can charge patients to help cover the costs of sharing images, regardless of the way they are delivered. Certain restrictions ensure HIPAA fees for medical records cover the actual cost of materials and labor used for the copies.
Determining HIPAA Medical Records Fees
Charge the Actual Cost of Giving the Patient the Image.



Offset the actual cost incurred to copy and mail the images to your patient. This may include the time and materials required to accomplish this task.


Take the Average of These Costs Across the Practice.
You can tally up the average of the costs incurred across your practice for providing medical image copies to patients, and use this number as the standard patient fee, disregarding the specific cost for each patient.


Use a Flat Fee of Up to $6.50 Per Study.
For electronic access to medical records, rather than doing the math and tallying up the actual costs, you can simply charge any fee up to $6.50 per study.

What if My State Has a Different Fee Regulation?
States may have their own fee regulations or allowances, which you will need to consider depending on where you practice. If the patient fee allowances prescribed by your state are higher than those set forth by HIPAA, HIPAA's restrictions override the state rule. If your state subscribes that each patient receives one free copy of their medical images, you must comply. Basically, a good rule of thumb is that HIPAA does not override any State law that gives the patient greater or cheaper access to their health information.
What Can Be Included in the Costs?
Labor for copying the PHI (medical images) requested by the individual, whether in paper or electronic form
Supplies for creating the paper copy or electronic media (e.g., CD or USB drive) if the individual requests that the electronic copy be provided on portable media
Postage, when the individual requests that the copy, or the summary or explanation, be mailed to them
Preparation of an explanation or summary of the PHI, if agreed to by the individual
What May Not Be Factored Into the Fee?
There are certain aspects you may not include in the fee, including any costs associated with:
Verification of the medical imaging data
Searching for and retrieving the data
Maintaining systems associated with this process
Recouping capital for data access, storage or infrastructure
Other costs not listed above (even if these costs are authorized by the State)
Thanks to these guidelines, providers can become more comfortable integrating a patient-based fee to help cover the costs associated with patient imaging. This fee has the potential to offset increasing costs that may invisibly be reducing the practice's profitability.
When providing copies of medical images to patients electronically, Purview offers flexible options to ease the burden and cost of this necessary administrative task. Contact us to learn how this could work for your practice.