Our Commitment to Customer Service
Written By: John Quigley |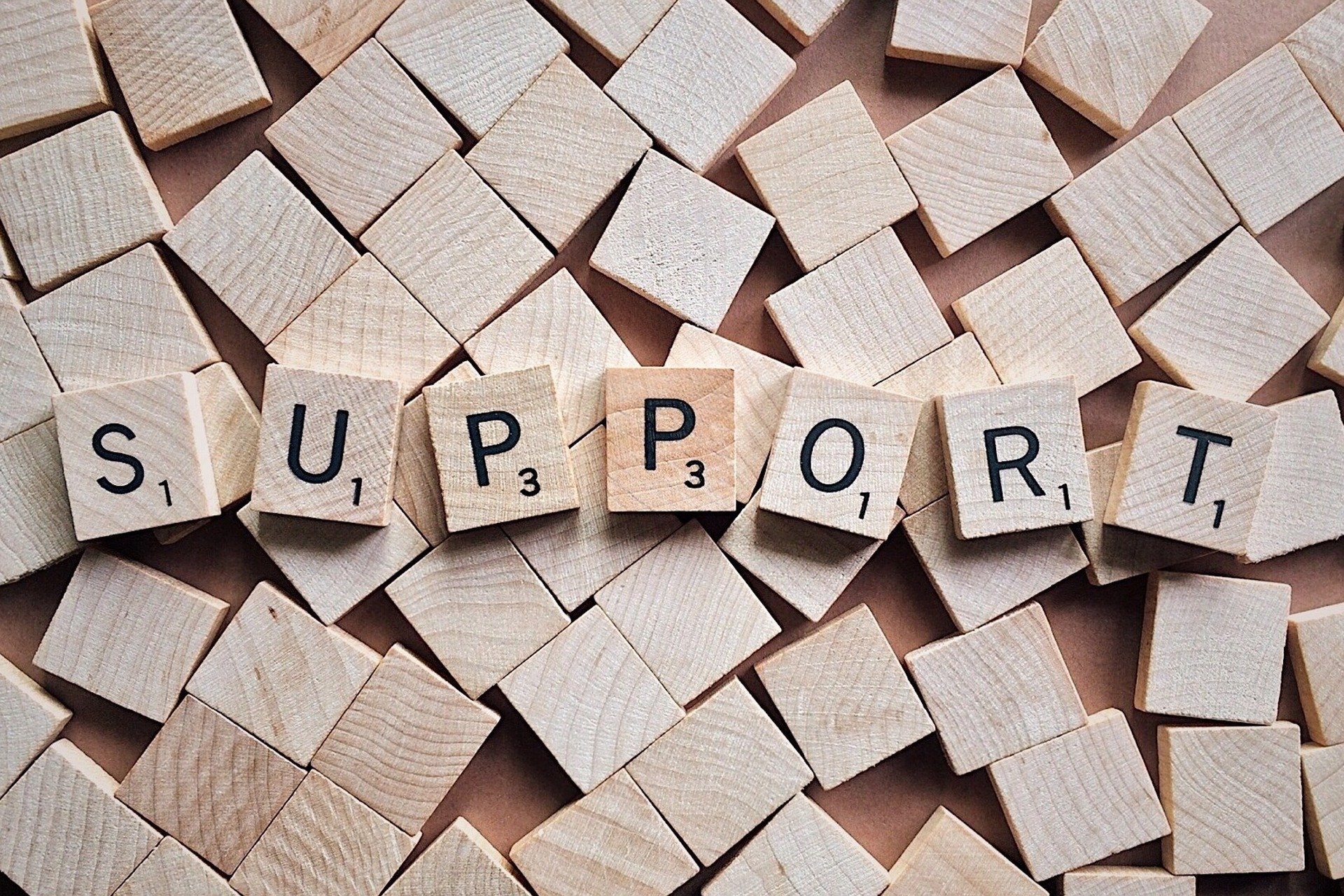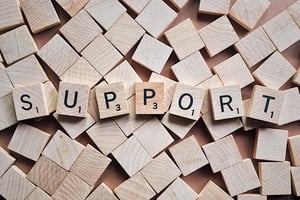 With immediate phone availability and email response times averaging less than 5 minutes, customer support and satisfaction are among Purview's highest priorities. We understand healthcare presents a unique challenge to physicians and IT teams around the world. We strive to address these challenges with quick response times, high-level training, and strict satisfaction goals.
Our Commitment
Purview understands the value of your time. Calling support can be a frustrating task when the response time and quality is less than ideal. This is why we are committed to extremely strict customer support standards. One of the biggest gripes many people have with calling a support line is response time. Customers need to be able to reach a real person, and cannot be expected to wait for extended periods of time. According to newvoicemedia.com, customers will wait on hold for an average of 11 minutes before hanging up. Thinking of someone on hold for 11 minutes makes us cringe. Instead, whether by phone or by email, our team is prepared to provide a thoughtful response in 5 minutes or less; emphasis on the thoughtful.
"Customer service shouldn't just be a department,
it should be the entire company." - Tony Hsieh, founder and CEO of Zappos
We pride ourselves on our response time, but we strongly believe that's not enough. The quality of the reply is just as important, and we train our customer support staff to provide a thorough response that efficiently solves the problem that you're facing. We utilize explorative language and thoughtful questions to help understand your problems further. The quality of responses directly correlates with the level of satisfaction from our customers. Purview maintains a 98% satisfaction rating, exceeding the industry average of 78% according to ACSI.
We are constantly evolving our customer support methods to meet the changing needs of our customers. By holding monthly meetings to address wins and areas for improvement, our team is always working towards higher goals and consistently achieving them.

See what our customers are saying
"Amazing, Jay is always very efficient and never seems annoyed that we consistently have the same issue..."
-Stacey with McKee-Pownall Equine Services
The young man that helped me was very efficient and knowledgeable of procedures to assist me quickly.
-Patient
Ismael was excellent and very patient with me. He was very helpful when even he couldn't help me figure out the problem. Excellent customer service Ishmael!
-Amber with Dr. Friedman
Summary
Our customers are our priority and Purview's Support Team is a key component in making sure our solution allows your practice to be as efficient as possible. Purview's products are designed to simplify medical record management and our support team takes it further so your practice can continue to grow while improving patient outcomes.