Should I Move Legacy DICOM Data To The Cloud?
Written By: Kayla McCarthy |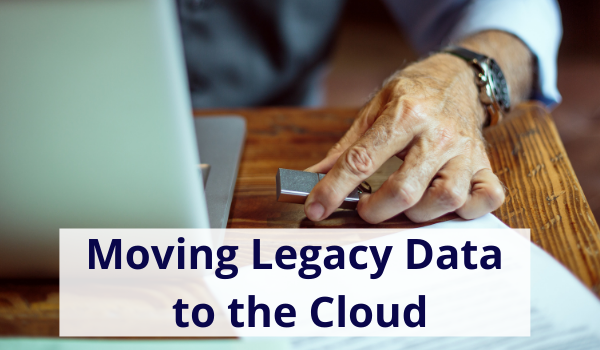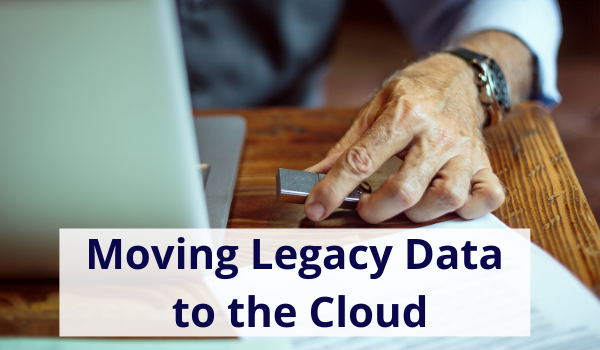 Now that you are looking to move your practice to a cloud PACS, it is time to consider what you want to do with your legacy data. The medical records that you currently have in your practice need to be retained in accordance with your local jurisdiction's laws. Some doctors choose to just keep the legacy data on their workstations or where it was originally stored. Others consider options like migrating that data onto the cloud. While the choice to migrate data over to the cloud is personal, we have worked with a lot of clients who consider what to do with their legacy data and recommend considering the following before making your decision.
What is Data Migration?
Simply put, data migration is the act of transferring data (medical records in this case) from one location to another. When switching PACS providers, an institution will typically have two options when dealing with legacy data:
Option 1: Leave the data on the previous system and continue to maintain the ongoing costs of administration and support, which can be costly and inefficient.
Option 2: Migrate data over to the new system (we have seen this is favorable among many of our clients).
Migrating data will store all of the critical medical studies and images in one centralized location, which will dramatically decrease the time and effort spent looking for data in disparate systems.
How long are medical institutions required to store data?
There are requirements to the length of time medical records must be kept, and each state has its own unique requirements on how long they must maintain these medical records (click here to see your state's requirements).
Since most practices have to keep legacy data regardless, migrating data can ensure your practice is following regulations. Once it comes time to purge legacy data, having it in one centralized location can also simplify that process.
How long does a legacy DICOM data migration take?
At Purview, we manage data migrations in a first-in, first-out sequence. The sooner we receive your DICOM data according to our guidelines, the sooner we are able to process your data and upload it into the cloud. Migrations could take anywhere from a few days to a few months after we receive the hard drive depending on the amount of data, which can range from 50GB to 10TB or even higher. The Purview representative managing your migration will be able to provide a closer time estimate.
What happens after the data is uploaded into the Purview cloud?
Once the migration team has concluded the ingestion of your prior/legacy DICOM data into your cloud account, the studies will be stored long-term and made available for viewing, downloading, and sharing as needed. Our services team will notify you of the completion, securely ship the drive back to you after confirming the return address, and will provide photos of the drive along with tracking information.
How much will this cost?
Data migration costs will vary depending on the size of data sets. Reach out to one of our Account Executives for a customized quote.