Cloud PACS vs Local Onsite PACS
Written By: P. Varma |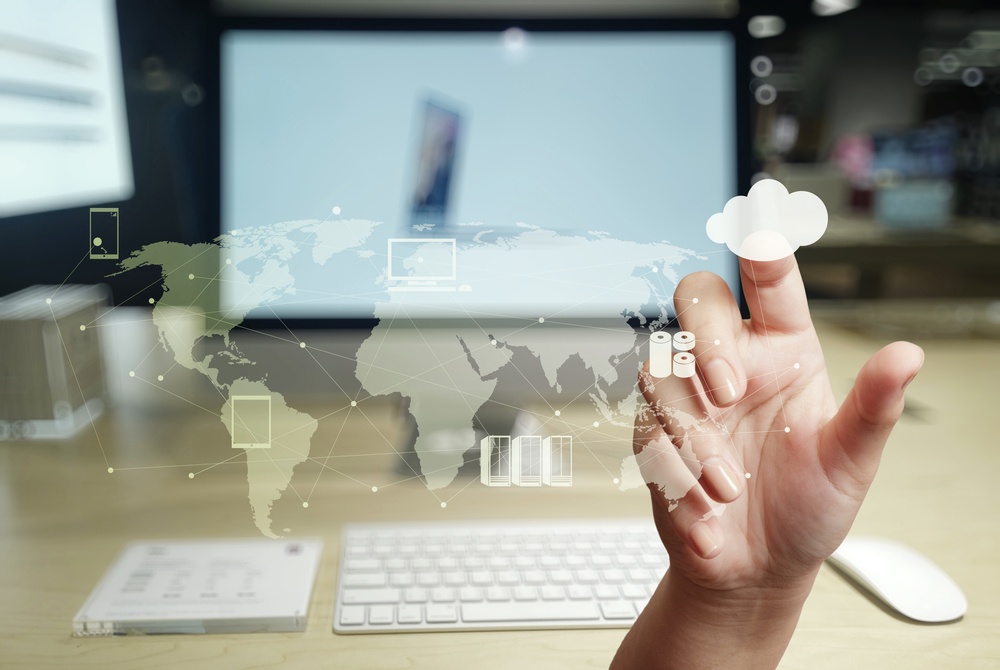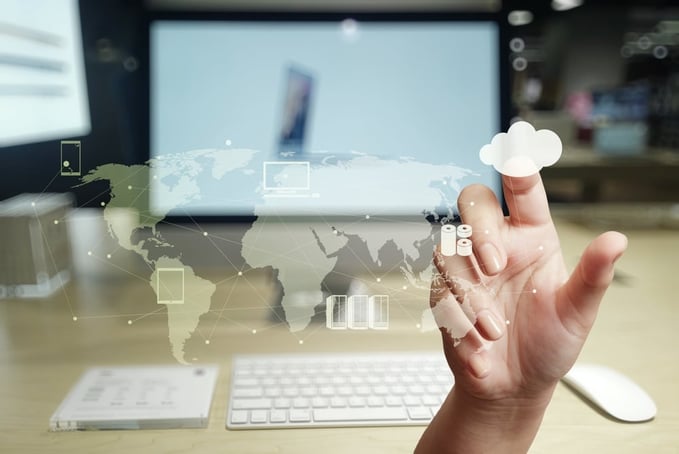 Maybe a local, stationary, physical PACS is enough for you. We get it - not everyone wants to update their system. If it's not broke, why fix it...right? Well, we would say wrong, but I'll let you make that decision for yourself. A local PACS in today's age is a temporary fix, while a Cloud based PACS is a long term solution for the management of your medical images. So, what do you really need - a short term fix or long term security? Learn what the differences are with a Cloud PACS versus a local onsite PACS.
Patient ID
Local PACS
For instance, if a patient is coming from a specialist or referring physician, their records might have a varying patient IDs. Basically, the issue you run into is not having all the records associated with a single patient in one basket. Instead it's a scavenger hunt to find that one study you are looking for.
Cloud PACS
When looking into a Cloud PACS, talk to your vendor. Forget a different hospital; with a Cloud PACS, your patients can be coming in from a different state, and your PACS will automatically place all records of a single patient in one uniform location. So, fishing for records is made a thing of the past. This is especially a bonus for hospitals. As it is possible for patients to be seen outside of the hospital network, by numerous doctors at some point in time.
Mailing Records
Local PACS
If you are using a local PACS at your hospital, practice, or imaging center, you are well versed with parceling images. You have to go through the process of burning images onto a CD, package it, and send it out - sometimes overnight, and many times to more than one location. We all know that no mail carrier is 100% reliable. Life happens and sometimes things either get lost or delayed. On the other hand, it can be equally if not more frustrating to be the recipient of a parcel and not get it in time. For instance, if you are planning on being in surgery or seeing a patient, but don't have their records; then you have to reschedule. And we have done the calculations - surgeries can cost tens of thousands of US dollars. So, for the most part, everyone prefers that images get where they are needed when they're needed.
Cloud PACS
You can recycle your CD publisher or burner if you upgrade to the Cloud. That means no cost of publisher maintenance, buying blank CDs and DVDs, postage, or the time you are taking from your staff to push this media out. Let's put it in a little more perspective - we asked one of our imaging center clients how transitioning to the Cloud has made a difference. They responded that the amount of money they have saved has allowed them to bring on new full time employees so that more patients can be seen.
So, if you don't mail, how do you send images? Just click share. With a single click you can securely share diagnostically approved images, while protecting private health information.
Associated Risks
Local PACS
The risks associated with a local PACS are monstrous. In fact, we have seen practices close down due to not having a sufficient backup in place. Now, by backup we don't mean a hard drive. We mean a backup strategy - a plan that gives our clients a sense of security. If you are using a local PACS, think again because all it takes is a natural or manmade disaster to occur. Either that, or your power outlet blowing a spark. All it takes is one event to destroy all of your patient records.
Cloud PACS
You trust the pictures you take on your smart phone with iCloud or Google Photos, right? It's not like it once was with digital and Polaroid cameras where if you lost your camera, you lost those memories forever. Well, think of a local PACS as a digital camera and your smart phone similar to a Cloud PACS. Like your smartphone, your could lose or damage your phone, but your precious data would be immediately ready to access from any other device once you logged in with your credentials. This means that your practice or hospital can be swallowed by a sinkhole, but since your vendor has your data piggy backed at numerous data centers - your patient's protected health information will live on, unharmed. That means no angry patients, no lawsuits, and no worries. - At least when it comes to having the best backup strategy possible.
Final Thought
While the choice is yours, we feel a Cloud PACS beats a local PACS every time. Oh, and did we mention that a Cloud PACS is actually cheaper in the long term when compared to a physical onsite PACS? You'll be surprised with how much more you get when upgrading to the Cloud. Not only does it provide an optimal recovery strategy, but it also enables efficiency - all while being cost effective. Want to learn more? Give us a call, and we'd be happy to tell you more about what a Cloud powered infrastructure could do for you.