How to Avoid No-Shows and Cancellations at Your Medical Practice
Written By:
Les Trachtman |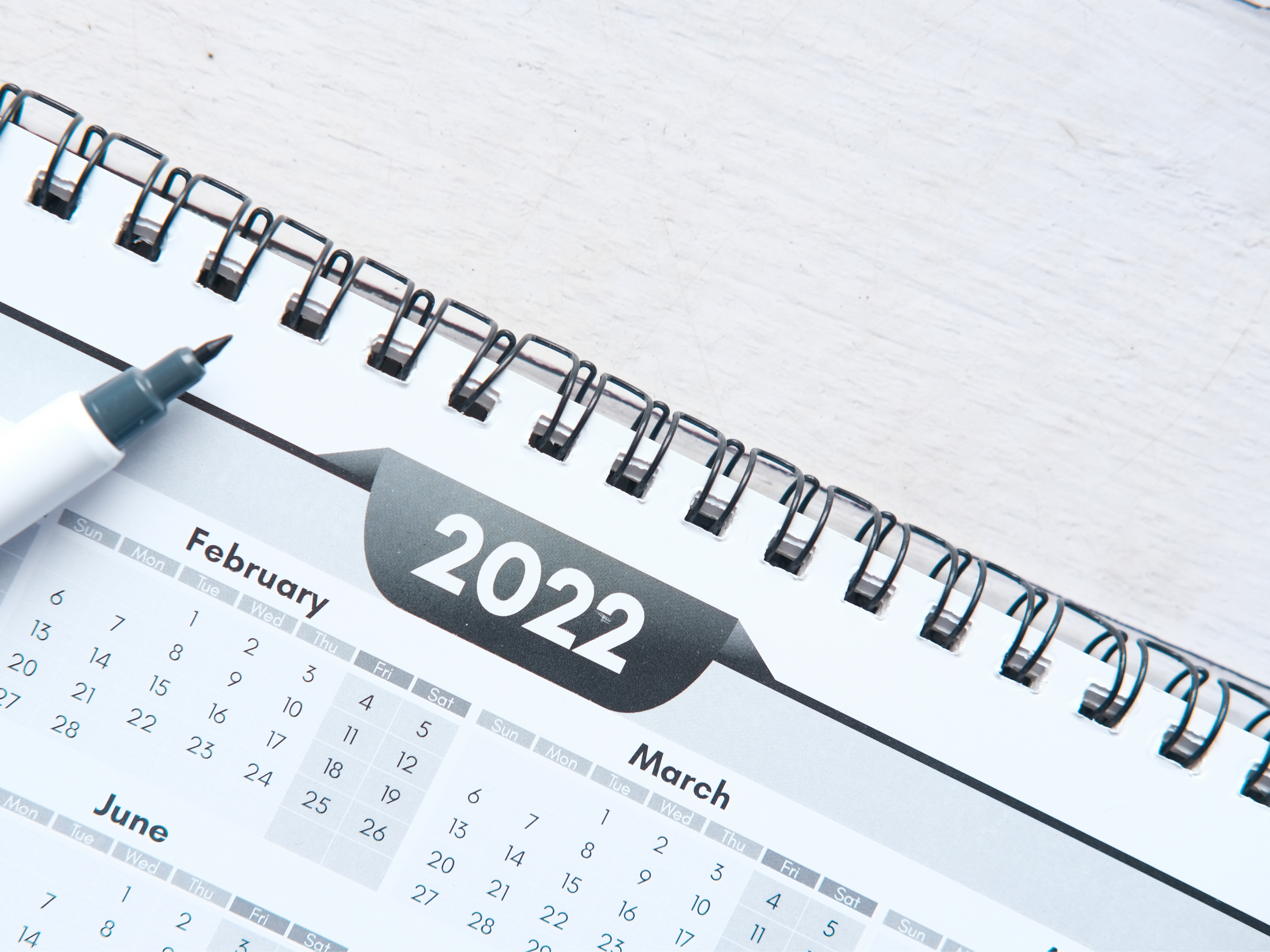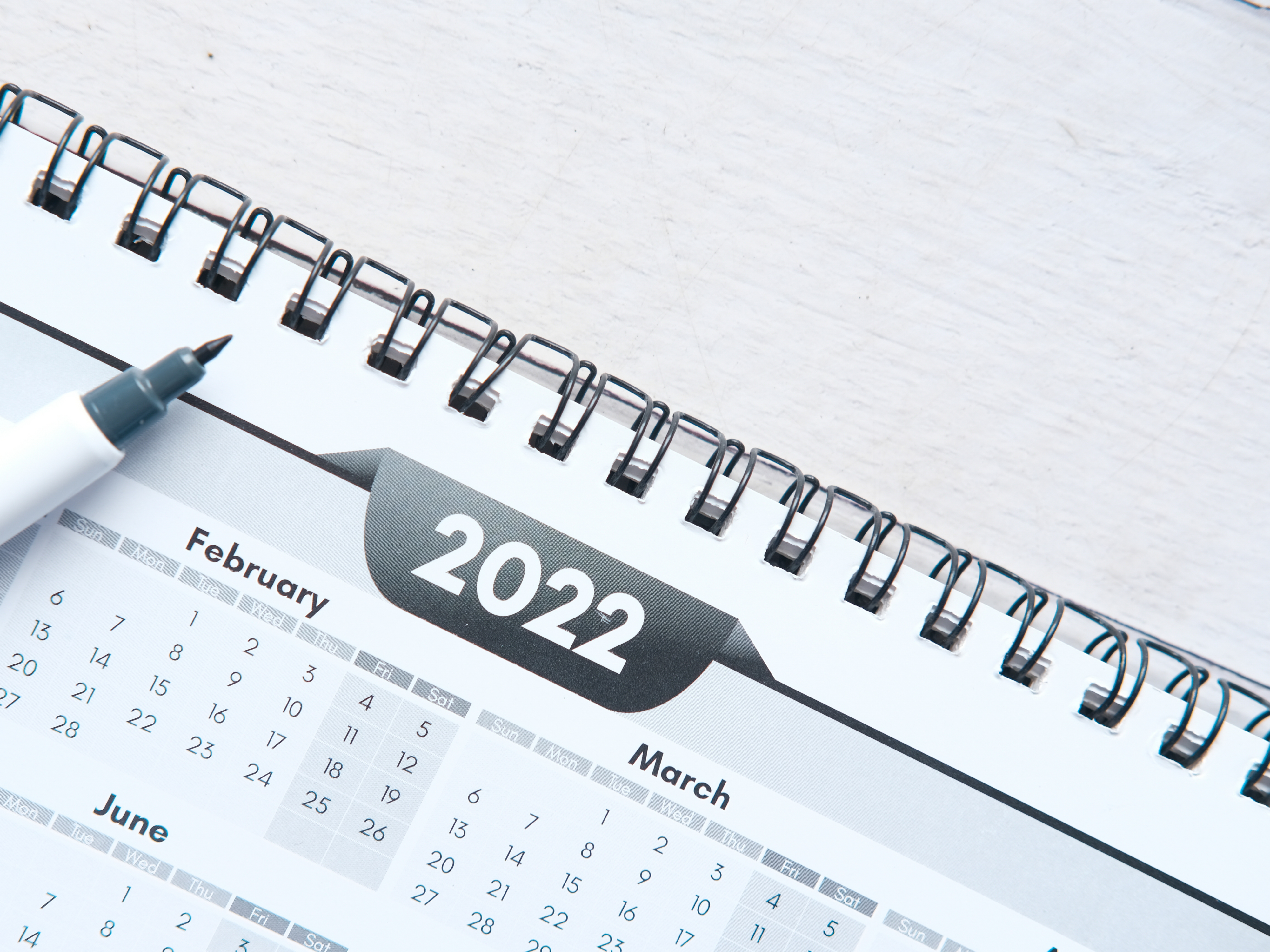 A full, consistent schedule is the bread and butter of any successful medical practice. Patients who miss their appointments, no-shows and last-minute cancellations can have a huge impact on your practice's financial health.
In a study conducted by BMC Health Services Research, one hospital reported that 62 no-show appointments per day resulted in an estimated cost of $3 million. Missed appointments in the United States cost $150 billion annually while puttingpatients at a greater health risk.
There are many reasons patients end up missing appointments, including scheduling conflicts, long wait times, and barriers around finding childcare or transportation. There are also situations where a patient arrives for their appointment without critical medical records and can't receive treatment. For example, if a patient arrives for surgery without their prior scans, that appointment may need to be rescheduled.
These hiccups can have a big impact on your revenue and patient health outcomes. However, your practice can nip no-shows and last-minute scheduling changes in the bud by implementing the following strategies.
1. Send Patients Appointment Reminders
Your patients are busy people. Between juggling work, families, and other obligations, it's inevitable an appointment will slip someone's mind eventually.

One way to mitigate this problem is by creating an automated system that reminds patients of upcoming appointments via text message, email, or a phone call. This will give them the opportunity to reschedule if they have a conflict, making them less likely to miss an appointment out of forgetfulness. You can also remind patients to bring their medical records, complete any relevant forms, and ask for feedback after the appointment.

If a patient still misses their appointment, you could use this system to follow up with the patient to ask why they didn't come and ask if they want to reschedule. This can help to build a personal connection with the patient and increase their chances of arriving for appointments.


2. Use Online Scheduling Software
Scheduling, changing, and cancelling appointments should be as easy as possible for patients. Having a platform allowing them to view your providers' up-to-date availability can help patients find a time that works best for them and prevent scheduling conflicts.
Some platforms even offer ways to put patients who repeatedly miss appointments on probation, which can help you create a system of accountability for patients.

We also recommend controlling how far patients can schedule in the future. For example, a patient scheduling an annual physical six months out may be more likely to forget about their appointment than someone scheduling it for one month away. When selecting your software, look for a solution that allows you to control what that window looks like based on what's best for your practice.

3. Remote Medical Records Uploader
If reviewing images or other prior records are critical to your patient visits, you might consider access to software or a service that enables patients to electronically send records in advance of their appointments or even to get someone at home to upload the record should the patient forget to bring it. For these situations you will need a purpose build system that enables fast, easy and secure uploads of all formats of medical records.
4. Implement a Telemedicine Program
Some patients end up missing appointments because they lack transportation, can't find childcare, or can't take time off work. While some appointments need to take place in person, virtual care delivered via telemedicine can remove several barriers to access that patients could face, especially for follow up appointments and second opinions. You might even consider partnering with a service like Uber who can be available to transport patients to and from your facility.


5. Create a Cancellation Policy
When a patient schedules their first appointment at your office, having a cancellation policy in writing helps ensure they understand the consequences of a no-show or last-minute cancellation. Some practices have differing opinions around whether it makes sense to include a clause about charging patients for missed appointments. But either way, having a clear policy and process around cancellations can help to keep patients accountable.


6. Educate Patients
Many patients don't understand the consequences of a missed appointment, including its impact on their health outcomes, other patients, and your bottom line. Others think that missing an appointment actually helps providers by freeing up their schedules.

If patients understand the implications of a no-show, they are more likely to come to their appointment or reschedule ahead of time. Creating content that educates patients on the consequences of missed appointments can be a great strategy for improving their understanding, which can reduce the frequency of no-shows.

Scheduling is the life's blood of any successful hospital or medical practice, and reducing no-show rates can help to make the entire process more seamless and efficient. If patients are consistently missing appointments, the tips we've listed above can help you to reduce no-show rates and keep your schedule running smoothly.