8 Ways to Use Purview Image™ That Might Surprise You

Written By:
Kai Rivera |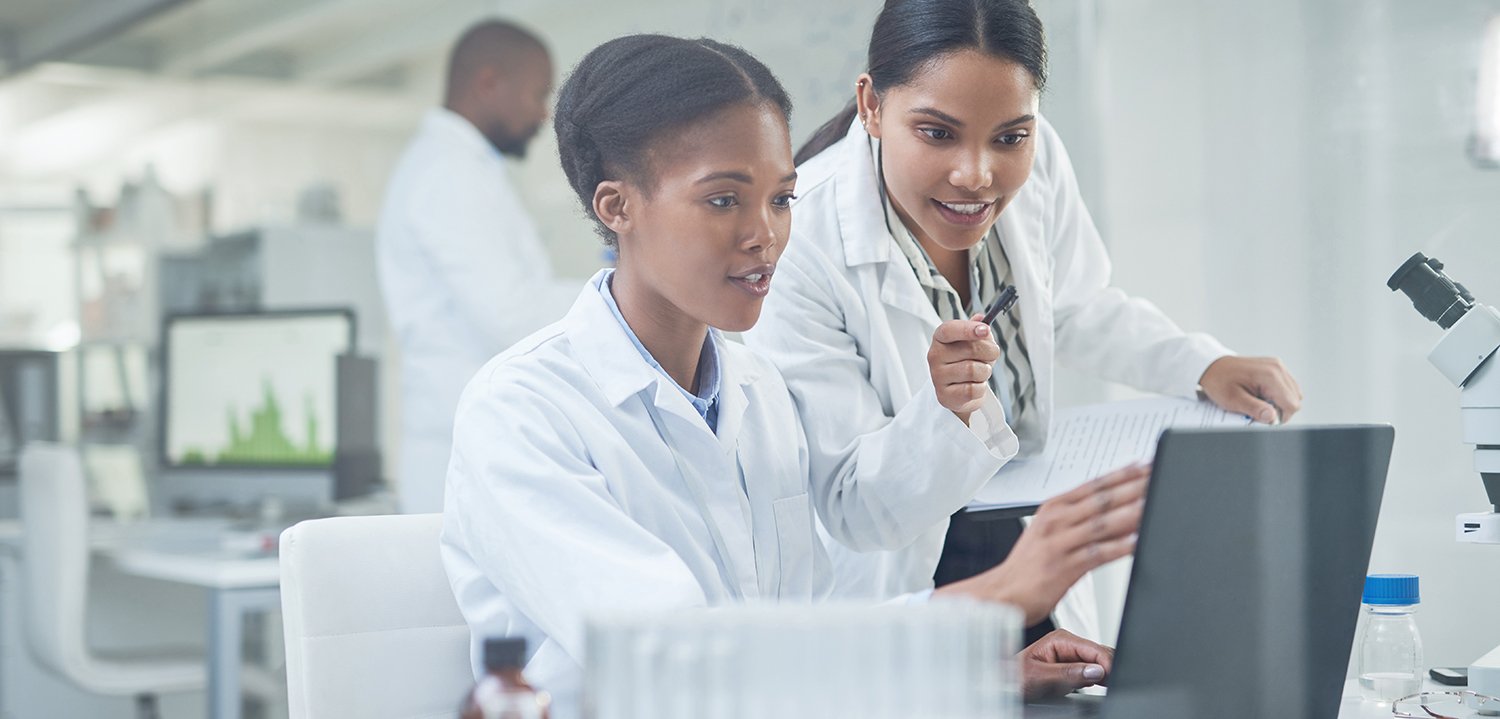 Did you know that you can save time by using dictation within Purview Image™? Or edit a DICOM image for anonymization, to correct errors and so on? There are many use cases for Purview Image with a growing customer user base ranging from radiology to veterinary to research and education. Whether you've been using Purview Image™ for years or are just getting started, here are some of our favorite ways to use it:
1. Uploading Images
DICOM files can be automatically uploaded to Purview with a simple drag and drop.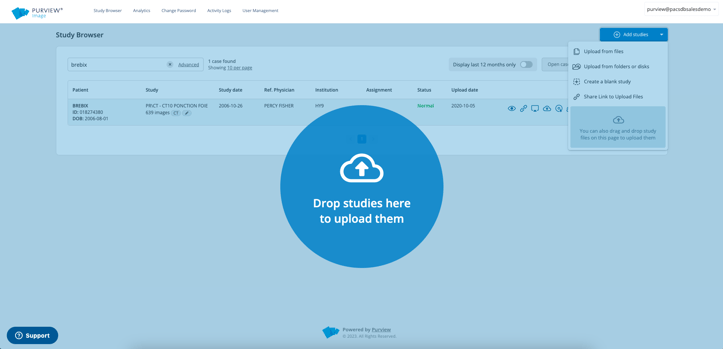 Users can share a link to allow other individuals to securely upload medical images to their cloud.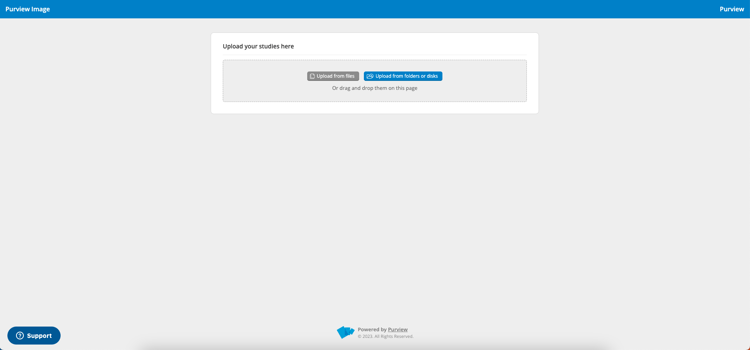 2. Flexibility When Viewing Medical Images
Users can view medical images from any device from anywhere at any time.
Purview utilizes an FDA-approved viewer for primary diagnosis in the United States.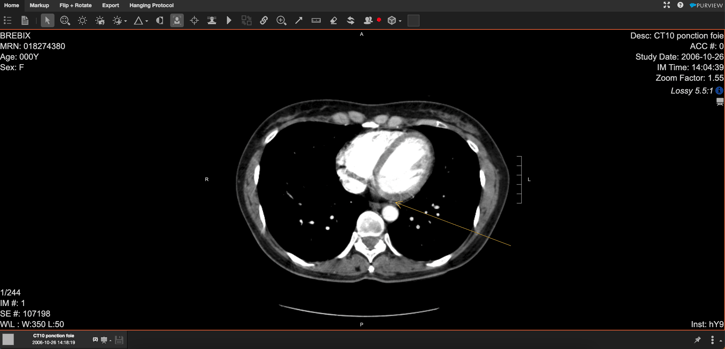 Users can arrange hanging protocols in the web viewer to
compare images at the study, series, or individual image level.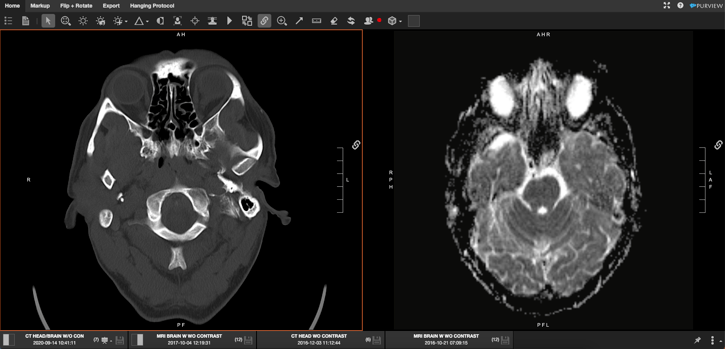 Purview can also be used on phones and tablets.
Cellular networks are sufficient for image viewing.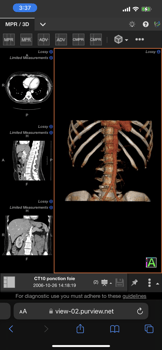 3. Viewing Studies in Horos
Scans stored in the Purview cloud can be quickly downloaded into Horos for viewing.
This feature is only available on Mac computers and requires the file to be stored locally.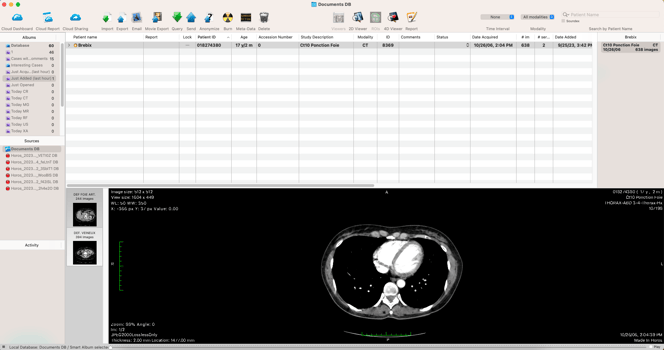 4. Reporting Online
Users can create radiology report templates with customized branding,
formatting, multiple signatures, and key images.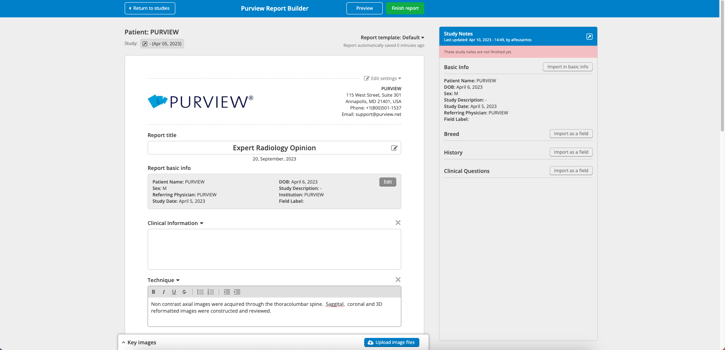 Users can also dictate into the Purview Image Report Builder
using any dictation software that works on a browser.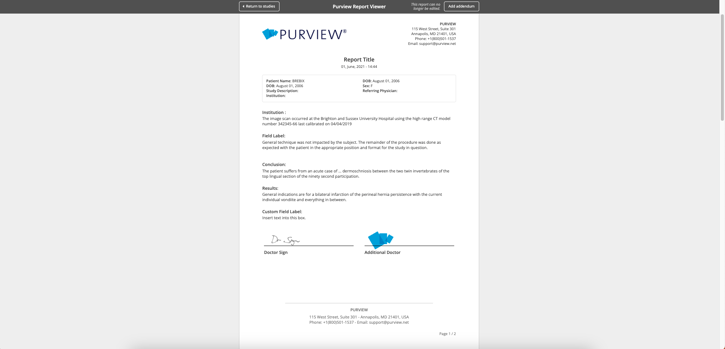 5. Sharing Studies
Users can securely share images and reports electronically.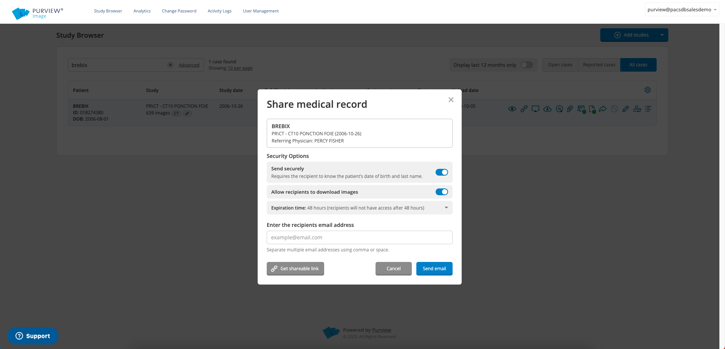 6. Activity Logs
Administrators can view the actions performed in the system
including user logins, study access, downloads, etc.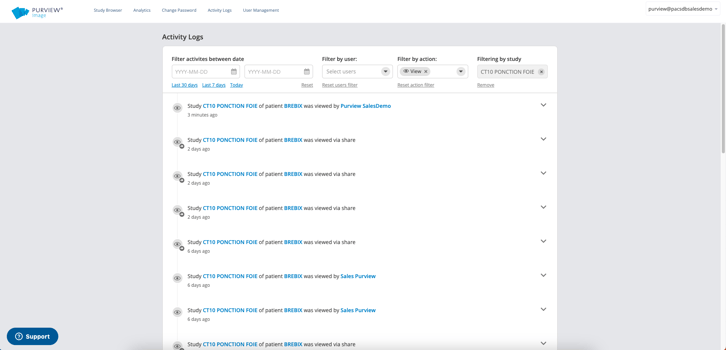 7. Editing DICOM
Users can easily edit DICOM fields to consolidate records, fix typos, and grant
access to users based on Referring Physician or Institution tags (see User Management below).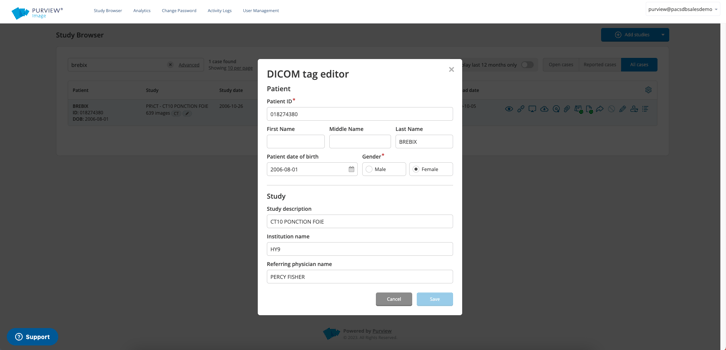 8. User Management
Administrators can create unlimited users in their account. Filters user accounts can
be created based on Referring Physician and Institution tags, or on individual study assignment.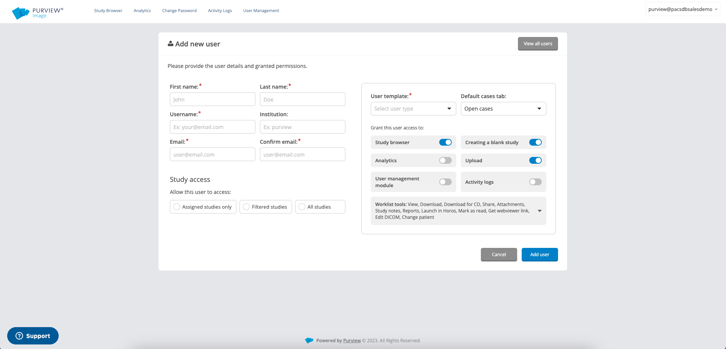 After scrolling through the features, you may have seen a tool that you may not have used before.
Check out the Top 10 Ways to Use Purview Image webinar to hear Purview's product specialist dive
into the details on how the tools in Purview Image a can improve your workflow.
Looking for more information about Purview Image?
Walk Through a Self-Guided Demo or
Book a Test Drive With a Purview Representative Today