Why Asynchronous Part 1; Patient Benefits
Written By:
Samantha Winters |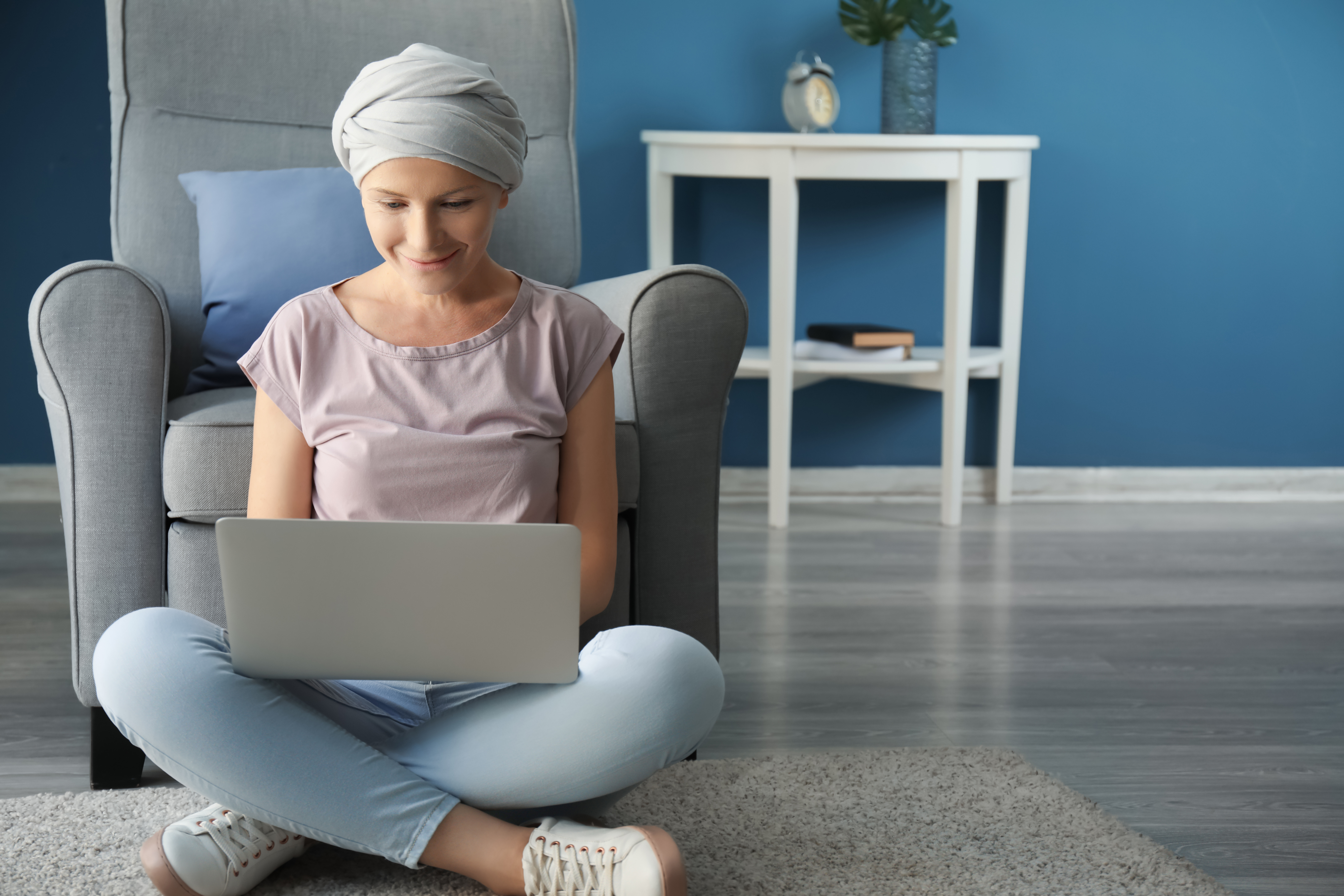 By design, asynchronous modalities, also called 'store-and-forward,' sacrifice real-time, in-person communication between a patient and their medical team for remote asynchronous (not in real-time) communication. There are many positive reasons as to why both the patient and the provider would agree to, and even prefer such an arrangement.
There are similarly many reasons as to why asynchronous modalities are inappropriate for handling certain cases. Cases that are emergent, must be seen in-person, or otherwise inappropriate for asynchronous modalities, should be redirected to the appropriate mode of healthcare delivery by care teams. It is important to establish clear criteria and parameters, which prioritize and preserve patient safety, equity and access, clinical outcomes or quality of care, quality of experience, privacy, costs, accountability and more.
When appropriate - we believe that asynchronous modalities have the power to change healthcare as we know it. From the big-picture, breaking down barriers to expertise and reaching an accurate diagnosis via asynchronous applications could reduce overall healthcare utilization across the US population. In 2020, healthcare represented an astonishing one-fifth of all national expenditures at $4.1 trillion according to the Centers for Medicaid and Medicare.
This post is part one of three. Future posts will similarly explore the benefits and challenges for providers, payers, and society as a whole. We will begin this series from the patient's perspective, summarizing multiple benefits they can receive through increased access, reduced time and costs, preservation of health, and improved clinical outcomes:
Improved Access
Prior to telemedicine, having access to the world's best hospitals and specialists was typically only available to individuals who happened to be local to the providers, and those who could afford concierge medicine or travel. Thanks to the rapid adoption of telehealth solutions during the Covid-19 pandemic, folks who are dealing with anything from everyday primary care issues to rare and complex medical conditions now have improved access to a more diverse set of expertise to and from nearly any location with the internet.

For Purview and patients looking for second opinions, we have found this improved access to be especially impactful for pediatric cases. Children facing complex medical issues from neurological conditions to cancer, almost always require a specialized pediatric care team with deep expertise. Pediatric specialties are often centralized in few centers of excellence making them more difficult to access from many areas of the world. This is why Cincinnati Children's Hospital, the Children's Hospital of Philadelphia (CHOP), Children's Hospital of Los Angeles, Nationwide Children's Hospital, and Boston Children's Hospital (all top ranked hospitals by U.S. News and World Report and considered centers of excellence) have all opened access through second opinion programs, run by asynchronous modalities.

Reduced Travel and Out of Pocket Costs = Improved Patient Experience
In various areas of medicine (urology; breast cancer; radiation oncology; general medicine as cited in Cohen et al.), patients have overwhelmingly cited convenience as the primary reason for reporting increased patient satisfaction. Patients love removing the travel time and other associated costs or tradeoffs that come with taking off work, finding and paying for childcare, and traveling to see a physician in person. Traditionally, if a patient were dealing with a rare or complex issue, they might need to drive hours to see a specialist, or even board a plane and stay overnight, prior to knowing whether it was worth coming for the case review, procedure, or treatment.

Due to the flexible nature of asynchronous modalities, they are often just as convenient for the patient as the physician. The patient can upload their medical records, work with their referring physician and the case manager to develop questions, and later receive a written review of their case all at their own pace. They can take the time to digest the answers to their questions and later come back with follow-up or next steps. When it comes to second opinions for complex medical conditions, like cancer, we have found that patients appreciate the ability to formulate thoughts and questions as well as digest the feedback.

Of course, these benefits currently combat reimbursement challenges from payers, limiting the impact they can truly have through improved access. While reimbursement for telehealth has grown, many types of telehealth appointments and consultations are still not covered by insurance. Current reimbursement may also be tied to temporary policy created under the Public Health Emergency (PHE), expected to wind down in the near future. If this matters to you, we encourage you to reach out to your local congressman. The American Telemedicine Association is a great resource to learn about advocacy and policy to ensure all individuals have permanent access to telehealth services. ATA's 2023 Action letter to the Health Care and Wellness Committee of U.S. House of Representatives summarizes and articulates what needs to happen next.

It's Faster
With health worker shortages nationwide, it is no surprise that patients are experiencing long wait times before being able to see their physician in-person. A recent report by the state of Vermont and summarized by AP News showed that 'the wait times to see a specialist in Vermont averaged 61 days but varied by specialty type, and 65 days across hospital providers but varied by location.'
Since asynchronous cases are reviewed when convenient for the physician (within a reasonable time frame), they are considered easier for the physician to work into their schedule. Thus, patients can often get answers sooner than traditional appointments.
Regarding second opinions, a UC Irvine study published by Surgical Neurology International, shows that second opinions often deliver results a week faster than an in-person second opinion.


Preservation of Health and Improved Clinical Outcomes
One of the lesser known benefits of telehealth and asynchronous solutions is that immunocompromised patients have access to expertise without the exposure of traveling through crowded airports, buses, or trains. For some - this can be life saving. Especially when you consider the threat of the Covid-19 pandemic and the number of other contagious viruses circulating the globe. Patients and their families can have peace of mind through the preservation of their health while also getting access to the expertise they need.

Improved access to care via telemedicine has also been known to improve health outcomes. A meta-analysis and systematic review by Zhang et al., (as cited in Cohen et al., 2022), shows the impact of telehealth visits on coexisting hypertension and diabetes:
'A meta-analysis evaluating the effects of telemedicine visits on hypertension revealed significant differences in systolic blood pressure with a mean group difference of -10.4 mm/Hg in the telemedicine group, as well as overall increases in achieving blood pressure goals of 47.9% in the telemedicine group vs. 34.6% in the control group'
Remote clinical trials, like TRACK, sponsored by the Target Cancer Foundation, have been conducted remotely, allowing participants to work both asynchronously and synchronously with the researchers and a molecular tumor board to gain important insight from their genomic testing. Feedback and recommendations are provided from a panel of experts back to the patient and their local treating physician to inform their treatment plan. Organizations like Target Cancer, who are willing to look beyond the status quo, have been able to open access to many patients who otherwise would not be able to travel and benefit from this type of clinical trial.


Want to learn more?
Read 'Second Opinions 101,' written in collaboration between Purview and the Advisory Board
Check out Purview's Remote Second Opinion Maturity Model

Watch or Listen to the Full Webinar Shown Above
Fostering Relationships Between Hospitals and Foundations