Delivering the Future of Healthcare: Do Remote Second Opinions Open New Doors?
Written By:
Les Trachtman |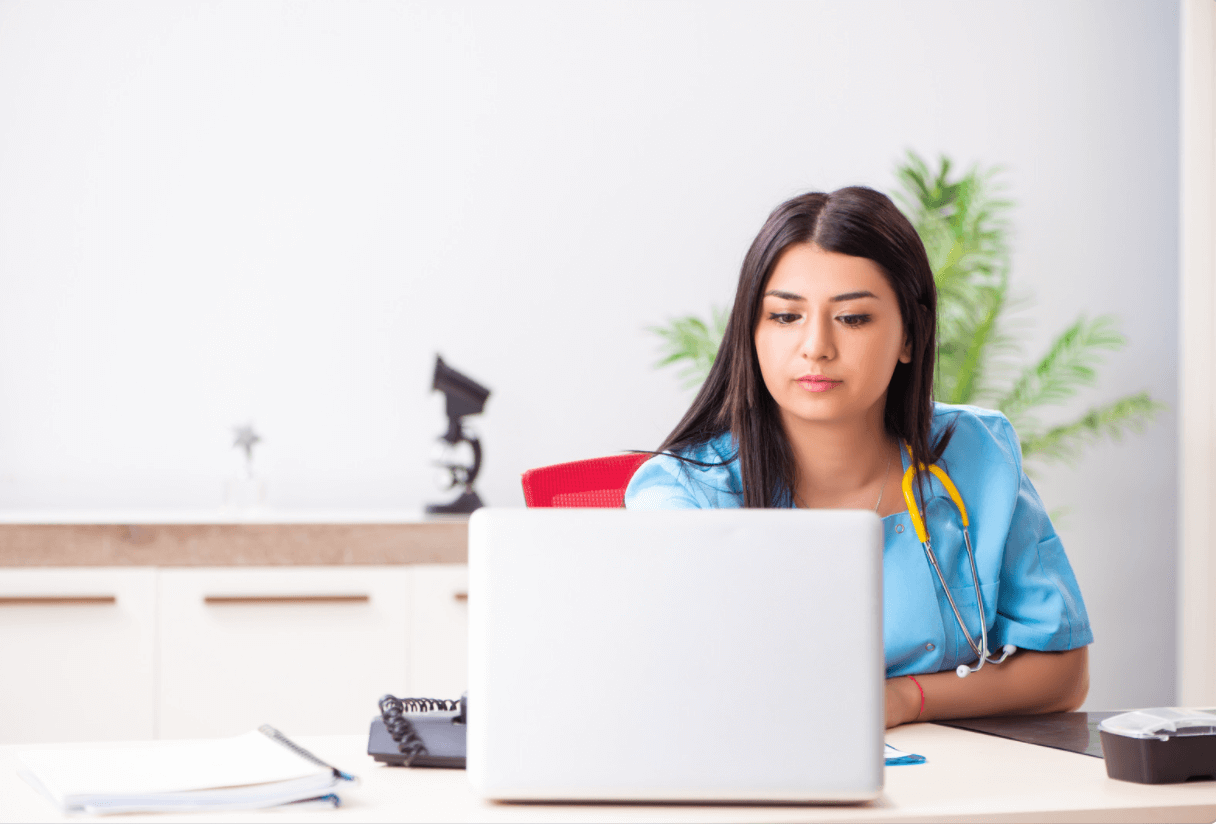 Amid the disruption caused by the COVID-19 pandemic, many healthcare institutions are seeing an opportunity to create formal remote second opinion (RSO) programs. Building and operating one can be complex, but some hospitals are already leading the way.
To learn how you can strategically position your organization's RSO program and get it off the ground successfully, download the webinar, "Delivering the Future of Healthcare: Do Remote Second Opinions Open New Doors?"
A Webinar to Help Build a Successful Second Opinion Program
During this discussion, we hear from experts running some of the top institutions in the country – including Dr. Peter Rasmussen, MD, Chief Clinical Officer at The Clinic by The Cleveland Clinic; Cole Manship, Associate Director of Strategic Innovations at the Memorial Sloan Kettering Cancer Center; and Nikki DeLucia, MHA, Director of Ambulatory Telehealth from Yale New Haven Hospital and Yale Medicine.
Purview's CEO, Les Trachtman and Director of Product Management, Claire Kelly moderate the discussion, which is aimed at giving administrators, physicians, and private practices insights into:
The changing healthcare landscape
Internal challenges, from change management to buy-in
Navigating the complexities of reimbursements, legalities, and compliance
How RSO programs support organizational compliance and enable operational scalability
Leading change and facilitating health equity
After watching, you'll come away with tangible, real-life examples of generating internal buy-in, streamlining referrals, saving time and resources through automated processes, aligning with licensure, and compliance, and much more.