Specialty Hospitals Expand Footprint by Serving Other Institutions
Written By:
Les Trachtman |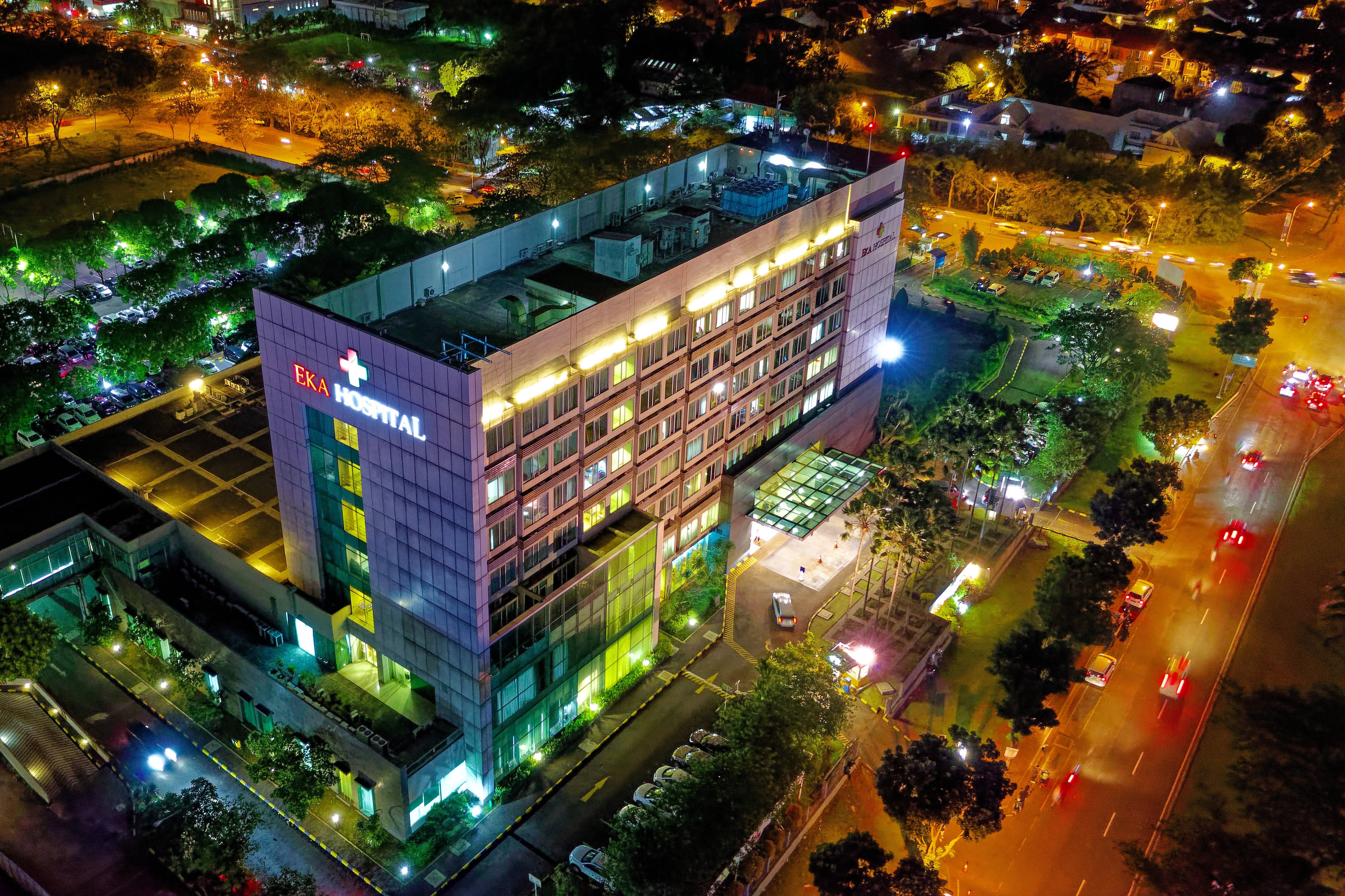 If you have a good brand, use it.
Major cities are often home to leading specialty hospitals. We think of the Cleveland Clinic in Ohio for cardiac care and Memorial Sloan Kettering in New York City for cancer; brands that are recognizable around the world. The best physician-specialists are attracted to the best hospitals, bolstering their expertise.
Rather than have to fight to attract specialists or build an expensive sub-specialty department, hospitals lacking that specialty often look to those branded hospitals for affiliation. They rely on their sister specialty hospitals for their patients in need of a particular expertise.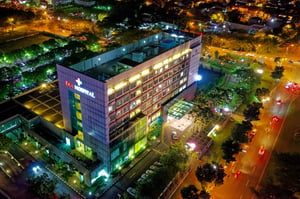 Patients don't have to make the trip to the specialty hospital in order to avail themselves of that expertise. If the specialty hospital is far or inconvenient for local patient visits, remote expert reviews are an option. This type of referral takes the form of an electronic request from an expert physician. The local hospital remains the more convenient primary facility for the treatment of the patient, yet the patient gets the benefit of the deep expertise of their specialized sister hospital, without having to travel.
Efficiently Share Patient Records and Scans
Sharing the patient's relevant information with the remote specialty center however, can be problematic. The busy specialist wants a succinct description of the ailment and symptoms, diagnostic data, and specific questions raised by the primary treating physician. Simply linking an electronic patient record is not a viable option. There is generally too much information for the specialist to sift through, and most of it irrelevant to the current problem, wasting precious cycles. In addition, the patient's electronic health record is often missing a critical diagnostic piece - their actual medical image files and pathology reports.
Gathering the patient's records on paper (often still faxed) and CDs (usually mailed or overnighted) is generally not the best option. It's hard to gather the information in a way that a specialist can easily review prior records, without re-digitizing the pile. A more efficient delivery is needed, as well as a friction-free way for the specialist to respond.
An Electronic Portal for Soliciting Expert Medical Opinions
When a hospital in China wanted to avail itself of the oncology subspecialty of a leading U.S. hospital, they needed an efficient system for capturing, organizing, presenting, monitoring and seeing the results of their patients' expert opinions. Obviously, mailing this information was not an option. Expecting to refer dozens of patients each month, the Chinese hospital needed a way to easily create complete records, electronically transmit them to the American hospital, and make them conveniently available to the expert physician wherever and whenever she was available to review the presented case.
In order for this relationship to work for the specialty hospital, they required a clear and complete presentation of the patient record in a manner that made it easy to respond and issue their expert opinion.
Both parties wanted this system to have strong security controls, but also that it would be accessible to physicians no matter their location, inside or outside of the hospital. Each wanted to be able to carefully track the progress of these second opinions to ensure they were efficiently handled.
The Results Were Clear
The parties selected Expert View from Purview. Expert View is an electronic expert opinion portal that enables the remotely located partners to collaborate to provide the best available care to their patients.
The Chinese hospital was able to coordinate the delivery of each patient's entire record, including bulky pathology reports, DICOM images and health record extracts.
The specialty hospital received each request in a clearly presented case. By viewing the complete patient record, the hospital's administrators could easily direct the case to the appropriate specialist. No matter where the specialist physician was in her busy day, she could access the record at any time, review the case, and respond efficiently using a structured report, making her work a bit easier.
Both hospitals could track case review requests throughout their life cycles. For the specialty hospital, requests from the hospital in China could be easily segregated from other requests originating directly from patients, from referring physicians and from other partners around the world.
Expert View helped the Chinese hospital provide the highest level of care for its patients. It also enabled the specialty hospital to efficiently manage this additional case load, expanding its revenue opportunities without compromising the quality of care. A win-win for all involved.
Expand Your Reach
If your hospital specializes in a certain expertise, you may consider partnering with another healthcare facility that doesn't currently provide this specialty to their patients. Using a platform like Expert View can help you expand your patient reach, bolstering your revenue sources while also providing a needed service to patients in other regions; it also enables a simple, consolidated and efficient workflow for your organization and your partner facilities.