Second Opinion Guidance for Families from Cincinnati Children's Hospital & Dr. Skoch
Written By:
Samantha Winters |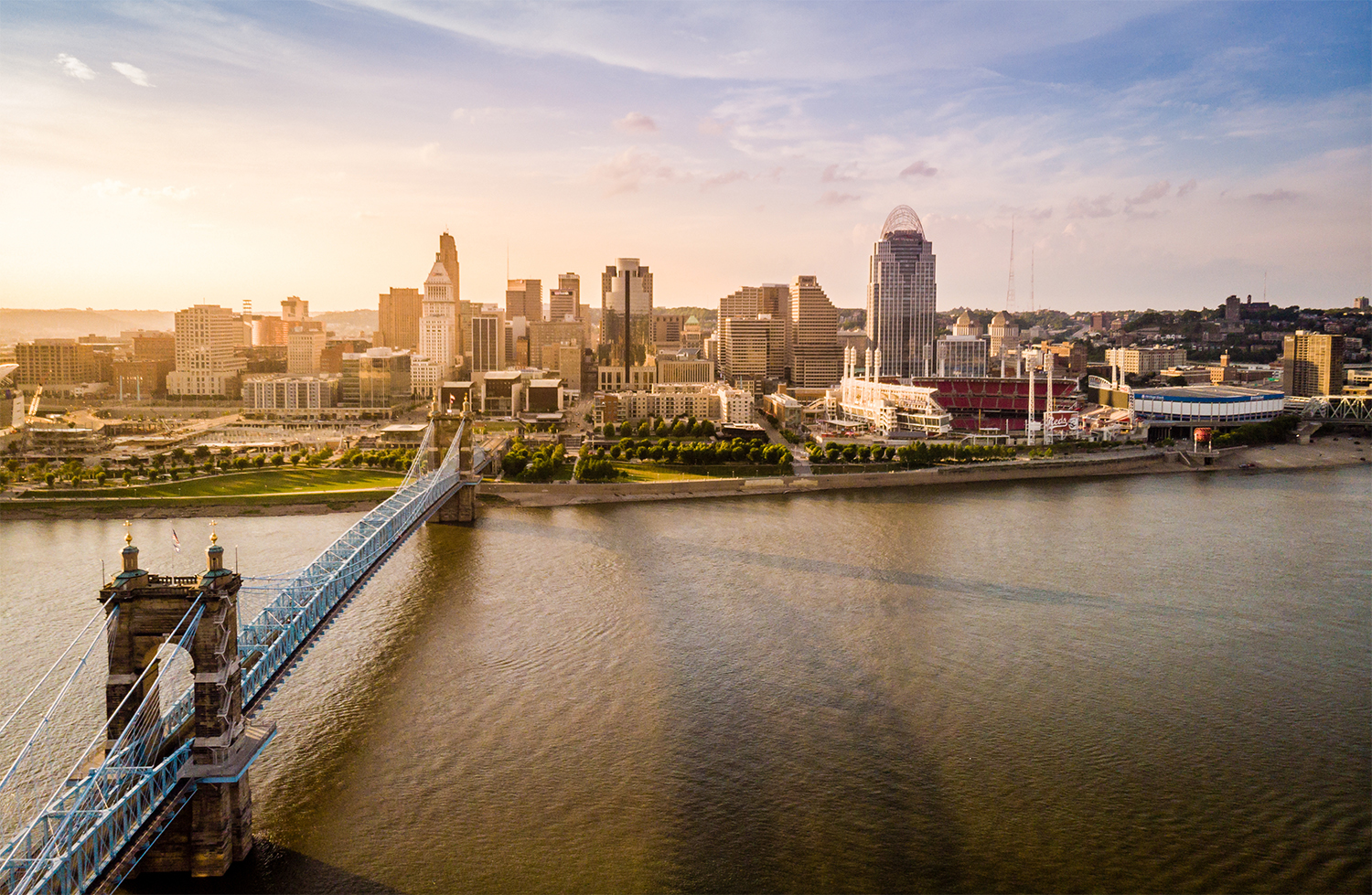 Cincinnati Children's Hospital Medical Center is globally recognized for their leading research, education and innovation in pediatric care. Consistently ranked as a top pediatric hospital by U.S. News & World Report in their annual Honor Roll, Cincinnati Children's was most recently ranked as third in the nation in 2022. With second opinion programs emerging as a new channel for accessing specialty expertise from afar, Cincinnati Children's has ensured that children across the United States can benefit from access to their widely acclaimed disciplines and physicians through their own online second opinion program.
Dr. Jesse Skoch, a neurosurgeon with Cincinnati Children's Hospital, has served as a leading physician for both his division of Neurosurgery and the second opinion program, providing several recommendations to referring physicians, patients and their families across the country. In his recent article, published on the Cinncinnati Children's blog website, Dr. Skoch reminds us that physicians are not offended, but rather ready to collaborate with their patient and care team for the benefit of the patient when additional expertise is needed.
'I've never met a doctor who was offended when a patient asked them about getting a second opinion. Sometimes people don't want to appear impolite so they are hesitant to ask their provider about getting a second opinion. Don't be! Getting a second opinion can make you more confident in your decision, and it often helps form a good relationship between the patient, family and care team.'
Dr. Skoch goes on to detail what a patient and their family can expect throughout the process, including how to prepare, and when additional opinions might be beneficial. Read the informative article in its entirety here.
Cincinnati Children's Hospital has provided important support, advocacy, and leadership for second opinions, which have been shown to change or refine a diagnosis in the majority of cases in studies published by both the Cleveland Clinic and Mayo Clinic.
Purview created the Expert View remote second opinion program to enable hospitals just like Cincinnati children's to open access to people with rare and complex medical conditions, regardless of where they may live. Purview is proud to serve the Cincinnati Children's Second Opinion Program, providing both technical and administrative support.

Want to learn more?
Read 'Second Opinions 101,' written in collaboration between Purview and the Advisory Board
Check out Purview's Remote Second Opinion Maturity Model
Reach Out to Us With Questions