Is Purview Image Customizable?
Written By: Vaibhav Rairikar |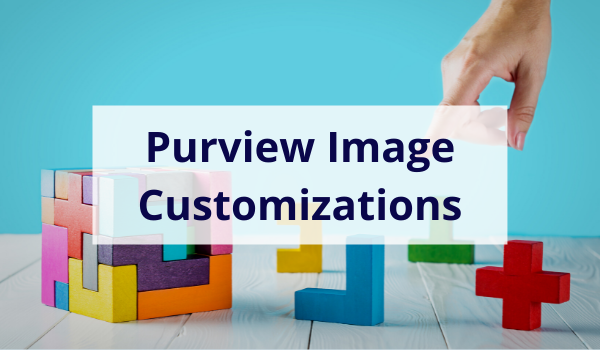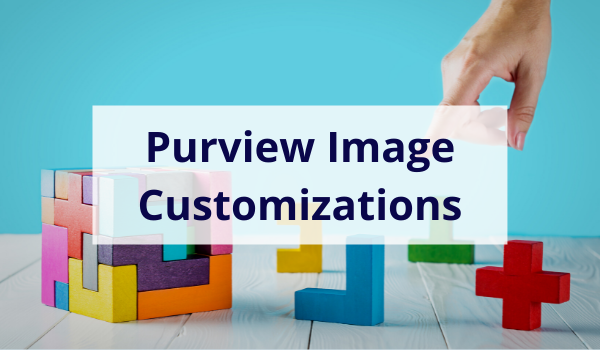 Can you customize cloud PACS software? Purview is designed to work out of the box, with minimal implementation and set-up required. However, the Purview Team understands that some workflows will require customizable features to truly streamline their practice. Below we elaborate on 3 examples of customizations readily available within the Purview Image platform.
Branding
Leveraging your brand is an important aspect of getting new patients and retaining current ones. Purview understands the importance of this and for that reason, the Purview Image solution can be customized to reflect your practice logo and name both on the log-in page and the worklist itself. The web-based platform will look and feel custom to your internal team, referring physicians, and even your patients.
User Access
Most practices have various employees with different roles from practice administrators, radiologists, radiologist technicians, reporting physicians, etc. To facilitate the workflow of everyone in your practice, Purview Image empowers the designated system administrator to create unlimited users with access settings unique to their role.
Each user created can have different levels of access depending on their role within the practice. Restricting access can vary from limiting the images they can see by institutions to limiting the features they can use such as reporting, sharing, and downloading.
Creating users also allows for administrators to assign studies to the correct person. This streamlines getting your studies to the correct physicians, helping your patients get crucial reads and reports at a much quicker pace.
Reporting
One of the most important customizations which Purview Image offers is the reporting feature. Reports can be customized according to your requirements and needs. The logos, patient information, and fields are all easily customizable to reflect your findings in the most efficient way.
The reporting feature also allows for digital signatures and customizable key image attachments. If there is a specific type of report that is constantly used, users can save those reports as a template for easy access to the correct format.
What About Technical Customizations?
Technical customizations, like integrating to your EHR or EMR, or implementing to your modality worklist, are possible with Purview Image, but require additional information and personalized consults.
If these are required customizations, we encourage that you bring up your requests early on in the process of researching solutions (whether it is with us or other providers), to ensure you have a holistic picture of the requirements and possible pricing changes of such integrations.
While full customization of any software solution is unrealistic, Purview Image was purpose-built with the features most commonly needed by our clients. Some of the features that are always included are:
Sharing

Reporting

Zero-footprint, web-based viewer

Download

Launch with Horos
Have a unique need? Let's chat! We can discuss the available customizations in a one-on-one setting and find the solution that is best for you.