3 Essential Cloud PACS Reporting Features You Need for Your Practice

Written By:
Phil Jackson |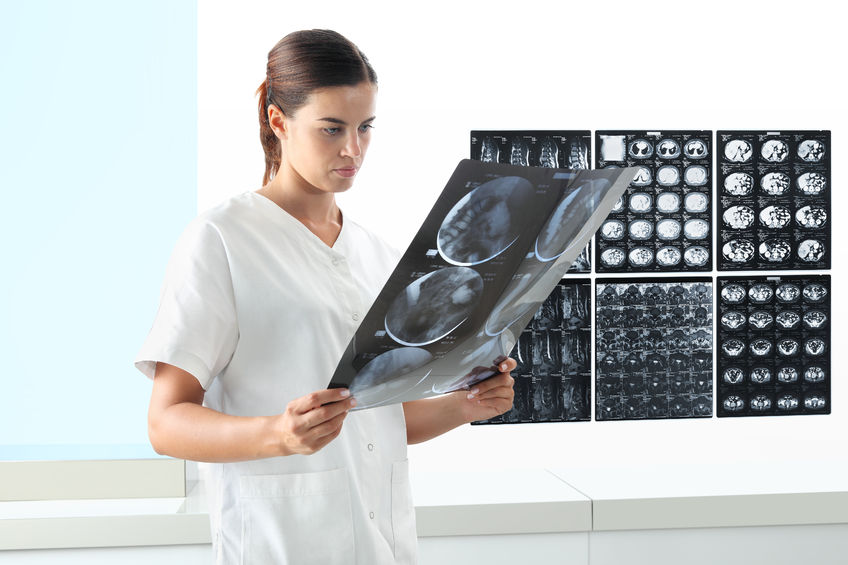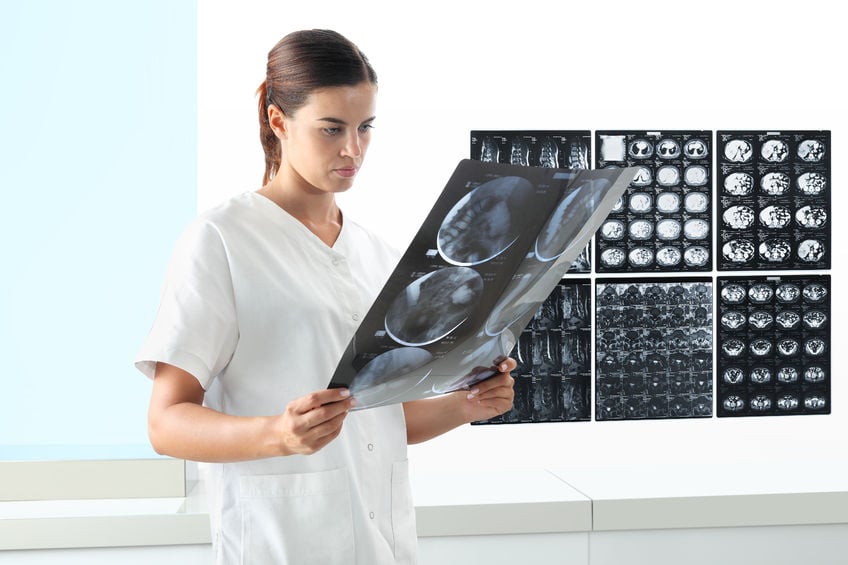 Creating and sharing reports is a vital part of any radiology workflow. For this reason, your picture archiving and communication system (PACS) needs to not only let radiologists generate and store images, but also create reports based on them.
While many cloud-based PACS on the market have reporting features, they are not all equally functional.
When choosing which solution to deploy for use in your practice, you should evaluate the reporting features that each PACS offers alongside other critical capabilities, like mobility or cloud backup storage. The right PACS solution will have reporting functions that facilitate your radiologist's workflow and boost their productivity.
But which cloud PACS reporting features should you consider to be essential?
Report Editing
In some cloud PACS, a report editor is an integrated part of its web app, whereas others force you to use another text editor, such as Word, to create reports. The benefit of a web-based editor is that it is fully integrated with your PACS and therefore streamlines report creation. You don't have to ensure that all your radiologists have access to additional software, and you save time that is otherwise lost jumping between programs and applications.
On the other hand, web-based editors often have more limited formatting options, so you may need to sacrifice some formatting capabilities for improved workflow. You will have to decide if this is an acceptable tradeoff in your particular use case.
Voice Recognition Support
Traditionally, radiologists have had to choose one of two methodologies to produce their reports. The first (and most obvious) is that they write the reports themselves. Unfortunately, this is a time-consuming administrative task that takes them away from their primary duties.
Second, they can dictate a report and have it transcribed. After which, the report will be sent back to the radiologist for editing and a final signature. There are two problems with transcription, however: turnaround time and inconsistent quality.
Today, there is a third option: A radiologist can dictate and produce a report with voice recognition technology. Not only does this produce a report that is instantly available, the technology has advanced to such a degree that accuracy in the final product is usually very high.
Many cloud PACS vendors have implemented voice recognition support so that radiologists can enjoy the benefits of this method. So, when choosing your solution, make sure it supports a leading voice recognition technology, such as Dragon Medical or MModal.
Ease of Distribution
A cloud PACS should make it easy to distribute and share reports with other medical professionals. The best PACS products provide a range of choices, including eFax, secure email, electronic access and integration with HL7.
When you can use these secure and standardized options to share your reports with referring physicians, you ensure that your industry peers and clients view your radiology practice as an up-to-date, professional organization that provides a timely, high-quality service.
Key Takeaway
As a radiology center, the reports you create are your product. Therefore, it is critically important that every report you produce and distribute is of the highest quality, doesn't rely upon antiquated formatting and is instantly accessible to referring physicians.
Investing in a cloud PACS that offers robust reporting capabilities is the first step in improving your reports. So, evaluate reporting features alongside other essential functions, such as backup and accessibility, when deciding which cloud PACS is right for your organization.