Preventing Catastrophic Outcomes at the Track - We Can Do Better
Written By:
Les Trachtman |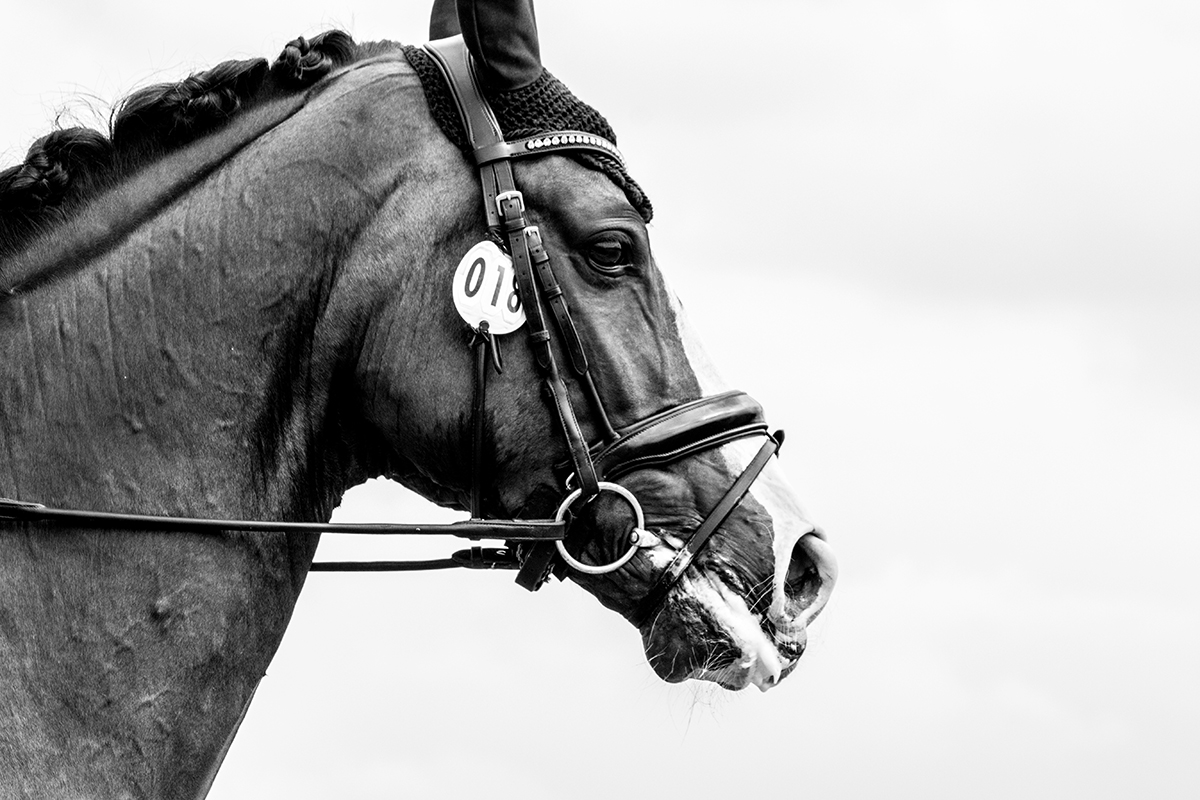 Even when Mage "placed" in the Florida Derby several weeks ago in an impressive run, no one would have imagined he'd win the run for the roses at Churchill Downs. While 15-1 odds are sizable for a Derby winner, the odds of seven horses dying in the days leading up to the Kentucky Derby were more remote. Both beat the odds. As of this week, there was an eighth death, as Rio Moon suffered a, "catastrophic injury to his left leg," according to NBC News.
While the insiders who make their livings on or around the racetrack know that injuries and even the death of a horse is not entirely preventable, Churchill Downs might want to take some lessons from other venues and racing associations who have gotten out in front of this issue.
In an effort to prevent or reduce horse injuries and improve overall safety, other tracks have engaged in preventive measures including improving track conditions, strengthening drug testing and education of jockeys and trainers. Several, including Santa Anita Park in California, Belmont Park located in the suburban New York town of Elmont, New York (this author's birthplace), Kneeland Race Course in nearby Lexington Kentucky and Del Mar Thoroughbred Club, also in California are among several notable programs in the US that have instituted preventive veterinary programs as part of on-site enhanced veterinary care and close monitoring of their participating horse's health. This monitoring focuses on scanning horses using MRI, CT, Ultrasound or X-rays to identify latent injuries that may not appear in other medical examinations.
The scans enable veterinarians to more accurately diagnose any issues a horse may be silently suffering and enable early intervention of appropriate care. This earlier detection can prevent these injuries from becoming catastrophic. With clearer understanding of underlying issues, customized treatments can be developed suitable for each specific animal.
Racing Victoria, the governing body for horse racing in the Australian state of Victoria, located in Melbourne, has taken preventive veterinary care even further. Starting back in 2018, it established a world-class veterinary hospital. Horses come from several continents to race in Melbourne. Horses entered to race there are required to have prior scans submitted remotely using Purview's Imaging software, to ensure that the horse is suitable for travel and then compared against scans when they arrive, as well as after racing there, to ensure no negative impact occurred during travel. Most horses that race in Victoria are microchipped so that they may be monitored in real time during races. The microchips serve as the index for the entire set of images and horse veterinary history while at the Victoria racecourse. While this enhanced veterinary care is not entirely foolproof, it already has produced encouraging results.
We expect most racecourses and governing bodies will soon require these types of preventive measures to help to avoid the tragic and typically preventable outcomes that marred this important start to the 2023 Triple Crown competition.
Want to learn more?
Read: "Race to the Top With Purview Image"

Hear Veterinary Specialists Ireland's Story
You can also book a demo or ask for a quote today!