Should I Compress DICOM Images? Optimizing Medical Images

Written By:
Purview |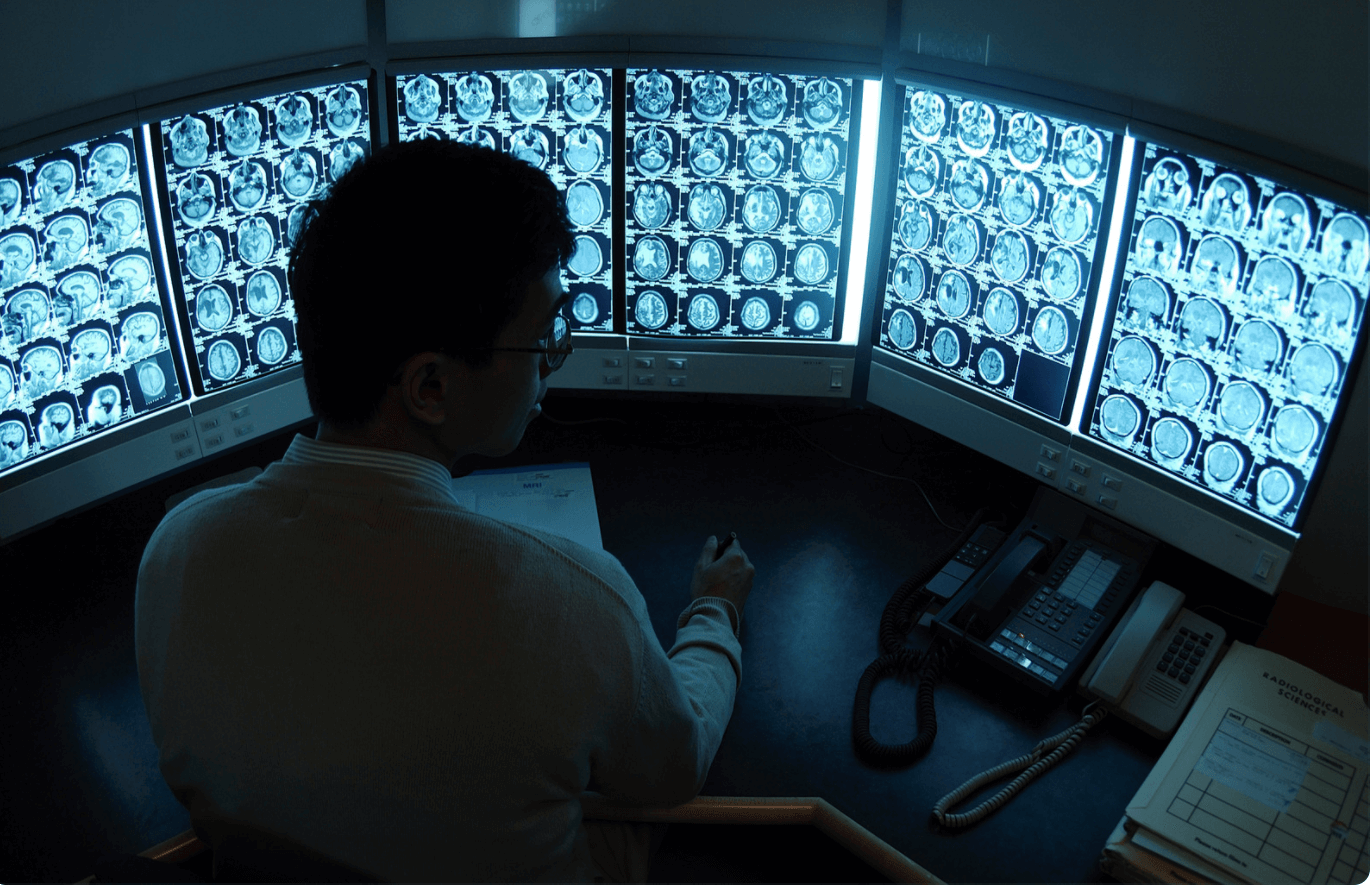 Many Purview Image users have questions about DICOM images, including:
Can DICOM files be compressed?
Are DICOM files large?
Why are DICOM files so large?
Can you email a DICOM file?
Why is the DICOM format most suitable for medical images?
How do I convert a DICOM to a JPEG?
What is image compression in radiology?
Today, this blog post will focus on whether DICOM medical images can be compressed, when it's appropriate to compress them, and how you can get started.
Is it Okay to Compress Medical Images?
Requests to compress medical image data originate from the desire to speed-up transmission time or reduce storage requirements. When stored in digital format (just about all medical images are now stored digitally) the file size of medical image studies can get pretty large, depending on the format.
From X-rays, that are just a few megabytes, to 3D Tomosynthesis breast studies, which can be as large as two gigabytes, transmission times can bog down and storage can quickly become voluminous.
Deciding when it's appropriate to compress medical image data, especially if you're considering DICOM compression, can be a tricky decision for the healthcare provider. While regulatory bodies like The American College of Radiology (ACR) don't provide clear recommendations for compression, there are certain types of imaging studies that are prohibited from being compressed.
The Current State of Compressing Medical Images
The United States Food and Drug Administration advises that if a mammogram was created digitally, it should be fully retrievable as either an uncompressed digital image or using only lossless digital compression, which we'll talk about further down in this blog post.
For the other categories of images that may be compressed, it is left to the responsible physician to make a value judgment on the type of compression used, the magnitude of the compression permitted, and the impact on the image's diagnostic quality, including for DICOM compression.
I know what you're saying, "how am I supposed to know all these technical details?" Since the burden rests with the hospital physician and busy radiologists, we thought that a quick guide with tips on compressing medical images for a patient might be appropriate...
Which DICOM Studies Should I Compress?
To help solve this dilemma, we've found an interesting guide from the Canadian Association of Radiologists, which we've included below.
Each "X": indicates a type of medical image data that can be compressed. Depending on the modality used for the imaging and the particular part of the body, compression may or may not be recommended. Obviously, non-Canadian physicians are not specifically bound by this chart. We provide it for guidance and recommendation purposes only.

Choosing a Compression Technology
Assuming there is a viable need for DICOM image compression due to congested internet bandwidth or limited storage space, physicians themselves are asked to decide on which type of compression to use. There are two main categories of compression – lossless (reversible) and lossy (irreversible).
While either is permitted under most circumstances, we never recommend the use of lossy compression. This type of compression actually causes the irreversible loss of image data. There are a host of lossless methods available, with the benefits of lossy compression being only marginally improved. So stick with lossless compression.
A physician can select whatever format of lossless compression he or she deems appropriate under the clinical circumstances. When faced with all of these choices, we think the best path is to stick with a compression algorithm recommended by the DICOM standard. Using anything other than a standard mechanism for compression may generate better compression ratios, but the requirements for describing the process and the backup documentation required of the physician is just not worth the hassle.
Of the several choices that are recommended by the DICOM standard, we think the best is the DICOM JPEG 2000. While the following description may be a bit more technical than most physicians require, we provide this for your reference:
JPEG2000 is an image coding system that uses state-of-the-art compression techniques based on wavelet technology. The JPEG2000 standard was adopted by ISO as ISO/IEC 15444-1 (JPEG 2000), for digital compression and coding of continuous-tone still images. JPEG2000 was added to the DICOM Version 3.0 supplement 61 as an Encapsulation Format in 2002. JPEG2000 offers superior compression performance over its predecessor JPEG at moderate compression ratios. - JPEG.ORG
The end result of this choice over other DICOM standards is a better image quality.
Compressing Images: The Physician's Choice
We believe the choice to use compression should only be made only when it's necessary. If image transmission is slow, creating a delay in the ability to diagnose or treat patients, compression can be effective. Using compression places an added documentation burden on the physician. This burden is minimized by relying on a recommended DICOM standard.
How Do I Start Compressing My Data?
There are a number of ways to approach compressing your data. If you're managing your own IT hardware and solutions, there are several digital software programs to help facilitate with this. Our image viewer of choice, Horos for Apple Mac computers, includes a compression option. Purview offers JPEG2000 compression as an option for all our cloud-based PACS customers.
If you have a PACS vendor at your doctor's office, we suggest you consult with them to see what your options are for compression of medical image data. Only allow your vendor to use compression if they can provide you with all the details about its impact on your data and storage. And remember that you own the burden of documenting the compression used and the impact on your medical images.
Sources:
DICOM Support for Compression. David Clunie.
ACR-AAPM-SIIM Technical Standard for Electronic Practice of Medical Imaging.
Watch our Purview Image demo to learn more about cloud medical image management: