10 Ways to Internally Market Your Second Opinion Program
Written By:
Samantha Winters |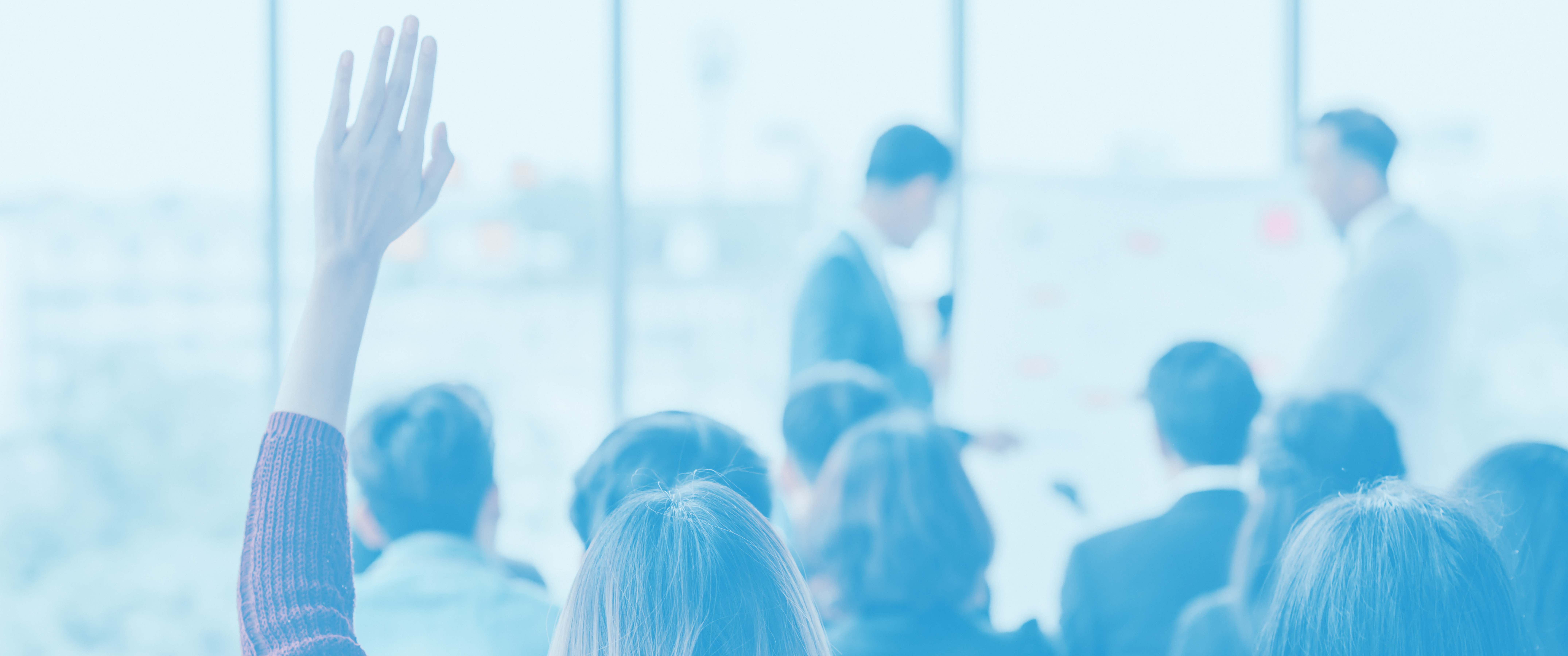 Online second opinion programs can feel complicated. So when it comes to gaining internal buy-in from your care teams and physicians, we have a few places to start:
Second opinions save lives
Second opinions save lives. They often save time and money, too. Just ask
Lisa Craine
,
who was diagnosed in 2012 with cholangiocarcinoma, a rare and aggressive cancer that even when detected early has a five-year survival rate of less than
25 percent
. Lisa was given less than 6 months to live. 12 years later she shares how a second opinion gave her a second chance at life. Each year, more than 1.6 million people are diagnosed with cancer in the U.S. alone. Lisa Craine's story is just one of many.


When introducing a second opinion program, we lead with the many positive patient experiences, stories and outcomes that have resulted from second opinions.
Second opinions are becoming 'the norm'


Many notable and leading institutions endorse and support patients getting a second opinion, and even a third opinion when applicable, like the Centers for Medicare and Medicaid. This is especially true when the diagnosis is complex or requires invasive treatment, like surgery. Why do some organizations see the value and reimburse for these? It's simple. Patients should be sure they're making the most informed choice before wasting valuable time, money, and potentially undergoing an irreversible procedure. Beyond this, insurance companies are incentivized to endorse second opinions to reduce medical errors and unnecessary treatments, which will ultimately reduce claims.
Physicians can grow their experience and notoriety
Physicians who are featured in second opinion programs often see rare or complex cases from all over the world, as these types of cases are most fitting for a second opinion. Physicians who want this type of experience will gain it more quickly when participating in a second opinion program, as well as benefit from the added resources and marketing that supports these programs.
Additional compensation and related benefits



Participating physicians typically receive additional compensation by stipend or RVU credits if they evaluate cases after regular business hours. After receiving the second opinion, the patient may choose to travel to see the physician in-person for a specific treatment or procedure, adding revenue and resources to the physician's department.
Online second opinion programs can provide much needed flexibility


Since most second opinion programs can occur asynchronously, anyone on the care team can work on these remotely or at home, from any device, and build these in around their schedule. They can also choose to connect with the patient or referring physician via teleconference if desired, which can also take place anywhere.
Collaborate with referring physicians to reduce burnout




Post-covid, burnout and turnover continues to be a top concern. Many physicians in rural parts of the U.S. and world are especially stretched thin as they try to handle broader patient populations with less resources.
This is where the rise in telehealth tools and platforms will not only help patients, but physicians too. When a general practitioner faces a complex diagnosis, but does not have a specialist nearby to send their patient, they can lean on their colleagues from afar through telehealth platforms on behalf of their patient. Oftentimes this can be done asynchronously, which is easier on both physician's busy schedules. If the patient needs to travel to a center of excellence for a complex surgery or treatment, the local care team can collaborate to continue treatment locally, providing the most comfortable circumstance for the patient. With this approach, physicians can divide and conquer, while continuing to deliver the best care to the patient regardless of where anyone lives on the map.
Listen to Purview's Webinar discussing benefits and logistics of physician to physician collaboration to provide greater access rural communities.
Collaborate with referring physicians to grow your network
When physicians are enabled to collaborate, the specialty physician grows their referral network, while the rural physician builds their access to specific expertise. Outsourcing specialty care through collaboration helps the rural physician expand their practice through this extension of expertise, retaining patients who may have otherwise left to access the specialty care they needed elsewhere. Worse, the patient could have not accessed the specialty care they needed, resulting in a medical error, an unsatisfactory medical outcome, or even death.
Second opinions can reduce liability
Liability in healthcare is a complex issue, but it is undeniable that the cost of liability plays a large role in rising costs, which inadvertently becomes a barrier to care for many. When a second or third physician reinforces a diagnosis or treatment plan, everyone involved can be more confident that the direction they are heading is a sound option. If not, then a physician has prevented both the patient and themselves from the ramifications of a medical error or omission.
According to a survey by the American Medical Association, more than one-third, or 34 percent of American physicians have been sued over allegations of medical malpractice.
The average settlement cost an astounding average of $309,908 from 2009-2018, according to the U.S. Department of Health and Human Services National Practitioner Data Bank, and a staggering 251,000 deaths per year are associated with medical errors, according to a study by NIH. This makes medical errors the third leading cause of death.
Endorse second opinions as a leading health institute

(if you haven't already)
It's tough to launch a second opinion program and expect your physicians to believe in the benefits if your institution does not openly endorse second opinions. Some physicians reject or dismiss this idea for fear that a patient will second guess their expertise. We like to pause here and remind everyone:
Having a third party confirm findings or double check an individual's work is a common quality assurance step in every other industry. It is not a negative reflection on a physician. Why skip this important Q.A. step in healthcare before suggesting surgery or pursuing an irreversible treatment, when it matters most? It's unrealistic to expect any physician to get a diagnosis or treatment plan right every time over their entire career. When our physicians are already overworked and burnt out, why not set them up for success? Many countries around the world, such as the United Kingdom, require peer review prior to certain procedures. We don't need regulation to perform this kind of quality assurance - we can do it on our own. In fact, many physicians independently initiate these through what's deemed as 'curbside consults,' or an informal peer review.
Officially endorsing second opinions as an institution and as a medical expert is not just a strategy for lowering costs in liability. Endorsing second opinions helps to change the culture of the industry for the better by proactively preventing mistakes over punishing mistakes. Working with other professionals to execute these on behalf of the patient promotes collaboration and learning, ultimately contributing to better health outcomes.

'Primum no nocere' or "First, do no harm," Hippocrates


Find the champions

Humans are creatures of habit - we don't like change even when we know it's inevitable. Finding and leveraging your program champions to spread the word is key. Including these champions early in the process and in appropriate decision making will help gain buy-in, which will quickly energize others. As the program launches, facilitate ways that your champions can share their experiences with peers by marketing their stories or giving them a stage to broadcast their findings. Encourage collaboration both internally and externally to grow your program. Continue to support your physicians as the program matures, seeking their feedback often, and adjusting the program when necessary.
Second opinion programs are just the tip of the iceberg when it comes to what your institute can do with digital health tools. Asking our care teams to join us when we envision and ideate on the future will ensure they are part of building it.