What is telemedicine and what type is best for my organization?
Written By: Claire Kelly |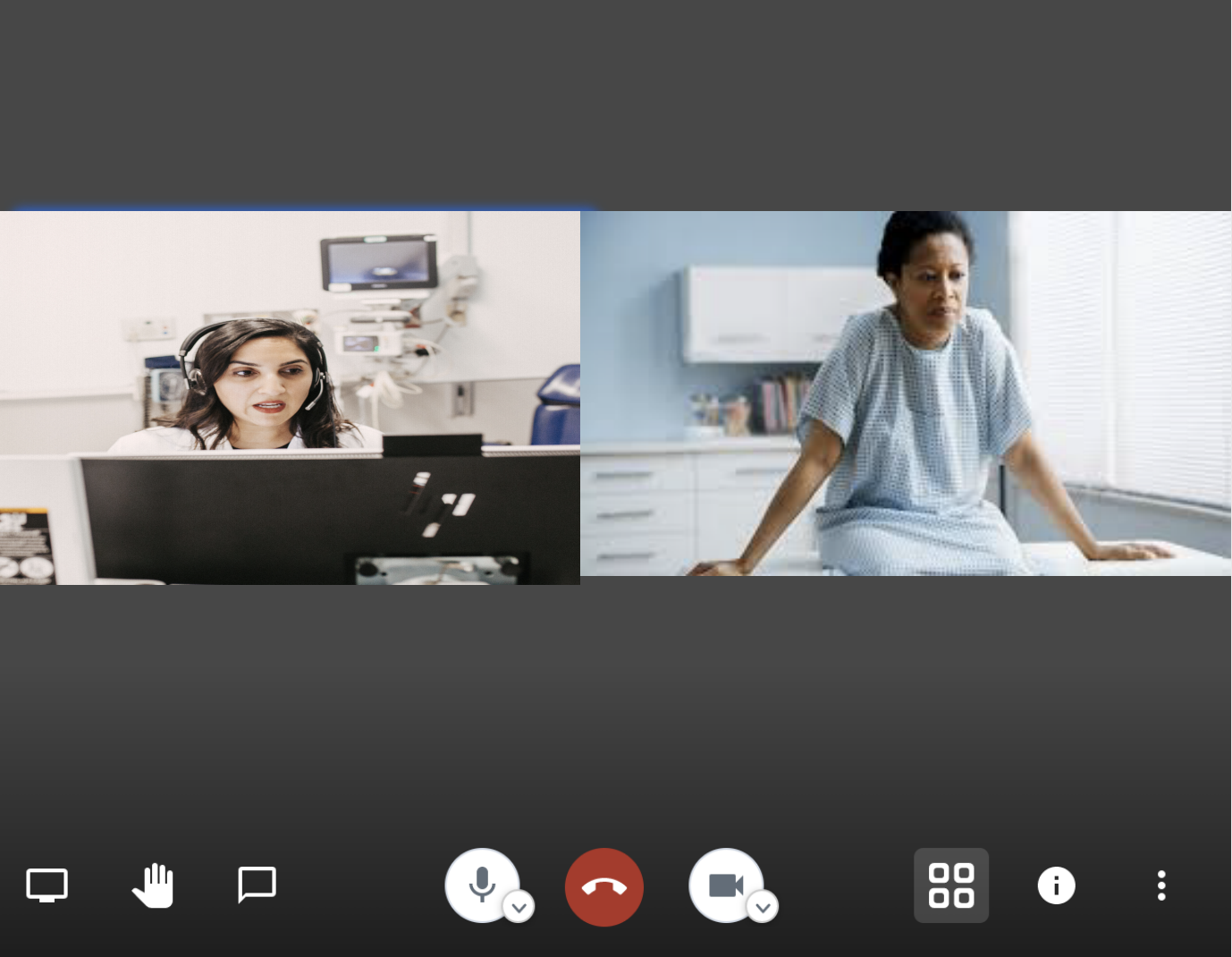 PSA- Purview is offering a number of solutions and services free of charge to aid with the coronavirus pandemic. Learn more about them here.
In this series of blogs, Translating Healthcare, we will highlight and break down the meaning of phrases and terminology that are increasingly used, but not always widely understood, in healthcare today.
The words Telehealth and Telemedicine are showing up with increasing frequency on medical blogs, websites, and in the news. Since the advent of the coronavirus pandemic, you likely have even heard them directly from the mouths of healthcare providers, legislators and supporters.
While these terms may be confusing in and of themselves, the topic of digital healthcare can get even more complicated! Telehealth (or Telemedicine) services can be subdivided into synchronous and asynchronous services. What are these, and which ones are right for your hospital, practice or organization?
You may be generally familiar with the meaning of "synchronous" and "asynchronous." Essentially, these terms refer to whether or not something is happening at the same time. But how does that apply to healthcare? Let's walk through it together:
What is a synchronous Telehealth service?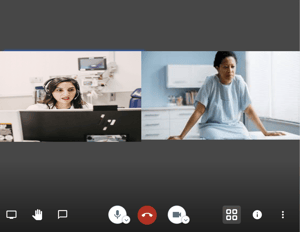 A synchronous Telehealth service is likely what first comes to mind when you think of "Telehealth." This means same-time communication between the patient and provider, usually by phone or over video.
What types of services does synchronous Telehealth work for?
Synchronous solutions are great for patients that require a face-to-face, time-sensitive communication, but are geographically removed from their provider. Think Zoom check-ins, or UNC Medical Center's 24/7 Virtual Urgent Care, which allows patients to tune into a virtual care visit on their app. Purview's Expert View now includes a synchronous component - integrated video conferencing - in addition to review of records in a case.
What types of services does synchronous Telehealth not work so well for?
It is a misconception that video conferencing saves physicians time. In reality, they save the patients travel, but still require coordination of schedules by the provider and the establishment of a two-way audiovisual link which can prove as time-consuming as in-person patient appointments.
Review of certain cases, particularly ones that involve many different types of health records, are often only hampered if done while on a phone or video call with a patient.
These cases might benefit from a quick call or video conference with a patient before or after the review of the records, but ultimately, the provider should be able to review the records on their own time - asynchronously.
What is an asynchronous Telehealth service?
An asynchronous Telehealth service does not require same-time communication between the patient and provider. It enables the collection, sharing and review of health records without coordination of schedules. An example of this is Purview's Patient Access, through which providers can give their patients electronic access to view, download and share their images.
What types of services does asynchronous Telehealth work best for?
These services are perfect for complex cases that require the physician to access and review a wealth of the patient's critical diagnostic health information. While a program like the 24/7 Virtual Urgent Care is great for non-emergency conditions such as sore throats, respiratory problems, or common colds, physicians require an alternative method of telemedicine when facing a more critical case like diagnosing or treating a patient with cancer.
So, a solution is required that saves the time and money of not only the patient, but the provider as well, and that goes beyond audio-visual connection. This solution must also enable the delivery of health information such as medical images, pathology reports and previous diagnoses.
What if you want a combination of synchronous and asynchronous Telehealth?
Purview's Expert View was initially designed as an asynchronous service, centered around the management of a patient Case. Any amount of relevant patient records from any location can be collected and organized in that case, and presented to a physician for review at their convenience. This is especially ideal for providing (or receiving) remote consults on specialty cases, be they primary or secondary opinions.
Yet, though research is increasingly finding that asynchronous care not only saves time but also improves health outcomes, some are skeptical about the effectiveness of care without a face-to-face consultation.
We understand that.
Due to this, in combination with the rapidly expanding importance of remote consultations beyond specialty cases in the time of coronavirus, we have decided to integrate video conferencing into Expert View.
Combining the time-saving efficiency of asynchronous Telehealth, with the ability to still have that patient-provider connection that synchronous Telehealth provides, Expert View can truly deliver frictionless, end-to-end coordination of your digital health services.
Click below to set up a demonstration and our team will be happy to talk to you about how our Telehealth services can fit your institution's needs.
PSA - Purview is offering a number of solutions and services free of charge to aid with the coronavirus pandemic. Read more about them here.