How Can I Use Telehealth to Reach Rural Patients?
Written By:
Les Trachtman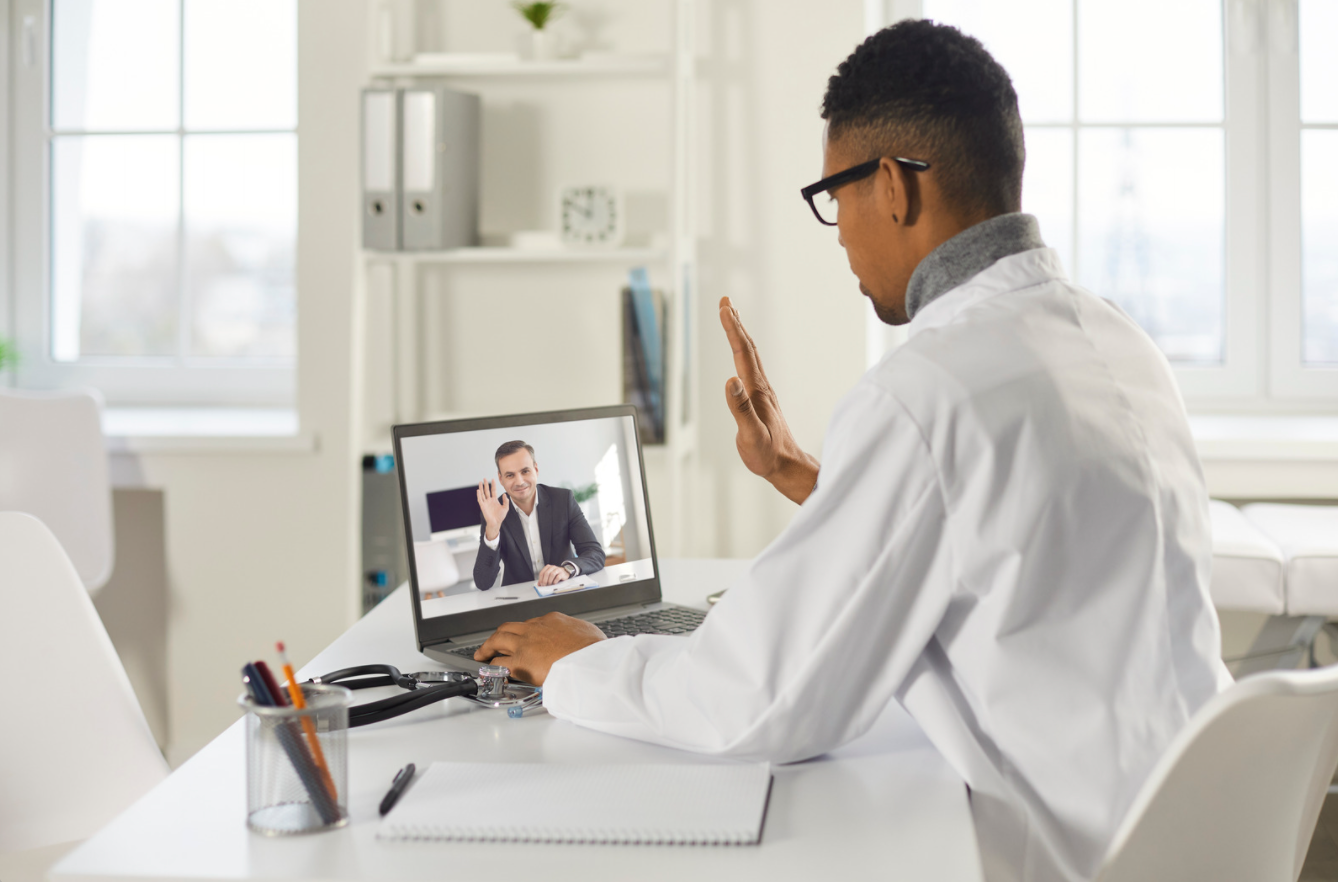 Around 15-20 percent of patients in the United States live in rural areas. Unfortunately, between primary care shortages, hospital closures, and geographic isolation, those patients are up against significant barriers to accessing healthcare.

Today, many health systems and private medical practices are looking for ways to bridge these gaps in care. Telemedicine, which uses technologies to administer remote care through video conferencing, remote monitoring, and mobile health communication, gives health systems a way to reach rural patients virtually when they can't visit in person.

Keep reading to learn how your health system can use telehealth to engage rural patients, reduce health disparities, and expand your reach beyond your local geography.
Build your program around population health needs
If you're catering your telehealth program to serve rural patients, make sure you understand the population health needs within the geographies you're targeting. This will help ensure your program addresses some of the most pressing health disparities in the locations you're trying to research.
Create a patient engagement strategy
Telehealth can involve multiple touch points and communication channels, including video conferencing, text messages, phone calls, and mobile apps. Work with your patients, providers, and other key stakeholders to determine which channels make the most sense for your telehealth program and the best way to integrate them into your strategy.

It's also important to ensure patients know how to use and engage with telehealth. Make sure you have the right support staff, help materials, and technology in place so that patients can join and participate in their telehealth appointment without a hitch.
Work with communities to address the digital divide
Access to virtual care and telemedicine relies on a reliable internet connection, yet nearly 1 in 5 rural Americans still lack access to broadband. To ensure telehealth is able to serve patients in these communities, health systems need to work with policymakers, community stakeholders to close this gap and ensure access to care.
Work with your specialists
Rural patients are particularly underserved when it comes to access to specialist care – including radiology, cardiology, pulmonology, and neurology. A telehealth program presents a huge opportunity for those specialists to expand their reach and for patients to benefit from the care they provide.

Work with your specialists to get their buy-in around the telehealth program and make it as easy as possible for them to use. You should also collaborate with your marketing team to find opportunities to extend your brand around remote specialty care. This will help ensure that the populations you're trying to reach know your program exists.


Make collecting medical records easy
Collecting and organizing patient medical records is essential to running a telehealth program, but doing so can be challenging without the right technology infrastructure. Consider investing in cloud-based software that makes it easy for patients to upload their medical records, organize them into a digestible package, and share them with their providers before their telemedicine appointment.
Rural populations in the United States are up against significant health disparities. However, hospitals and health systems can help to reduce those disparities and drive greater health equality in these communities by leveraging telehealth.