My Summer Internship with Purview: Creative Freedom to Make an Impact
Written By: Gwayne Nulud |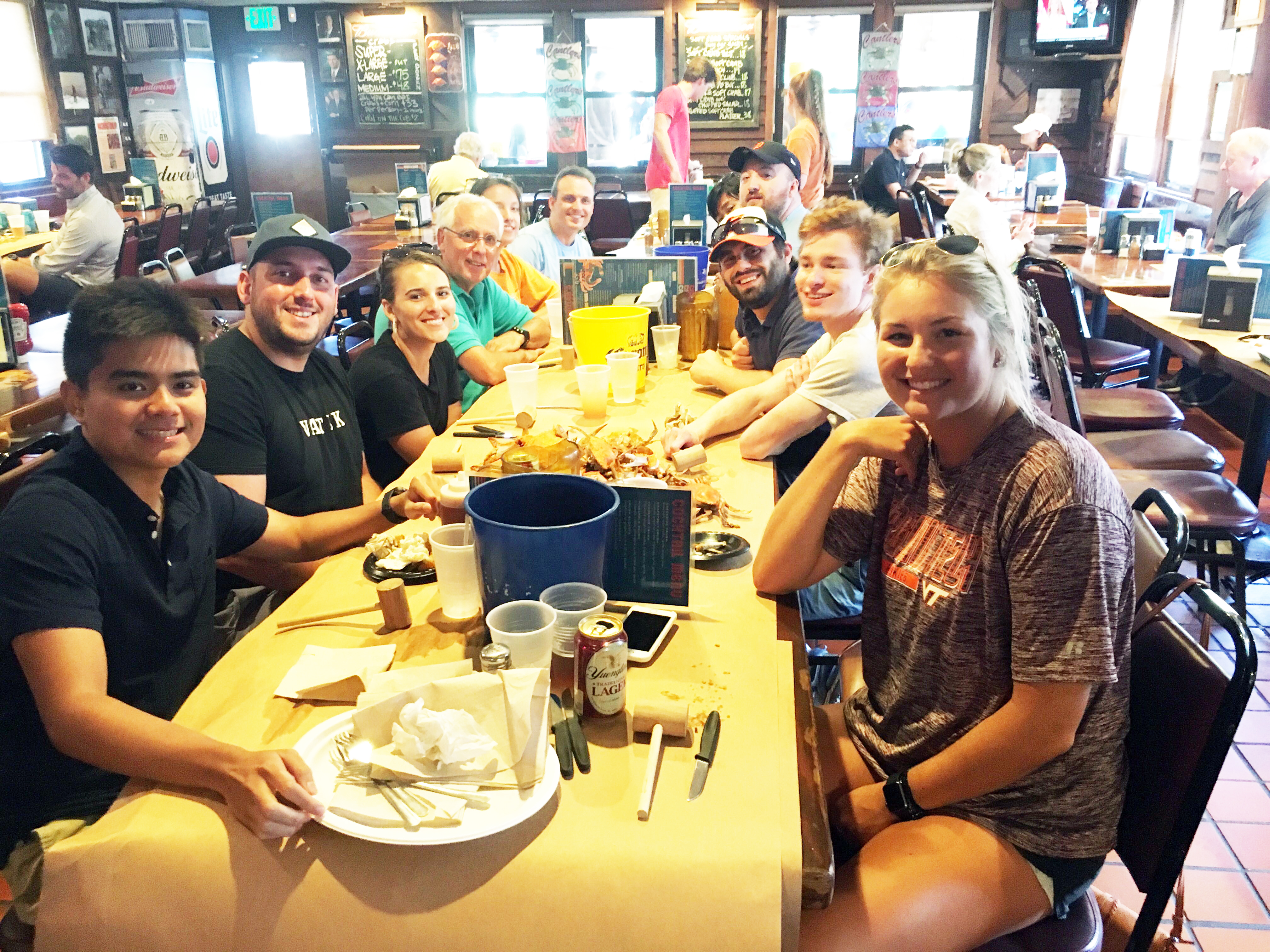 Gwayne Nulud, a rising junior at the University of Maryland, College Park, reflects on his summer 2019 Mike Shane Internship as an inbound marketing intern with Purview. Gwayne will graduate in Winter 2020 with a degree in marketing and supply chain management.
As my sophomore year of college was coming to a close, I thought to myself that I needed an internship for the summer. Generally, students wait until they are a junior to apply for an internship, but I told myself that I needed to get ahead and grow my skills as a young professional. This is when I came across Purview's inbound marketing internship in their Annapolis office. This was the perfect opportunity for me because marketing is one of my majors. I applied and after a string of interviews and paperwork, my Purview journey began.
From the first day, I was given a list of projects for the summer, ranging from social media upkeep to designing marketing campaigns. The special thing about these projects was the amount of creativity and freedom that I was given to execute them. For example, with Purview's social media, I was given creative freedom to create and post content that would increase brand exposure. So I was able to determine what content and strategies yielded the most exposure and following. Another example was when I was working on a campaign to promote Expert View, their newest solution. I was able to approach this campaign in multiple ways, experimenting with different approaches to ensure that the campaign was impactful. Overall, the creative opportunities and freedom that I was given, along with the guidance of the Purview team, enabled me to learn new marketing and business strategies that make the biggest impact.
One of the most memorable projects I took part in was helping establish the Mike Shane Memorial Fund. Mike Shane was a long time supporter and friend of Purview who unfortunately passed away earlier this year. The fund's purpose is to help reduce financial barriers for patients who need a second medical opinion, like Mike did. It was an honor to be part of the internship that was named after him and it was my goal to help the fund fulfill its potential. Not only was it great to work on a charitable project, but I also gained valuable knowledge. I learned how foundations were set up, how charitable foundations affect companies, and how they can leave a lasting impact.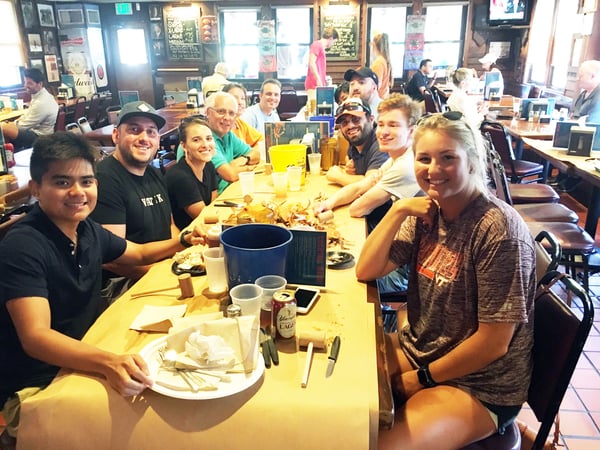 My summer with Purview was a very memorable one. For the first time, I experienced a unique and very goal-driven company culture and atmosphere. Every day was a learning opportunity and the company did its best to provide me with skills for the future. The atmosphere in the office was always pleasant and productive. The Purview team worked hard and celebrated accordingly with sailing outings, frequent barbeques, and other fun events. I believe that this internship has positively impacted me as I have acquired new skills and learned fundamental aspects of the business world that I will use to further my professional career. I am very grateful to have been part of this company even if it was just ten short weeks, and I will always remember the lessons they have taught me!