The Top 10 Hottest Purview Blogs of 2022
Written By:
Samantha Winters |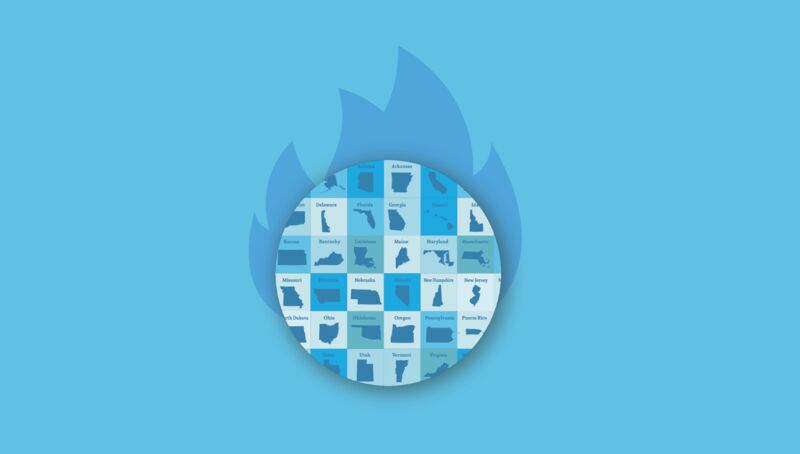 As we near the end of 2022, we reflect on the past year of Purview's most read and shared blogs. Ranging from the new idea of establishing a 'virtual front door' in healthcare, to the impact of second opinions in pathology, patient resources, and the challenges that surround licensure in telehealth, these topics continue to resurface as we establish research and standards to inform what is best for today's patients in a rapidly changing field.
10. Welcome to the 'Virtual Front Door'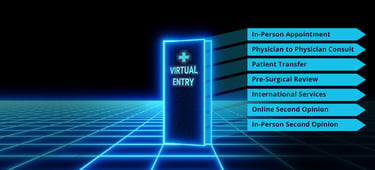 The 'virtual front door' is quickly emerging as a way to enable patients to initiate hospital services, directing them to the appropriate program and process. Sometimes this turns into an in-person visit, sometimes an online consult, and other times a hybrid. There are many benefits all around to optimizing how your patients can initiate that first visit.


9. What do we mean when we say 'Adaptive Services,' and how can they help?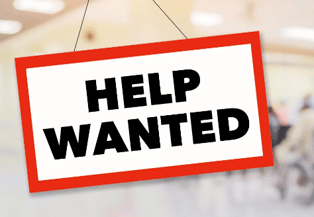 With ongoing staff shortages in healthcare, there has been a lot of interest in Purview's adaptive services model, currently helping multiple top hospitals to both meet demand and expand their reach through second opinion programs. Purview's Sonia Fantz collaborates with clients to develop the best workflows for their departments. She explains exactly what 'adaptive services' are, and how this kind of flexible support might work for you.


8. A Step-by-Step Guide to Getting a Second Opinion
This visual guide outlines the basic steps and considerations to help patients begin their second opinion
journey. KNOWLEDGE IS POWER.


7. Five Reasons Why Your Hospital's Second Opinion Program Is Not Growing


The demand for medical second opinions is large and increasing. Hospitals are considering virtual second opinions as a pathway to patient engagement or as an integrated component of their telemedicine and digital health programs. Simply relying on a concierge relationship (or two) is likely not the pathway for a strategic and robust second opinion program.
6. Pathology Second Opinions - Look Again


With 17+ million diagnosed globally with cancer each year, processes to ensure the most accurate pathology read cannot be underscored enough. This post discusses a study published in the British Medical Journal, which examines the impact of second opinions in pathology on the accuracy of breast cancer diagnosis. The study found that in 11 of the 12 approaches to obtaining second opinions, improved accuracy.


5. How to Drive Patient Engagement with Remote Consults
Patient engagement is a growing focus area in healthcare because of its potential to improve health outcomes, cut healthcare costs, and generate revenue opportunities for your hospital. By implementing these tips, you can develop a successful, scalable second opinion program that drives patient engagement.


4. Why Not Every Hospital Should Consider a Virtual Second Opinion Program
Just like any other new opportunity, a virtual second opinion practice is not right for everyone. However, it has great promise and similar rewards for those who are realistically prepared to make the program a success.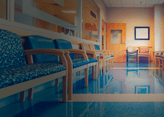 3. Remote Second Opinions: A Cure for the C-Suite Blues
During the lockdown alone, U.S. hospitals lost an estimated $22 billion in revenue due to cancellations in elective surgeries. This is what keeps CFOs awake at night because elective procedures account for two-thirds of hospital revenue. The multi-million dollar question then becomes what strategies can CFOs deploy to increase patient demand and drive revenue.


2. Synchronous vs Asynchronous Communication in Telemedicine
While some are skeptical about the effectiveness of care without a face-to-face consultation, research is increasingly finding that asynchronous care not only saves time but also improves health outcomes.

1. Practicing Medicine Beyond Your Own State's Border
Written by Purview's CEO Les Trachtman in April of 2022, this piece remains as one the hottest topics in telehealth - licensure. How do some hospitals work within the confines of licensure while running programs that reach patients out of state?

As a follow-up to the interest generated from this post, Purview hosted, 'Going Beyond the Border - Can doctors deliver medical opinions across state lines?' with panelists Marshall Smith, Executive Director of the IMLCC and Daniel Logsdon, Director of the National Center for Interstate Compacts who discuss how the licensure landscape is shifting. While licensure regulation is constantly evolving, many of these topics remain relevant today.