Account Management vs Customer Support
Written By: Mary Geitz |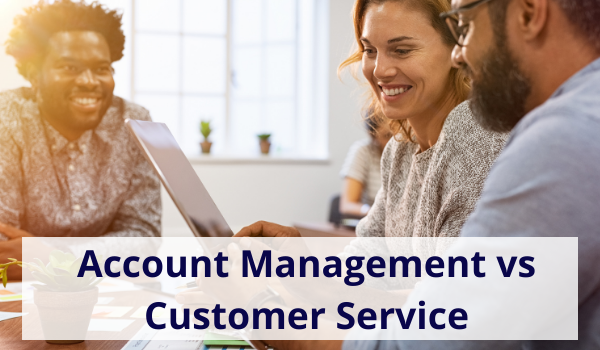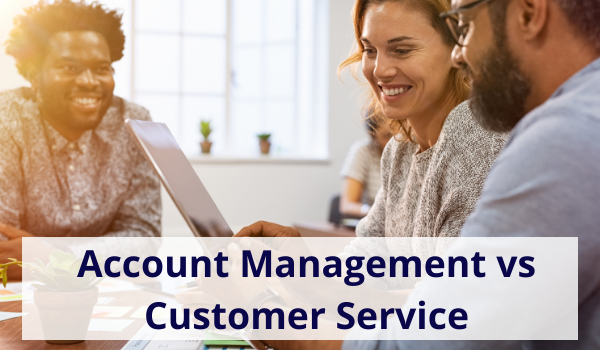 Here at Purview, we take great pride in our client retention rate and our over 98% client satisfaction rate. Both our account management team and our customer support team are instrumental in fostering lasting relationships, but what is the difference between the two teams?
Account Management vs Customer Support
Account management and customer support have similar roles but there are also key differences:
| | |
| --- | --- |
| Account Management | Customer Support |
| Proactive | Reactive |
| Point person for business inquiries | Point Person for Technical Inquiries |
| Nurture client relationships through conversations cadence | Efficient and timely instructional responses |
Each department plays an important part to make sure the clients feel they are being listened to, their questions are being answered, and that they feel satisfied with the interaction, the product, and the company.
What are the top key traits for an account manager and a customer support representative? These are a couple of characteristics that make account management and customer support similar:
Good listeners
Empathetic
Transparent
Trustworthy
These key traits go hand-in-hand with all aspects for both roles.
Purview Client Services
Account Management
At Purview, the Account Manager gets introduced as part of the core team that will be there for the client through Implementation and beyond. This core team consists of sales, our implementation team, and account management. Each member of the core team works together to ensure a smooth introduction to their new solution. This provides a sense of unity and trust from the onset of this business relationship.
At the point of "go live", the account manager becomes the point person for any business matter ensuring their goals are met and continues to grow and strengthen the client relationship. This is where account management shines. The new client can expect a cadence of check-in calls with their dedicated account manager during their first 90 days. The core Purview team continues conversations, ensuring the new client's questions are answered, that they are on track to reach their goals, and finding the benefits of their new solution.
After the initial 90 days, the account manager begins a regular cadence of Quarterly Status Calls to listen to check in on their progress, answer any questions, and provide updates or news from Purview.
This is the magical part! Each client is different and has different goals. Each person the account manager speaks to has a story. Getting to know them through these conversations, and by being transparent, friendly, engaged and kind, helps build a level of trust. This trust is the key.
Customer Support
So where does customer support fit into this? After the client has finalized their Implementation, the customer support team becomes the first line for any technical questions and guidance. Customer support provides timely, empathetic help while keeping the customer's needs as a priority during all interactions. This blog, Our Commitment to Customer Service explains our customer support process in more detail.
Answering phone calls and support tickets swiftly and efficiently builds trust. This helps drive home that we are there for our clients, listening, researching, and finding resolutions when they call.
How often do account management and customer support interact? Often! These two core teams work together to build customer loyalty which helps to drive growth for your business and keep your staff happy.
Want to see our world-class client services team in action? Let's work together!