Improve Medical Outcomes with Online Patient Access to Medical Images
Written By: Tilden Bowditch |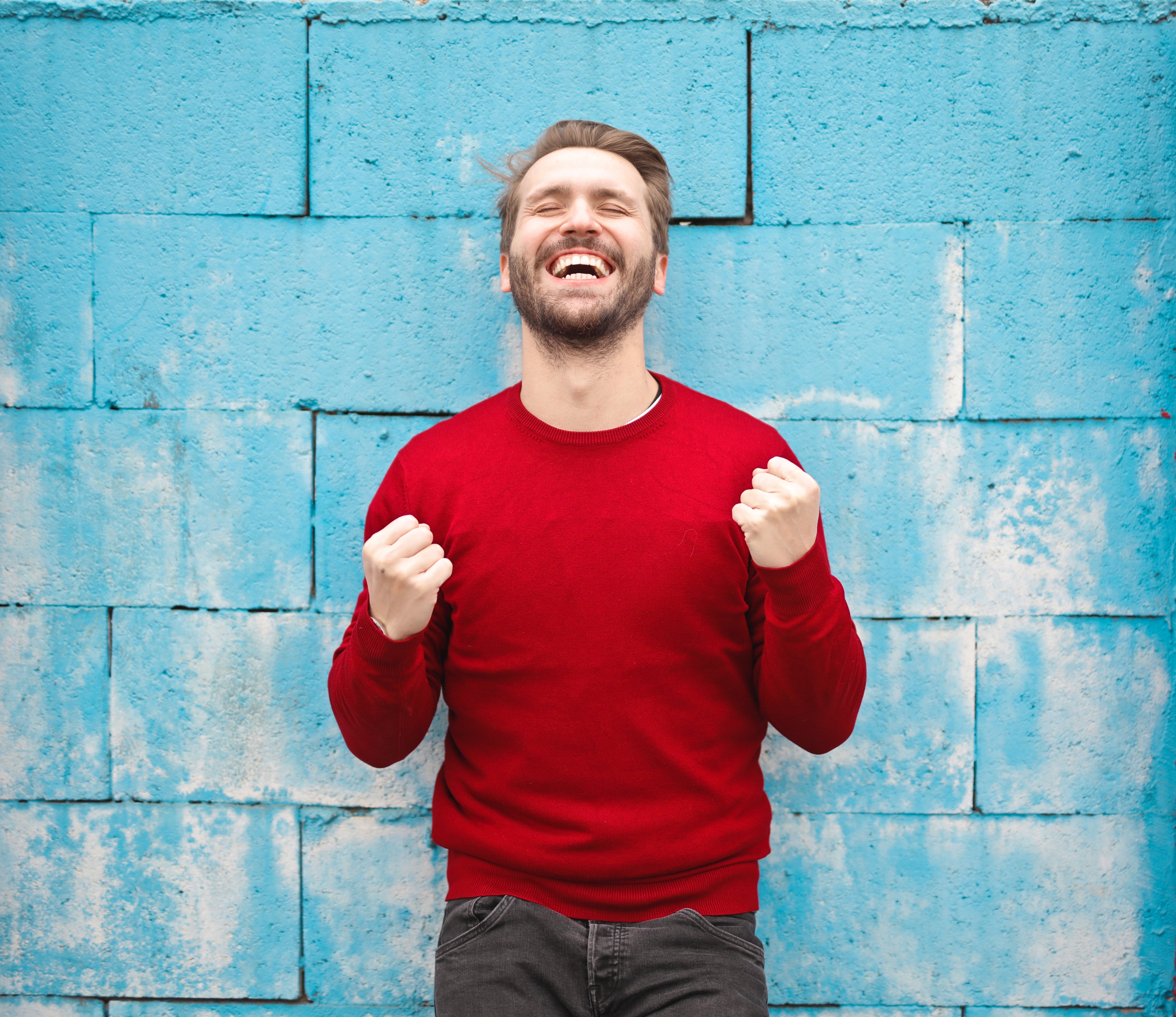 Patients know the digital trend is slowly but surely finding its way into the healthcare system. They now expect that every doctor's appointment will end with a reminder to login to their provider's Patient Portal, giving them access to view blood test results, basic physician's notes and even the option to schedule another appointment or send their doctor a direct message. One key piece of information is often missing from this patient-facing platform: their medical images.
Instead, patients leave an imaging center either with a CD in hand or a friendly, but disappointing mention from the front desk associate that they will hear back in the next week or so when the CD is ready. This means another trip to the center, which requires either taking time out of work, rearranging childcare, or trekking across the city and paying a steep parking fee (or all three), simply to pick up a CD. Another option, of course, is to have the CD mailed, but that's much more expensive.
Whether you realized it or not, giving a patient a CD copy of their medical image can actually set them up for negative consequences, including contributing to delayed medical care. To avoid these, you can opt to give patients secure, online access to their medical images through a patient portal platform like ours. This gives you control over when your patients receive their images so you have time to read them first, and keeps your workflow streamlined and simplified. In addition to lower costs for you (and your patient should you choose to implement a small fee for this service), delivering medical images through an online portal can improve your patients' medical outcomes in the following ways:
Patient avoids delaying necessary care or appointments
How familiar is this scenario? A patient arrives at their follow up appointment only to realize he forgot or misplaced the CD containing his medical image (or he brought the wrong disc!). The specialist says, "Sorry, but you'll have to reschedule your appointment." We all know how busy doctors' schedules are and how it can take several weeks to get an appointment. In addition, for many patients, it's no small feat to arrange for a doctor's appointment. It could involve taking time off of work, possibly even using a precious PTO day, and making other arrangements such as childcare or arranging transportation if they aren't able to drive themselves. The patients' healthcare is then delayed until all of these logistics are worked out simply so the patient can go home and bring in the correct CD during his next appointment.
Patient avoids unnecessary, duplicate scans
Alternatively, if the patient has completely misplaced his CD or doesn't have time to go find it, he may be required to get rescanned. This entails additional radiation exposure, which could have been completely avoided if the patient had online access to his imaging.
In both scenarios, the patient could simply pull up his image file on his smartphone and click a button to share the link with his physician right in the doctor's office. Neither he nor his physician would need to worry about a forgotten, lost or incorrect CD delaying care or requiring a duplicate scan.
Reduce additional costs for patients
You may think providing a CD copy to your patient is a relatively inexpensive delivery method in the grand scheme of things. However, you may reconsider when you think about all the costs incurred by this faulty, outdated method. These costs can add up quickly: paying for an initial scan, the CD itself as well as shipping, the follow up appointment, an additional follow up appointment when the CD is lost or forgotten, a duplicate copy of their CD (with shipping costs) and/or a duplicate scan. (Not to mention, the cost for your practice if you do not charge your patients for this fee).
Delivering images through a web-based platform that can be accessed through any device with an internet browser eliminates the majority of these burdensome costs. For a one-time, minimal fee, your patient will have access to their medical images forever. They can always view, download and share them as needed, without requiring additional scans, duplicate CDs, or wasted follow-up appointment costs.
Improve Medical Outcomes (and the Patient Experience)
Improve medical outcomes by offering a better, more efficient, less costly medical image delivery method for your patients. The patient experience will improve greatly as your patients see fewer delays in their healthcare and minimal costs, as well as an easy-to-use system instead of keeping track of CDs over their lifetime. As more and more physicians adopt digital health technology, this method will become the norm, rather than the exception. Getting started now by offering a web-based medical image delivery platform an easy lift for making your medical image practice an innovative healthcare provider known for a positive patient experience.
To learn more about how you can implement online patient image delivery in your practice, visit this page, request a demo or email sales@purview.net.