Advice For Newly Diagnosed Cancer Patients
Written By: Kiara Beckham |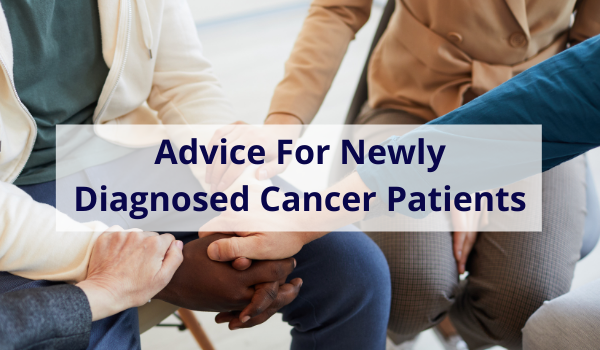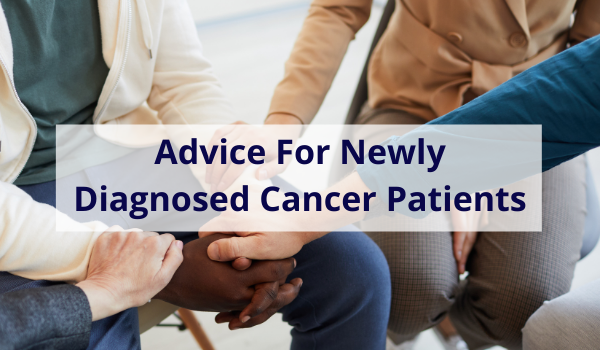 Lisa Craine's life changed forever in 2010 after she was diagnosed with stage IV cholangiocarcinoma, a type of rare cancer that forms in the bile duct and has less than 8,000 cases in the United States per year. Lisa was told originally that she had six months to live, but eleven years later she is cancer-free and using her experience to become a passionate advocate for cholangiocarcinoma research. She works as a patient coach and helps people navigate a cholangiocarcinoma diagnosis. Lisa shared her unique perspective and the top 2 things she would want current cancer patients to know.
The Value of Support Groups
When Lisa was first diagnosed, she immediately did a Google search for information about her specific type of cancer. She soon found that the google search was not helpful. In fact, it caused her to feel overwhelmed with information, and the majority of the information just led to more confusion.
In order to avoid feeling overwhelmed by information, Lisa suggests trying to find helpful information in online support groups. Talking with people with the same type of cancer is the most beneficial way to gather the information that is most relevant to you and your experience. Hospitals, cancer centers, and leading foundations for your type of cancer are wonderful places to look for patient-only support groups that will cater to what you need.
There is more value to becoming a member of a cancer support group than mere access to information. People share sources of information that were truly helpful and easy to understand. Many people share their original diagnosis, the doctors that helped them the most, the clinical trials they're in, and other valuable information for someone going through a similar experience. Lisa suggests that once you are in a support group, you share as much as you feel comfortable and learn from others' experiences as well.
Learn more about Lisa Craine and her journey with cholangiocarcinoma on her website.
The Value of Getting a Second Opinion
The biggest piece of advice that Lisa shared with us was to get a second opinion. A second opinion allows patients diagnosed with cancer to receive another opinion from a second doctor regarding the diagnosis or treatment plan.
Receiving a second opinion is extremely important for all cancer patients due to the complexity of cancer. A second opinion can lead to a refined diagnosis or treatment plan. Though sometimes a second opinion may simply confirm the original diagnosis or treatment plan, it will still provide peace of mind knowing you are on the correct treatment plan.
Lisa strongly suggests that cancer patients seek out a multidisciplinary second opinion from the list of 71 cancer centers supported by the National Cancer Institute. A multidisciplinary second opinion looks at the original diagnosis, surgical options, and every alternative the patient may have to ensure the patient seeks out the correct treatment for them. Oncology or surgical second opinions are available as well, however, Lisa highly regards a multidisciplinary second opinion as the most valuable to a newly diagnosed cancer patient.
Lisa credits receiving a second opinion as saving her own life all those years ago and is a fierce advocate for all cancer patients to seek out one as well. Read more about her story and her life-saving second opinion here.