How Much Does Purview Software Cost?
Written By:
Les Trachtman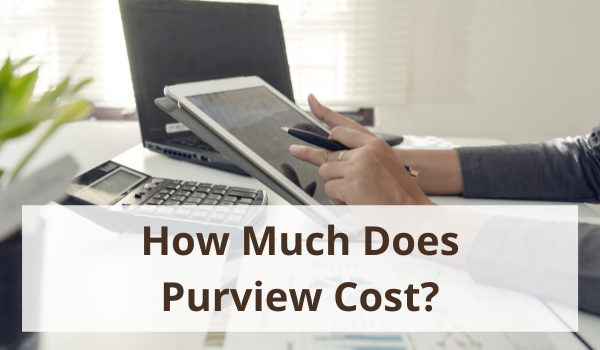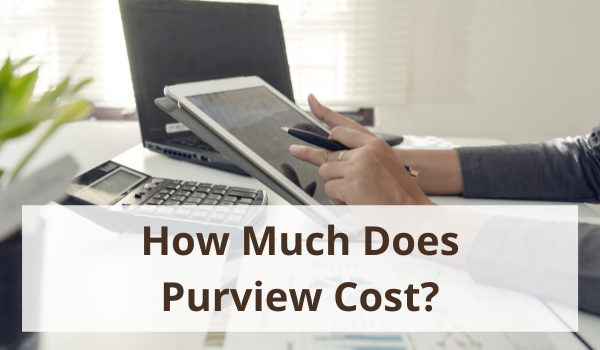 Purview is priced to meet the needs of nearly any size practice. We understand that providers generally get paid on a per visit, per procedure, or per diagnosis basis. Purview's goal is to price our solutions in a way that aligns with your business.
Purview has two major solution sets, one aimed at practices predominantly focused on medical images (or DICOM) and the other aimed at practices that utilize a more complete set of medical records, including radiology, pathology, EHR extracts, or test result.
If you are looking for a solution to manage medical images, then you will likely be interested in Purview Image. Pricing for Purview Image starts at an annual license fee of $2,995 with the base features. If your patients also need access to their images, the annual license fee starts at $4,995. Either way, you can expect to pay a usage-based fee of $1.00 per study, which covers storage and access to that study for the duration of your license. Each of our solutions has a one-time setup, training, provisioning, and implementation fee of $595.
A small practice working with several hundred patient images should expect to pay just under $4,000 in its first year and then closer to $3,000 each year thereafter. There is no charge for upgrades, enhancements, maintenance, or customer support. Larger practices with several thousand images each year will end up paying less per image but more annually based upon your volume of images. Purview Image pricing includes a platform-agnostic viewer that is FDA approved for primary diagnosis, unlimited storage, cloud access from anywhere anytime, and unlimited sharing.
Register for an upcoming live demonstration of Purview image
If you need a full set of medical records in order to evaluate your patients, we suggest Expert View. Expert View enables you to view the entire case history of a patient all at once. Expert View is priced based upon the number of physicians in your practice who will be using the system. Expert View pricing starts at $4,995 per year for up to two physicians. Pricing increases by approximately $1,500 per year per physician after that, with discounts for increasing numbers of physician users.
There are enhancements that you can license to go along with this basic pricing. To receive a custom quote, contact us. Feel free to share a description of your existing solution, your specific workflow – where medical records originate and where they travel during your patient engagement process in order to craft a solution that meets your specific needs.