How Diagnostic Imaging Reduced Costs and Increased Patient Satisfaction
Written By: Samantha Ferguson |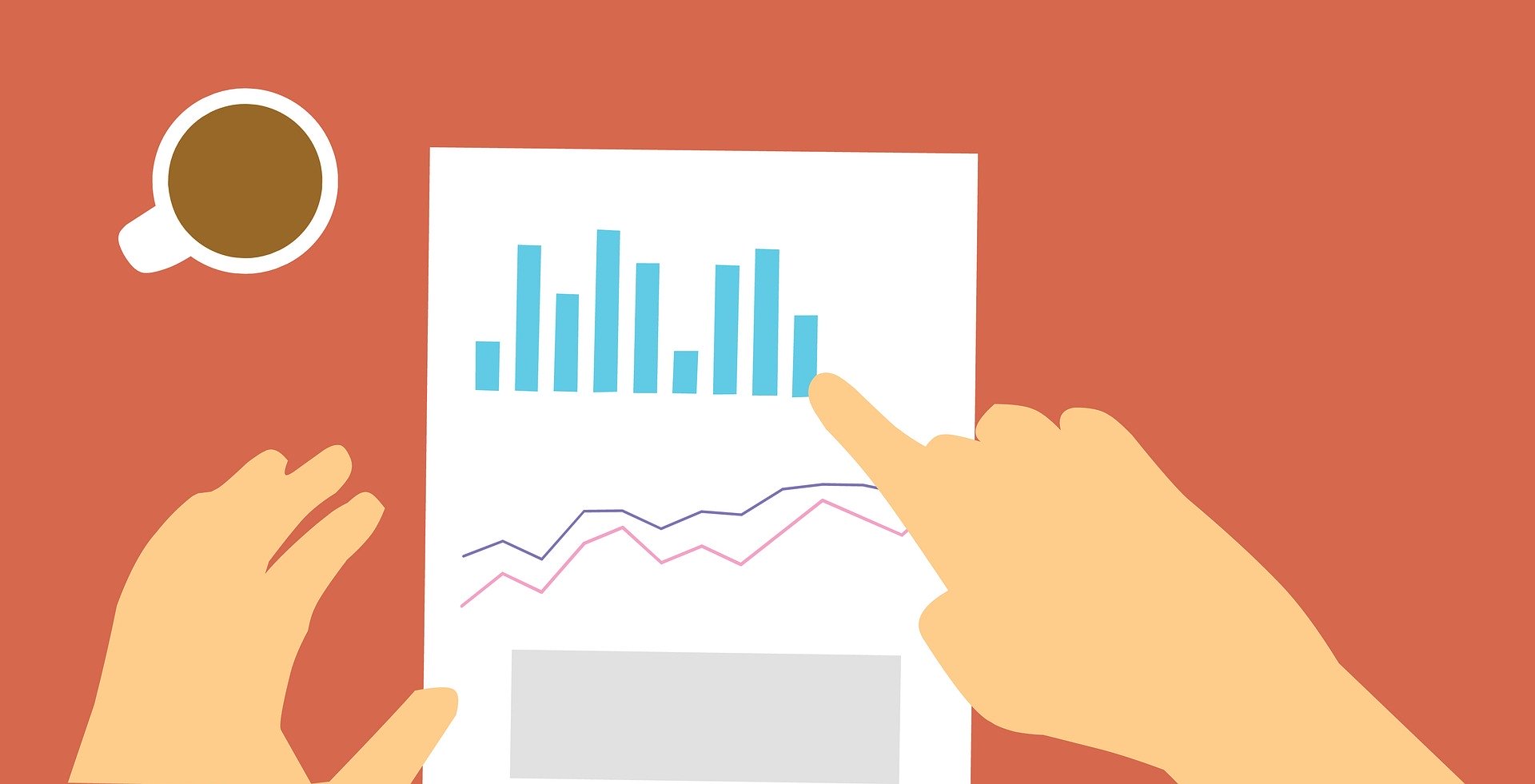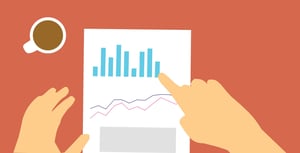 Diagnostic Imaging is an outpatient radiology practice that supports the community of Prince George's County, Maryland. Diagnostic Imaging has multimodality facilities that provide services in MRI, CT, PET CT, Ultrasound, Mammography, Dexa and general diagnostic Xray, and is proud to provide care to a diverse group of patients from multiple countries.
Time and Money
Prior to implementing Purview Image, when a scan was completed Diagnostic Imaging would transfer the DICOM images onto a CD for the patients to bring to doctors that are not affiliated with their hospital. This is the traditional method that many radiologists and physicians use, but there are flaws that make this process inconvenient for both the practice and the patient. Diagnostic Imaging recognized the amount of time their clerical staff spent on the process of burning the CDs and how it disrupted their workflow. Not only did burning the CDs take the staff away from more important tasks, a large number of patients that requested CDs would fail to pick them up, ultimately wasting time and money.
Patient Safety and Convenience
Aside from the inconveniences that traditional CDs pose, COVID-19 has also affected the way patients physically interact with their healthcare providers. Diagnostic Imaging is taking every necessary precaution to keep their patients safe and protected. One specific precaution is reducing the amount of time a patient needs to spend in the building. Patients are limiting their time in waiting rooms and doctors buildings to avoid potential exposure. Waiting for a CD to burn or leaving and coming back when it's completed creates unnecessary risk.
The Solution
Diagnostic Imaging was an early adopter of Purview Image, software that facilitates the electronic sharing of medical images with referring physicians without the need for CDs. This solution has reduced the time and money spent on requests for CDs. Referring physicians appreciate the convenience of the portal and patients are now reaping the benefits as well.
With Purview Image, patients are able to gain permanent access to copies of their images right on their smartphone which they can share with their doctors or keep for future appointments. They spend less time waiting for CDs to burn and the practice can dedicate their time to caring for their patients.
"Diagnostic Imaging has been using Purview for the past four years. We are an outpatient imaging company that is connected to a larger health system. Purview has allowed us to expand our business by filling the gap between referring physicians and our Health system's EMR/PACS.

Purview has essentially created a miniPacs system that allows our referring physicians to have their own portals, where they can view images and reports. There are also many secondary functions. Our favorite is the ability to securely email images, eliminating the need to create CDs.

There are many hurdles in todays teleradiology field. Purview navigates them easily while always making their staff accessible and easy to work with."
Danielle Wilson
Practice Administrator
Diagnostic Imaging
Purview image has enabled Diagnostic Imaging to maintain its competitive edge while allowing their staff and patients to stay healthy and reduce their health risk specifically during this pandemic.