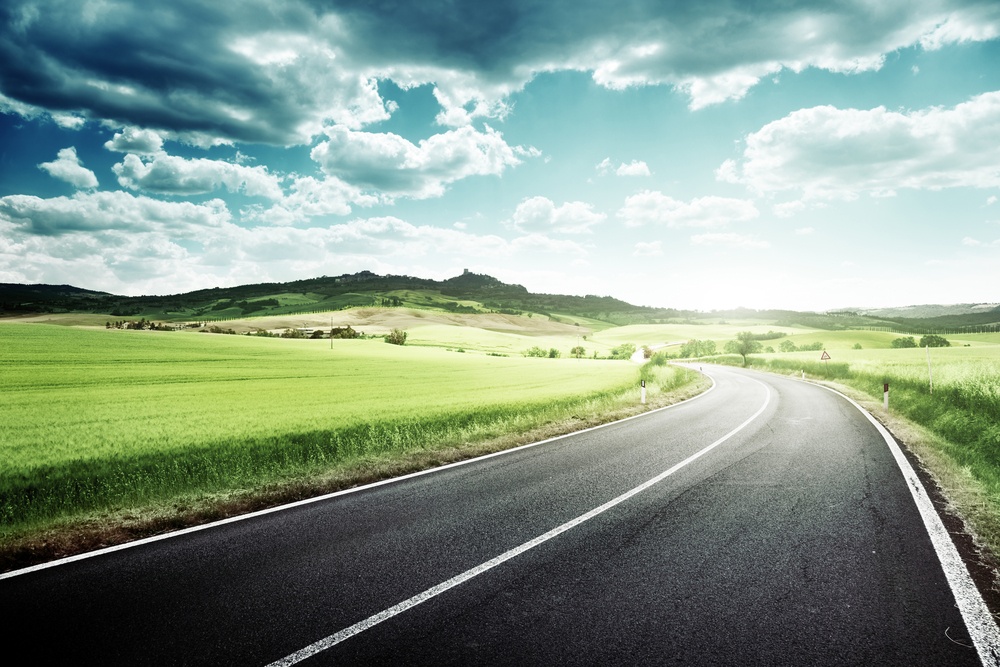 The state of medical image sharing is constantly in flux as multiple vectors drive changes in the field. There are several domains that can be identified as particularly influential: patients, insurance companies, technology, and trends such as mobile computing and telehealth. Here is a closer look at each...
Patient-Driven Change
These days, patients have fundamentally changed their expectations in regards to their health care; a radical shift from even 10 or 20 years ago. Previously, patients saw their doctors as fonts of information and the ultimate authority on their diagnosis.
As such, patients chose to follow their doctors' decisions and treatment plans rather blindly.
Not only are patients today much more curious and involved, they are also much less trusting of what any single doctor might tell them. Ultimately, patients know that they can try to acquire multiple opinions about an invasive treatment routine or a critical diagnosis. In addition, patients today are relatively tech savvy and expect their healthcare providers to accommodate their technological needs.
This push from patients is forcing many clinics and physicians to change how they deliver care through patient-driven health care models. Although some physicians subscribing to an older train of thought don't understand or agree with many of the changes that patients are demanding, many modernized practitioners believe that keeping up with technological change is a necessary evolution for their practice.
Medical and technological evolutions often work in combination to create changes in patients' health care. The physicians of today are increasingly specialized in what they know how to diagnose and treat. For example, physicians who may have been neurosurgeons in the past now specialize specifically in the pituitary gland. In order to receive the best care, patients today likely have a team of doctors all collaborating to provide treatment.
This means that medical images need to be accessible by multiple people, potentially at the same time, in different geographical locations. This is a requirement cloud storage can easily fulfill, along with a platform like our Expert View, which enables physicians to provide remote medical opinions on a patient's case.
Insurance-Driven Change
On the other side of the equation, health insurance companies are looking to avoid duplicate medical images in order to reduce their own expenses. In many cases, a patient gets a scan at a radiology clinic and gives it to a doctor at a separate health care facility.
However, the doctor either can't read the study or doesn't bother to read it and asks for the scan to be retaken via the method of their choice.
This trend can in large part be explained by how the United States healthcare system handles reimbursements, in which both the institution and the physician performing the reimbursement receive more revenue for more scans. In a study published by RSNA, 20 percent of U.S. patients reported that they had received duplicate medical scans. This statistic is significantly higher than patients in several European countries, Canada, Australia and New Zealand.
For the most part, insurance companies pay for these situations, but they aren't happy about it.
Performing duplicate scans is a waste of money and resources, and also exposes the patient to additional radiation. These days, however, insurance companies are beginning to take a closer look at duplicate scans in order to save some money on reimbursements.
Many insurance companies are paying doctors less for the same images, which is a way of dealing with only the symptom of the problem but not the underlying cause of the duplicate scans.
Real-Time Sharing
Collaboration between physicians is becoming increasingly common these days, with multiple specialists across different geographic locations, all treating the same patient. This presents challenges and opportunities when it comes to making medical imaging studies available beyond the four walls of a doctor's office.
Via cloud computing, medical images can be accessible to anyone with a device and the proper credentials. For instance, veterinarians can provide medical images to pet "parents," who can retain them or send them to other caregivers.
Likewise, physicians can now enable their patients to access their medical images and reports online. Using their cellphones or laptops, a patient can simply share their scans with their referring physician, without having to wait to receive a burned CD or worry about mailing it or bringing it in to their doctor. Doctors can utilize their tablets to digitally record a patient's' information so that their health records are updated in real time, providing the bigger picture faster and in a more convenient fashion.
Mobility and Telehealth
The U.S. healthcare system is currently making great strides to embrace telehealth and telemedicine. In 2016, doctors made 12 million virtual visits to patients' bedsides across the country, up from just 1 million the year before. Through developments in technology, physicians can take readings and do tests remotely without having the patient physically present.
With these advances, more people can get access to health care through centralized facilities where patients can be imaged by technicians. The physicians who ultimately read the images don't necessarily have to be geographically proximate—in fact, they can be on the other side of the world.
A New Generation
Today's patients are making newer and bigger demands than before, as they seek better and more efficient access to health care. What's more, many healthcare professionals are united in support of patients' demands, especially when it comes to improving their own practice.
As technology continues to evolve—and countries such as China and India grow their middle classes—healthcare systems around the world will be faced with higher demand. Healthcare providers need to do a better job of providing high-quality, efficient care to their patients by keeping up with these changes.
This post was originally published on 4/23/17