White Papers
Taking the Pain and Cost Out of Sharing Medical Images with Patients
Do you want to learn how you can save time, effort, and money, while improving patient access to medical images? Fill out the form to download this PDF whitepaper to gain helpful insights for overcoming the issues that plague so many practices when sharing images with patients.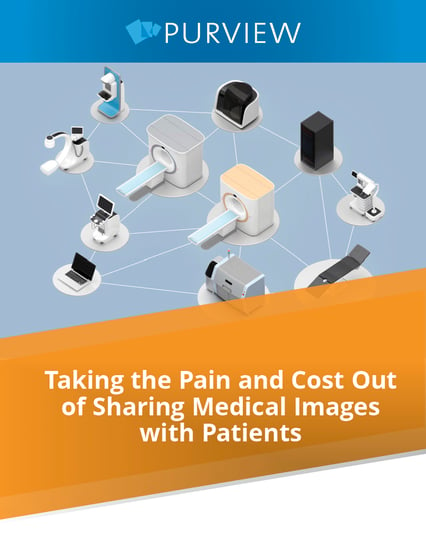 If you're still burning CDs, you should read this.
Fill out the form to download Purview's whitepaper offering a better solution for providing patients with their medical images and reports.