Using Purview for Radiology Modality Tech Support
Written By:
Les Trachtman |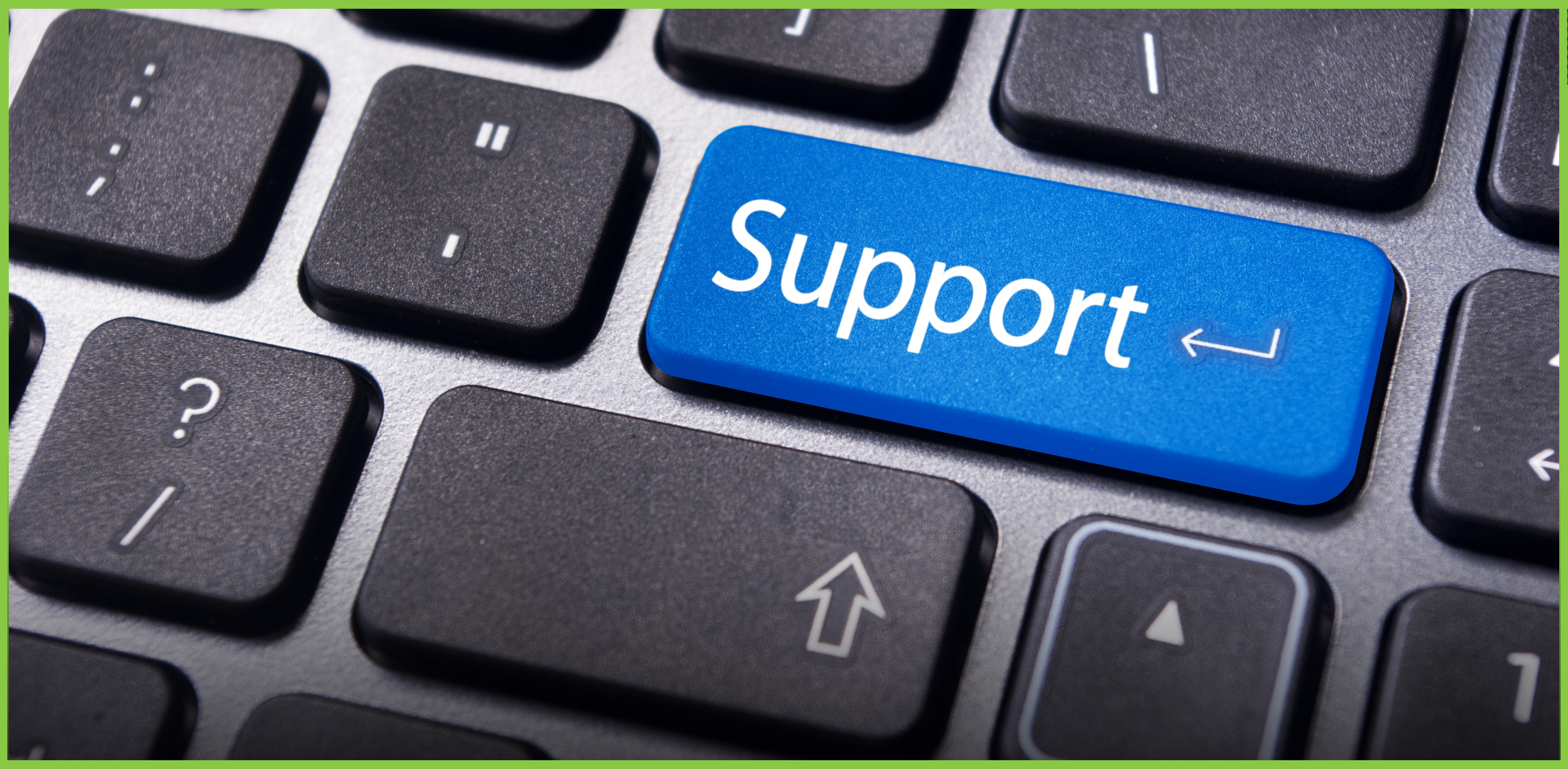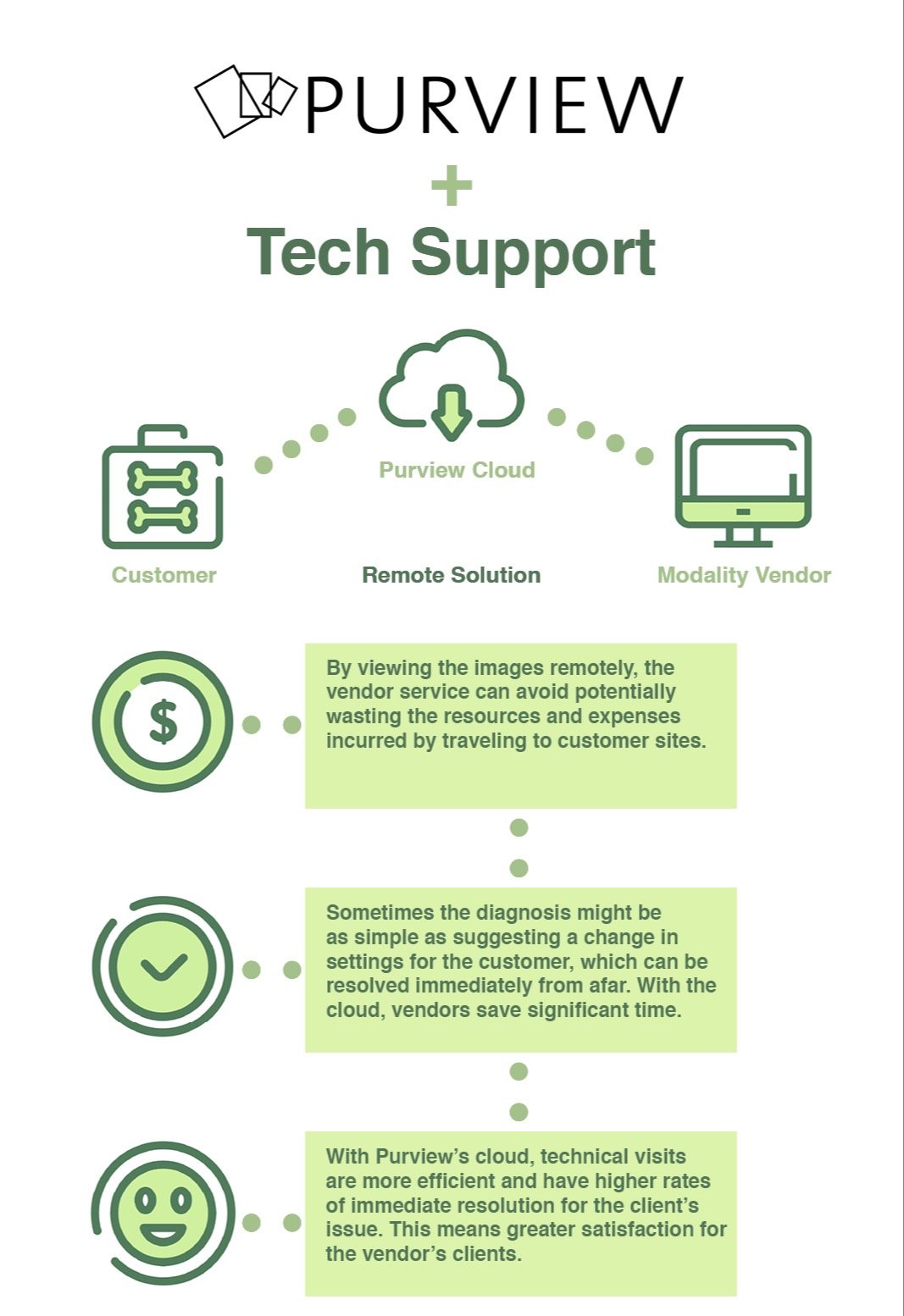 Purview's solutions can be used in a variety of ways, as we've seen with many of our customers. Recently, one of our newest clients came up with an innovative use for Purview's cloud-based platform. This international-scale medical imaging modality vendor, which serves veterinarians and physicians, was seeking a way to increase the productivity of their service technicians (techs) and reduce wasted time and resources.
Historically, when a customer called the vendor's tech support with an issue regarding their medical images, a tech would travel to the customer site and run diagnostics to see which repairs were needed. This would then, hopefully, enable the tech to make the necessary repairs on the spot.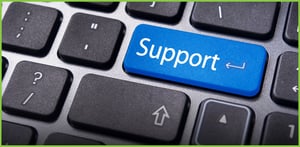 Unfortunately, sometimes the tech would be unprepared to remedy the problem because he or she didn't have the adequate tools or knowledge required for that specific issue. In other cases, the problem was so simple that the tech could have resolved the issue by providing simple directions to the customer by phone or email without incurring the expenses of travel and an on-site repair.
This innovative vendor decided there must be a better way to maximize their resources and improve their efficiency. They needed a way to connect remotely with their customers. After searching the internet, they contacted Purview to see if their cloud-based platform could help. As it turned out, we worked with the vendor to establish a remote diagnostic process, enabling the vendor's service techs to either resolve the issue remotely, avoiding a potentially unnecessary trip, or to be better prepared when they did arrive to a customer site.
With this solution, their customer who needs help with an imaging issue can now either connect directly to the vendor's Purview cloud or they can upload a study to the cloud from a local directory. Those images are then immediately available for the vendor's service techs to review from their office location. The tech can then either resolve the issue from afar or potentially diagnose the issue before traveling to the customer. If a trip is required, this advance diagnosis ensures that the tech handling the on-site repair will be better prepared to bring the necessary knowledge, skills and tools required to resolve the potential issue.
By enabling the viewing of images remotely, the vendor service avoids wasting the time, resources and expenses incurred by traveling to customer sites, for all parties involved. Sometimes the diagnosis might be as simple as suggesting a change in settings for the customer, which can be resolved immediately from afar. In these situations, both sides benefit as the service tech saves a trip and the customer saves an expensive repair call. When the issue turns out to be more complex, conducting a remote analysis in advance enables the appropriate tech will be sent to the client site with the appropriate tools and expertise necessary for the repair. As a result, the visits are more efficient and have higher rates of immediate resolution of the client's issue.
By utilizing Purview's technology, the modality vendor's team has become much more productive while making their clients that much happier. They vendor team now has a more streamlined repair process with the ability to provide a remote diagnosis and possibly a remote solution. This new process avoids making unnecessary service calls or showing up unprepared, which can be frustrating and costly for the vendor as well as their clients.
This unanticipated use of Purview's cloud-based platform - connecting locations in order to avoid the unnecessary, expensive and clunky process of physically travelling to resolve imaging modality issues - was just what this "doctor" (in this case, a vendor serving doctors) ordered.
Want to learn more about how Purview might help your practice or organization? We can set up a personalized demo or email us at sales@purview.net. We'll help you figure out how we might be able to help you improve your workflow.