Purview
Lite
The perfect complement for Horos users or OsiriX™ viewer users for storage, sharing, and reporting.
Anywhere access to images
Is inefficient image access and sharing frustrating you and your staff?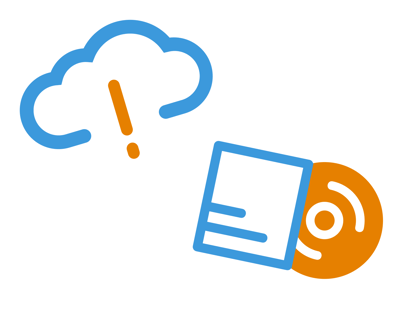 Are you...
Stuck using outdated methods like a CD, a DVD or courier?
Unable to access or share records remotely with another location?
Need access on a tablet, mobile or a Windows device?
Purview Lite lets you share images and reports efficiently and securely

anywhere in the world, anytime

Professional
Reports
You can add your brand logo to customizable reports, drag-to-reorder form sections, and easily deliver it to referring physicians. Extends Horos (or Osirix) reporting capabilities well beyond each of the desktop viewers.

Collaborate with
Physicians and patients
Physicians can electronically receive and share images without needing CDs. collaboration with other physicians or their patients via secure link or by email. Enables sharing of studies amongst several Horos users anywhere they are.

Next-generation
Technology
Organize images and make them accessible anytime, anywhere. Our platform accelerates efficiency with cloud-enabled access from any device – phone, tablet, Mac, PC, on any
browser. Complements your existing viewer.

Capacity is based on
your needs
Shared storage enables multiple desktop users to share a single PACS, supports multiple Horos users within an office, or multiple geographies can share a consolidated PACS (customizable based on their volume).

Secure
Universal Uploader
Patients or providers can upload easily and securely from their own device (any device connected to the internet).

Securely collect,
store and share
Ensure compliance as you efficiently and securely capture medical records in any format from multiple sources. Enjoy secure backup and disaster recovery capabilities and unlimited disaster proof storage.
What clients
are saying...

"I felt comfortable turning everything over to Purview. And making that switch was one of the best decisions I've made."

Kurt Selberg

Inside Information Radiology
What clients
are saying...

"With Purview remote access, we have been able to more safely review minimally invasive autopsies through imaging in COVID patients. Using Purview, Our radiologists can safely evaluate images and see the corresponding biopsy findings while staying remote."
Secure. Compliant. Easy-to-Use.


This how sharing images and reports should be.

If you are currently using the Horos viewer,
Purview Lite offers:
Cloud image storage you can access from anywhere
Ease of sharing medical images with other Horos users
Ability to create professional looking reports and templates