Purview Establishes Medical Image Cloud In Australia
Written By: Tilden Bowditch |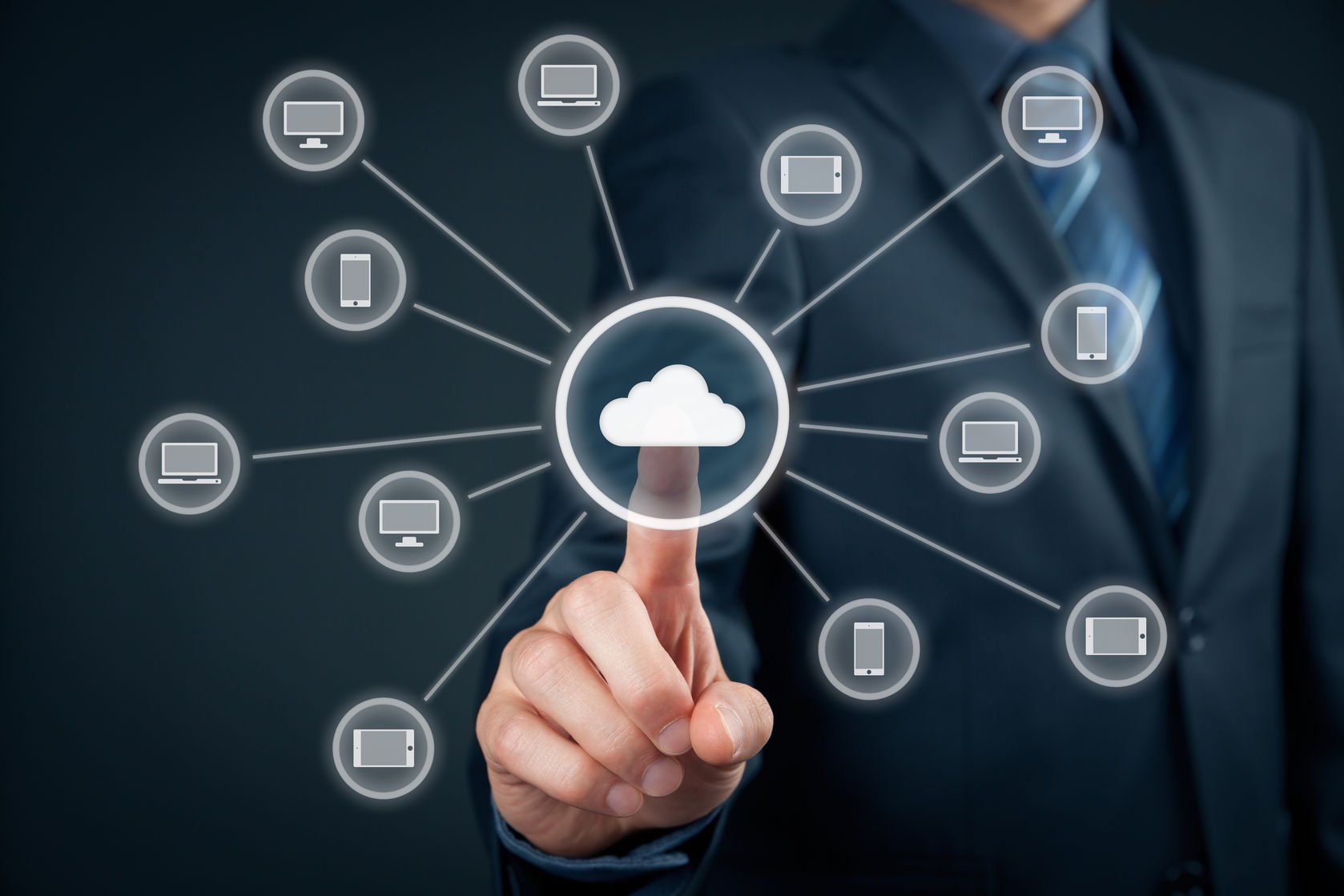 FOR IMMEDIATE RELEASE
Annapolis, Maryland - September 8, 2018 – Purview announced today its Australia-based cloud is now available for commercial use, enabling the securestorage, archive, access and sharing of medical images within the country. By establishing cloud storage via a datacenter in Sydney, private health information stored with Purview complies fully with The Federal Privacy Act 1988, as amended by the Privacy Amendment (Enhancing Privacy Protection) Act 2012 and its Australian Privacy Principles (APPs), as well as State and Territory storage requirements. With this compliance, Purview is able to host private medical data of Australian patients, providing healthcare professionals with greater mobility and better storage and accessibility. "We've invested locally in Australia by establishing this datacenter both to service our existing base of clients who prefer the cloud to local (onsite) storage, as well as to serve this important market which has few alternatives," said Josh DeBartolo, President of Purview. "We continue to address an increasing demand for cloud medical image storage in the country."
Purview is quickly establishing itself as the standard for sharing, accessing and archiving medical images around the world, with clients on five continents. Many Australian healthcare professionals have already found their practices enhanced by the mobility and quality that Purview's services provide:
"Purview has enabled us to deliver great imaging solutions to our clients," said Jason Home, owner of Premium Technology located in Brisbane, a local partner of Purview.

"I've been using a Purview solution for my private practice for the last two years," said Dr. and Prof. Kenneth Cutbush, a specialist orthopaedic surgeon practicing exclusively in shoulder surgery. "Purview has given us a fast, reliable and effective imaging solution. My patients' scans are now available to me wherever I am operating."

"The ability to access images from anywhere, even in remote locations, is critical for me," said Dr. Licina of SpinePlus. "I am able to access them in the operating room or even when I need them at a conference."
Purview solutions scale with any organization. From the single physician practice to the multi-locations outpatient radiology or urgent care clinics, Purview solutions can fit almost any size practice with any number of viewing workstations.

About Purview:
Purview is an Annapolis, MD, USA based technology company focused on enhancing how physicians, veterinarians, and patients view, access, transport, archive, and share medical images such as X-rays, MRIs, CT scans, and ultrasounds. Its mission is to improve medical outcomes by enabling rich diagnostic data to be viewed and shared anywhere, anytime, and on any device. Purview is also the chief sponsor of Horos, the most popular free, open source medical imaging solution in use around the globe. To learn more about how the Horos Project is changing the world of open source DICOM viewing, please visit www.horosproject.org.
- - -
For More Information, Contact:
Tilden Bowditch
Purview
410-295-1526
tbowditch@purview.net
2001 Tidewater Colony Drive, Suite 203
Annapolis, MD 21401