Winning Trials Using Medical Images
A picture's worth a thousand words, as the saying goes, and this proves especially true when that picture is a medical image used in a court case. As an attorney handling medical images in legal proceedings, you want to make sure your process is as smooth, efficient, and compliant as possible. Watch our webinar to learn how to most effectively use and handle medical images in litigation.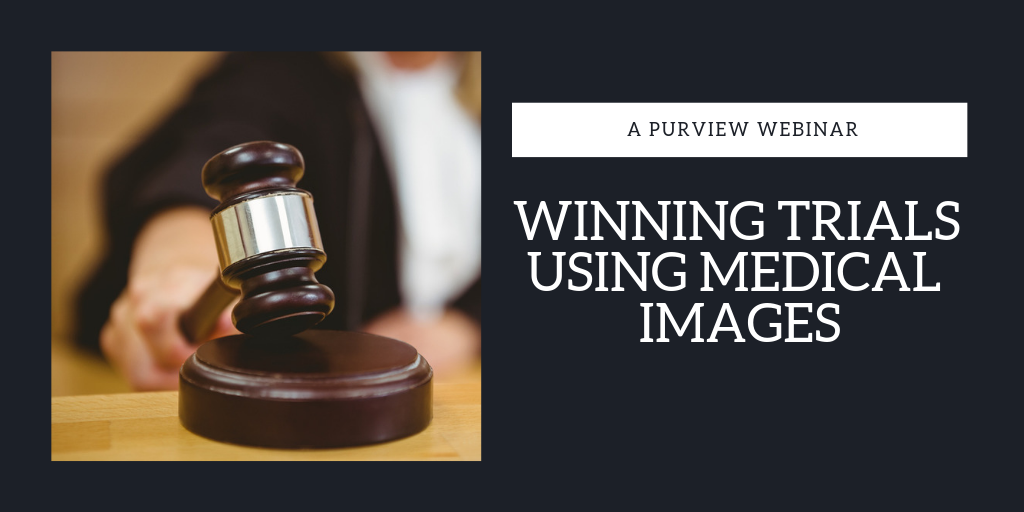 Medical images can make a visually compelling case.
Are you handling them effectively?
Fill out the form to watch Purview's webinar to learn more.