How One Surgeon
Works On-The-Go
Stephen James, MD, Orthopedic Surgeon,
Professor, Inventor, & Pilot
Dr. Stephen James is a traveling orthopedic surgeon with a sub-specialty in spine surgery. He's also a professor, a medical device inventor, and happens to be his own pilot. Treating patients ranging from age sixteen to eighty who suffer from a mix of degenerative conditions and injuries, Dr. James flies his plane across the southeastern United States to see patients at different surgery centers.
Since many of his patients reside in rural parts of the US, they often have to travel a distance for a procedure when their non-surgical treatments fail. By coordinating some treatment plans through telemedicine, Dr. James has been able to decrease some of his patients' travel, as well as potential pains of traveling.
"[The patients] are usually miserable by the time
they reach surgery", says Dr. James.
Although, remote coordination initially came with a challenge, where his patients' would receive their medical images on physical CDs or DVDs, an obstacle for when he needed to review the image from afar or on-the-go. Once Dr. James was able to implement Purview Image, a cloud-based picture archiving and communication systems (PACS), he was able to remotely view patients' medical images in full diagnostic quality from anywhere, at anytime, on any device. Dr. James commented, 'I am a traveling physician, so this option has been a godsend..'
In addition to the ability to easily access images from anywhere, Dr. James also needs to seamlessly share medical records with other physicians. Now, whenever referring a patient to a special medical center, or for a specific treatment, he can securely share the patient's images to a colleague instantly. Compared to burning and sending CD's, this method saves him time and money, while improving communication and the patients' experience during these critical moments in their lives.
Dr. James has figured out how to work better and faster while on-the-go, using one solution across multiple practices in different geographic locations. His message to the next generation of providers is that 'younger surgeons need to have some sort of PACS ability in their practice".
Whether Dr. James is flying to perform a surgery or on a medical mission trip, his patients' images are safe, secure, and accessible in the Purview cloud.
Want to learn more about Purview Image?
Walk Through a Self-Guided Demo or
Book a Time With a Purview Representative Today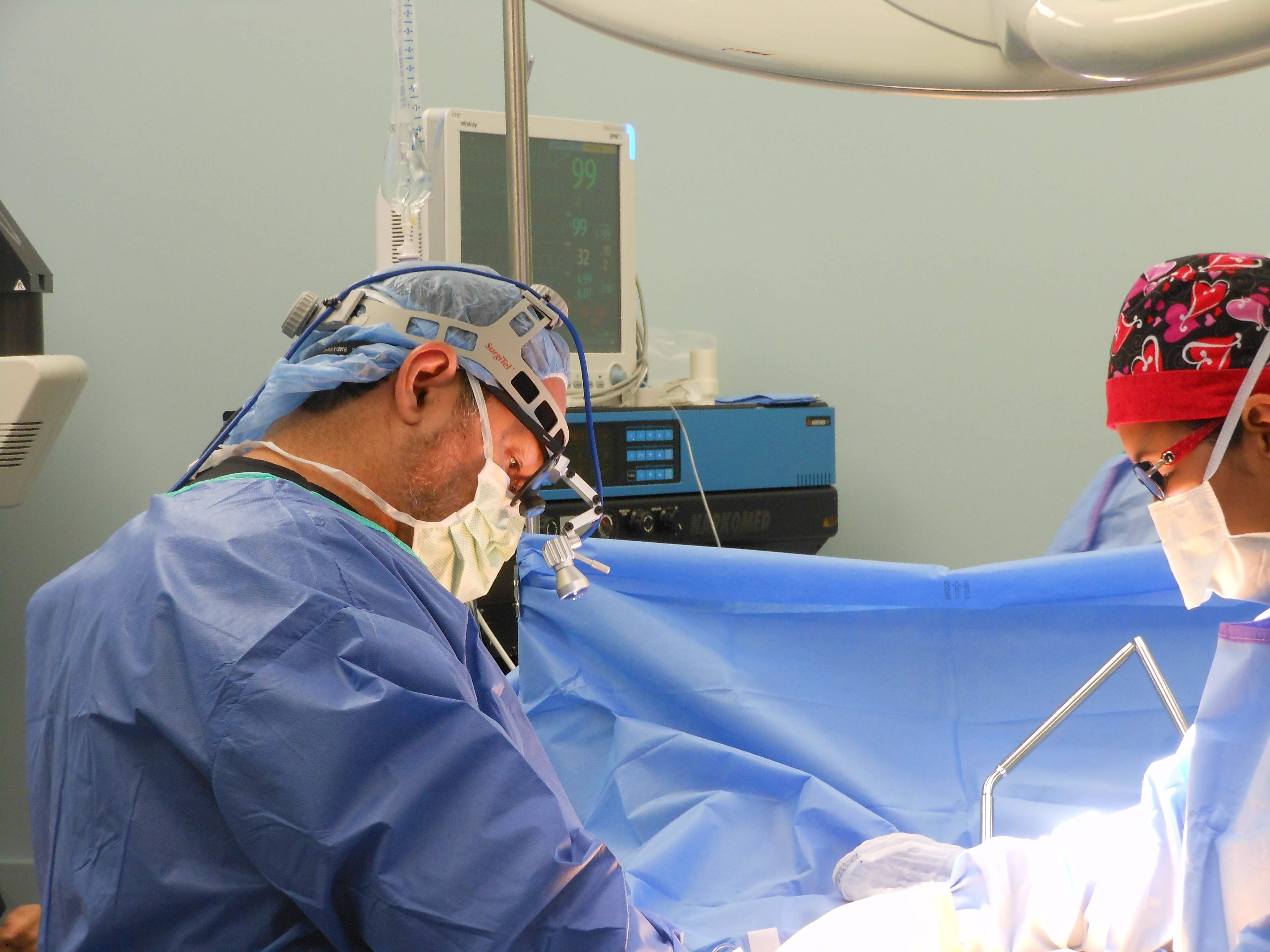 Dr. James performing a procedure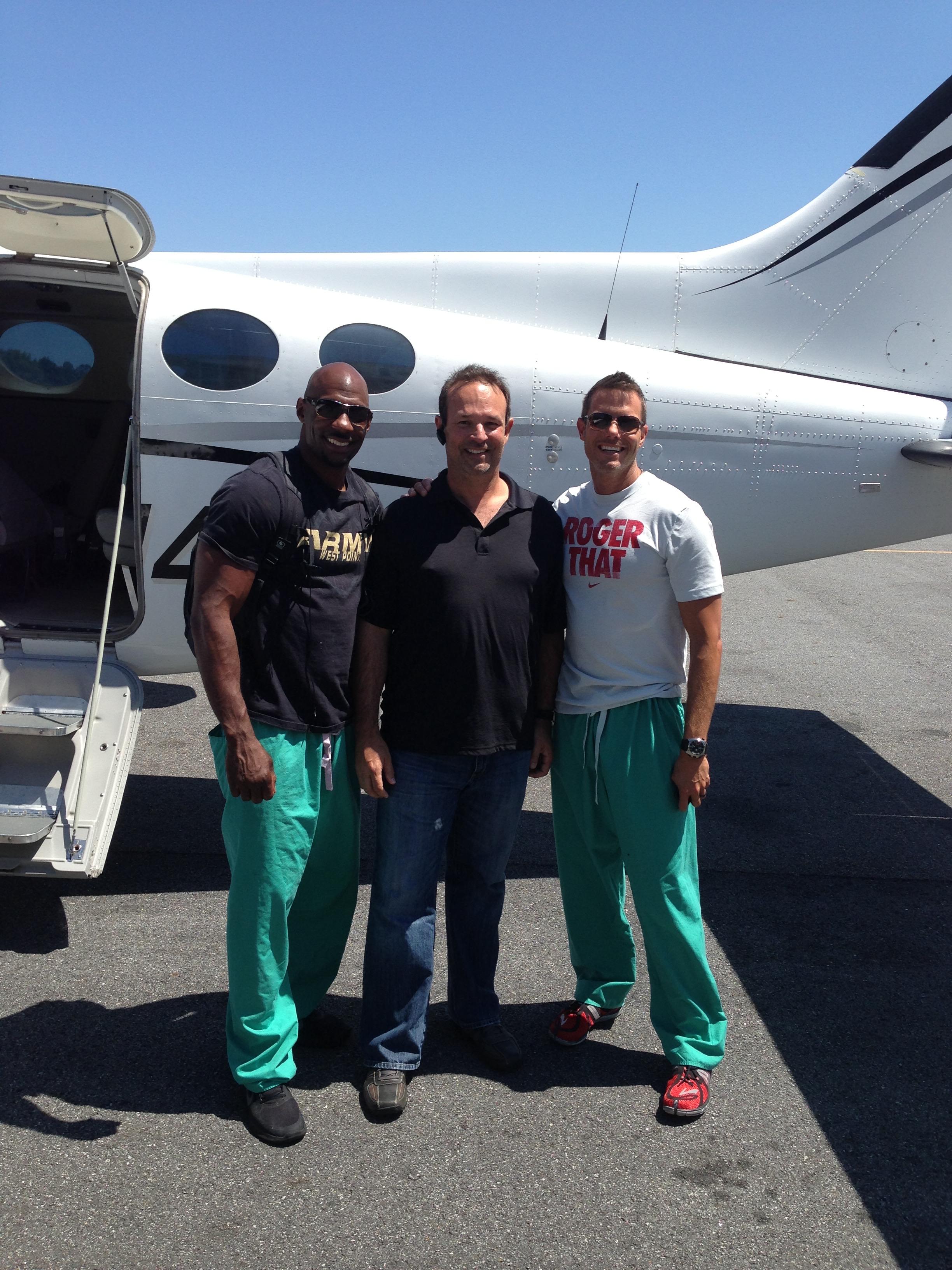 Dr. James' method of transportation