Clinical Trial Challenges: Medical Records
Written By: Samantha Ferguson |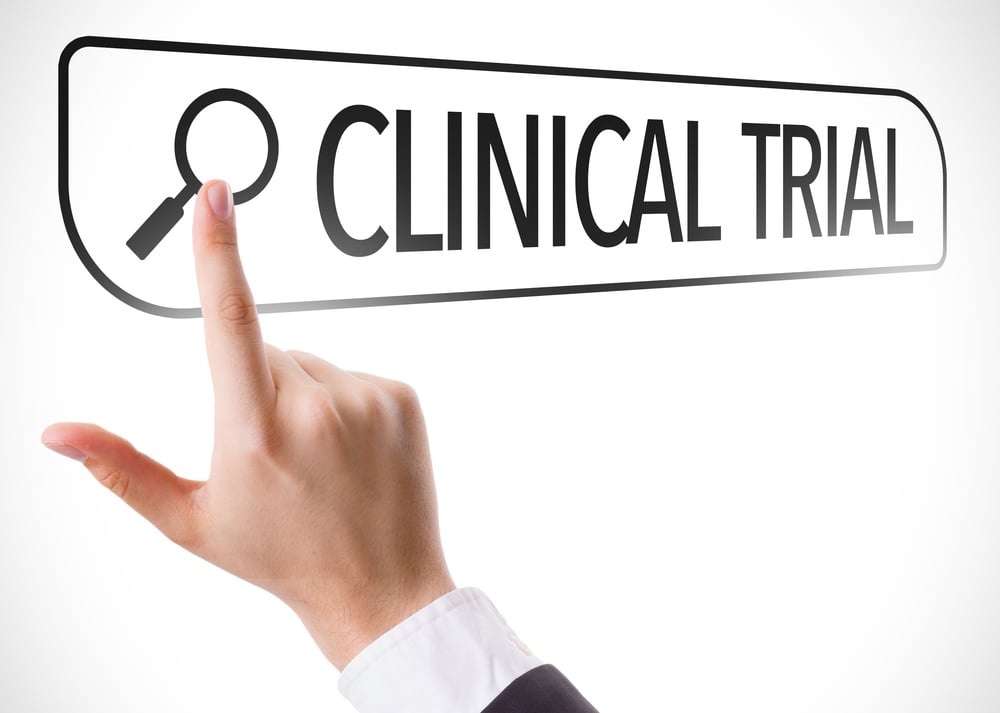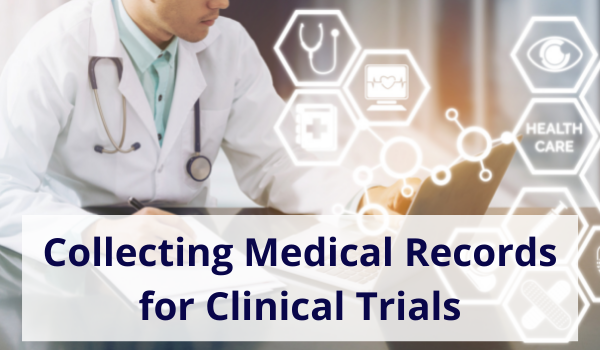 Medical imaging is playing an increasingly important role in the clinical development of new treatments. However, capturing, sharing, and using medical records in these trials can pose a few challenges. What is needed is a simple and efficient way to request, organize and present medical records when there are a multitude of medical institutions involved.
Common Challenges
CAPTURING
A critical step in the clinical trial process is capturing patient records, including scans. A full case of patient records is important for not only the physicians who will review the results, but the qualification for patients to participate. In the past, clinical trial records have been collected via verbal record, and transcribed. This is not only cumbersome, but presents many opportunities for error in the recording, or interpretation of written records. This also does not even include original scans and may only include the interpretation of them by the original provider. In many modern clinical trials this is not sufficient. A method for gathering all relevant medical records efficiently is an essential part of a clinical trial to avoid error, save time and increase efficiency of the trial.
To streamline this process, medical records can be requested electronically. Due to legislation such as the HITECH Act of 2009 most, if not all, records already exist in digital format in most EHR systems. The difficult part is these systems do not communicate with each other across different organizations so in order to receive the medical records electronically, you will need access to a universal uploader that can handle large files such as DICOM.
MEDICAL RECORD RELEASE
If your organization already collects patient records from various providers as opposed to verbal medical history, you're likely familiar with the challenges associated with sending medical release forms. The HIPAA Privacy Rule, intended to protect patient health information, requires a written request for patient records from the institution in which they're stored. This means that all of the patients' previous providers will need to sign off on the release of the patient records prior to sending them. This can cause issues when the physician offices are unresponsive, or simply refuse. The organization may be unresponsive for various reasons, but when sending requests by mail, if the organization with the records does not respond, this can set your timeline back significantly.
There are also a few reasons that an organization may refuse to send the records due to some confusion regarding the requirements to release the records. According to an article by ACRP clinical researchers, even when medical records requests are received by healthcare providers, many authorization forms are declined, often due to different interpretations of the adequacy of the form. It is imperative to use only HIPAA-compliant forms, but be sure to pay close attention to state-specific requirements, allowance of multiple providers to release records, and ensure the expiration date listed is after study completion.
REQUEST A DEMONSTRATION OF PURVIEW'S SOLUTION TO CAPTURE, STORE, ORGANIZE AND PRESENT MEDICAL RECORDS FOR CLINICAL TRIALS
ORGANIZATION/STORAGE
Since clinical trials often occur at multiple locations simultaneously, it is important to enable the remote access of medical images for all clinicians regardless of physical location. As mentioned earlier, a standard on-premesis PACS will not suffice, because the records are inaccessible from outside of the four walls where that device resides. What is needed is a single cloud-based PACS that accepts studies from any location, consolidates them together, and makes them available to everyone who needs access to the records. While many clinical images can be very large, utilizing a cloud PACS provides a virtually unlimited capacity for storage to help manage medical images for clinical trials.
VIEWING
Access to this PACS is complemented by a web-based viewer that can operate on any computing platform, regardless of the brand, operating system, or location. This alleviates the necessity for physicians from multiple organizations to each use the same viewing equipment. Each can continue to use any equipment their organization has available and review at any time that is appropriate.
SECURITY AND ANONYMIZATION
In most trials, it is important for images to be anonymized in order to avoid bias. A doctor or researcher when viewing the records can compromise the entire trial by acting in the favor of a specific patient. They must maintain a clinical distance from the trial participants while providing the same level of care for all. By anonymizing patient images and records, bias can be easily avoided. Once anonymized, it is important to maintain a marker indicating the source of the image so that later diagnosis and comparison can be related back to the appropriate patient.
In addition to being anonymized, clinical trial data must also be kept secure. It is extremely important that only those authorized have access to the property, and it does not end up in the hands of the wrong person, which can compromise the entire trial. Whether it is patient information or research data, it must remain private. A consolidated cloud system should have individual credentials for each participant to allow you to manage medical images for clinical trials, carefully limiting access to only the data which is necessary for their level of participation in the trial.
The Solution
With a solution that provides remote access to medical records, many of the hurdles faced in clinical trials can be easily overcome. Find a software partner who empowers your clinical trial to:
Request medical files from various sources efficiently
Collect large files such as DICOM
Securely store and organize them in the cloud
View the files remotely with a web browser
Anonymize to avoid bias
...and more!
To learn how Purview's solution can support your clinical trial efforts, click below to request a demo!