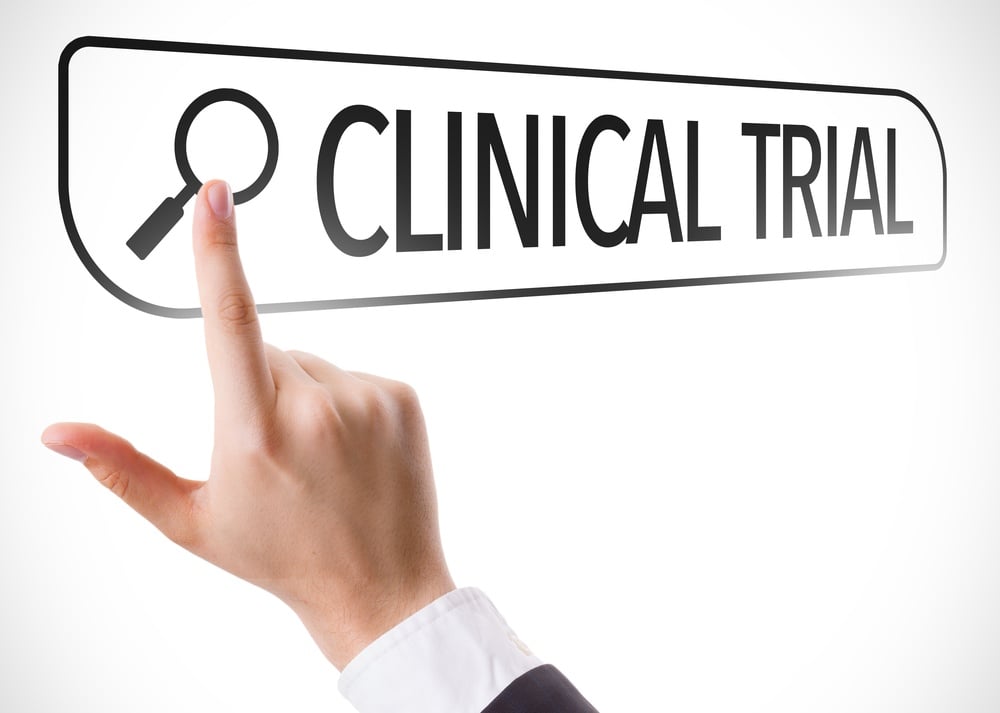 Medical imaging is playing an increasingly important role in the clinical development of new treatments. However, capturing, sharing, and using medical images in these trials can yield a confusing array of choices. What is needed is a simple and inexpensive way to consolidate images and make these available across institutions to enable a consistent and complete view of the imaging results.
Single Consolidated Storage
Since clinical trials often occur at multiple locations simultaneously, it is important to enable the sharing of medical images to compare results. With each institution having its own PACS, many of which are inaccessible to outsiders, this is problematic. What is needed is a single cloud-based PACS that accepts studies from each location, consolidates them together, and makes them available to everyone who is participating in the trial. While many clinical images can be very large, utilizing a cloud PACS provides a virtually unlimited capacity for storage to help manage medical images for clinical trials.
Access to this PACS is complemented by a web-based viewer that can operate on any computing platform, regardless of the brand, operating system, or location. This alleviates the necessity for participants in multiple organizations to each use the same viewing equipment. Each can continue to use any equipment their organization has available.
Efficient Access
Researchers can't always count on fast bandwidth communication between facilities. So, even with a shared cloud PACS, often its access is painfully slow to the point where it is not useful. What is required here is a fast access viewer that can optimize the presentation of medical images for clinical trials on the Internet without latency. This can be accomplished with a modern browser-only interface that does not require the delay of a download of a large CT or MRI image.
Some systems enable the buffering of large image uploads, so that the operator does not have to worry about intermittent Internet disconnection or interruptions and can still be sure that the clinical images are effectively added to the consolidated cloud. This can be accomplished even with moderately slow internet speeds (less than 10 Mbps).
Security and Anonymization
In most trials, it is important for images to be anonymized in order to avoid bias. A doctor or researcher can easily compromise the entire trial by acting in the favor of a specific patient. They must maintain a clinical distance from the trial participants while providing the same level of care for all. By anonymizing patient images, bias can be easily avoided. Images generally are anonymized prior to entry into the common PACS. Once anonymized, it is important to maintain a marker indicating the source of the image so that later diagnosis and comparison can be related back to the appropriate patient.
In addition to being anonymized, clinical trial data must also be kept secure. It is extremely important that only those authorized have access to the property, and it does not end up in the hands of the wrong person, which can compromise the entire trial. Whether it is patient information or research data, it must remain private. A consolidated cloud system should have individual credentials for each participant to allow you to manage medical images for clinical trials, carefully limiting access to only the data which is necessary for their level of participation in the trial.
Cloud Technology Can Help
With a PACS located in an Internet Cloud, many of the hurdles faced in clinical trials can be easily overcome. The storage space problem is instantly resolved by storing files in the Cloud instead of on your hard drive. Once your images are added to the Cloud, you can access them anywhere, anytime, freeing up your storage space and keeping them secure.
Information also remains private in the Cloud as only those with an authorized access code can view the images. This eliminates the need to pass physical reports around, which can easily be left in the wrong place or handed to the wrong person, breaching protocol of not only the trial, but also national health regulations.
Images can also be easily anonymized, eliminating the chance of bias, and ensuring compliance with protocol. By de-identifying images when they are uploaded, you are also making your trial more reliably follow the guidelines.
Things to Consider When Moving to the Cloud:
When taking your clinical trial to the cloud, you must keep a few things in mind to avoid potential delays and keep the trial running smoothly. Making sure that your imaging modality and viewer are FDA approved, and comply with the protocol and standards of the trial is the most important thing to keep in mind when making the move to the Cloud. You must also confirm that your vendor enables access from any equipment in any location and that their track record of down-time has been historically kept to a minimum. And of course, be sure that your vendor offers an affordable way to maintain and manage medical images for clinical trials, keeping this data for the life of your trial.