How to Access Australia Cloud Storage for Medical Imaging Without Breaking Privacy Laws
Written By:
Les Trachtman |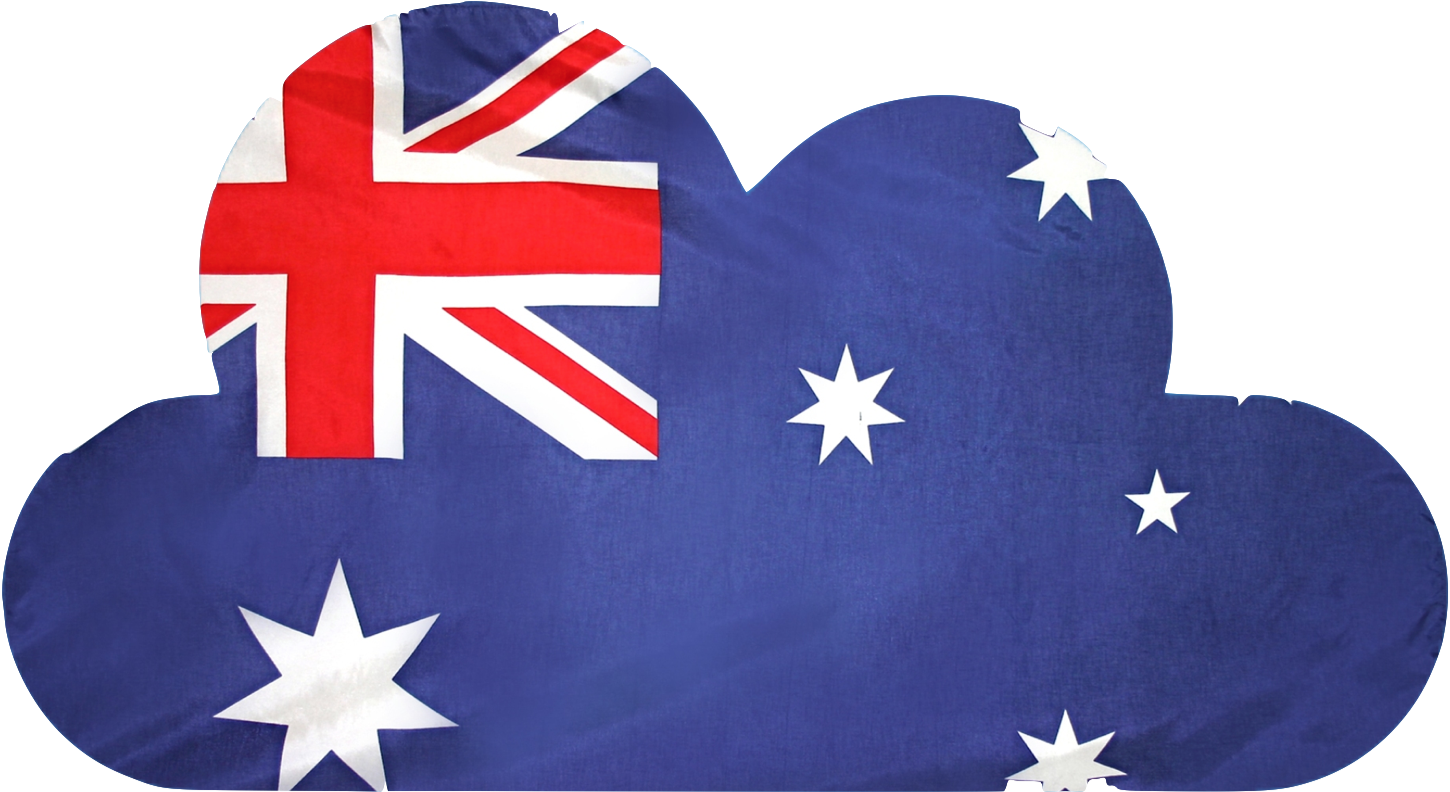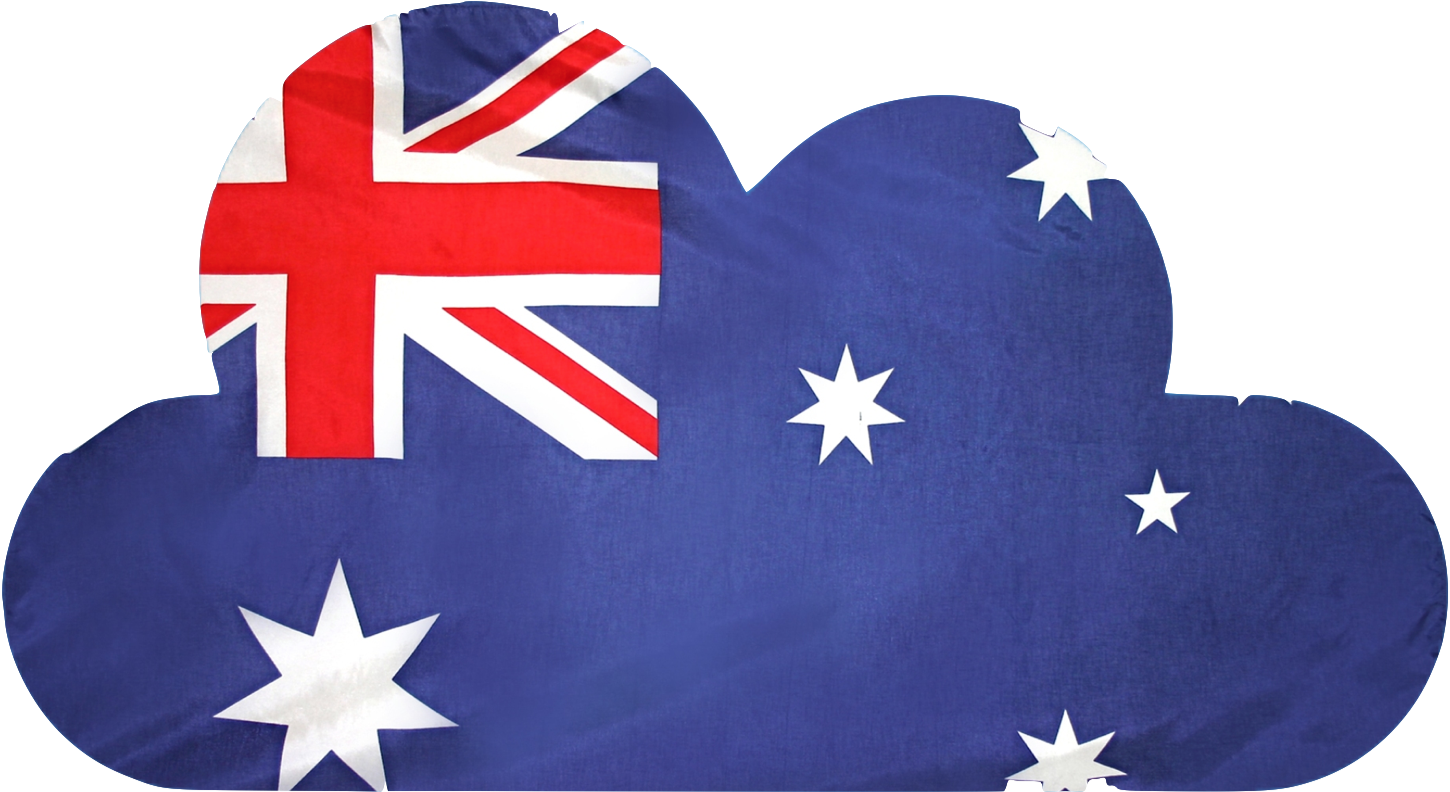 Healthcare professionals around the world are realizing that Cloud access is making it easier for them to share and access medical images while away from their office or while they are mobile, giving them more flexibility. Sharing medical images for second opinion, with other experts and even patients is an increasingly important aspect of patient care. Utilizing the cloud to enable sharing allows us to control access to these images without exposing them or violating the privacy of a patient.
By utilizing Australia cloud storage for medical imaging, you have the ability to access them anytime, anywhere. If you have a multi-location practice, you can utilize one consolidated location for all of your images in the Cloud while being able to access them from all of your locations. If you have referring physicians, you can safely share your patient information with them via the Cloud. If you have limited storage space, you can archive your patient information in the Cloud for long term safe keeping.
But Australians have a unique hurdle to overcome in order to capture these benefits from the cloud.
What's Different about Australia?
Australian national privacy regulations restrict the dissemination of patient information beyond the borders of the country. Since most clouds serve multiple geographic locations and countries without necessarily regarding political boundaries, Australian health professionals often are unable to use most cloud infrastructure for the storage of medical records including images.
To utilize Australia cloud storage for medical imaging, you must be sure that the cloud is physically located within the Australia national borders and that information is not freely accessible outside of these borders.
What are the Regulations?
The National Data Protection Authority is responsible for overseeing compliance with the Privacy Act in Australia. By the rules of this Act, organizations must take steps to ensure that individuals are aware of their data collection and that all personal information collected is accurate and up-to-date. Most of the time, this information is placed within a privacy policy which individuals must accept prior to the collection of their personal information. Part of this policy also forbids personal patient information from being taken out of the country, including via the internet… often making it problematic to find a Cloud that meets these requirements.
How to Use the Cloud While Adhering to National Regulations:
The solution to Australia cloud storage for medical imaging is simple: you need to use a cloud vendor with a local Australian-based data center. If you want to take full advantage of the many benefits Cloud access can offer you, just be sure that your Cloud vendor understands these requirements and can assure you that your patient data will remain in their local data center Cloud, and your information is not leaving the country.