Orthopedic
Second Opinions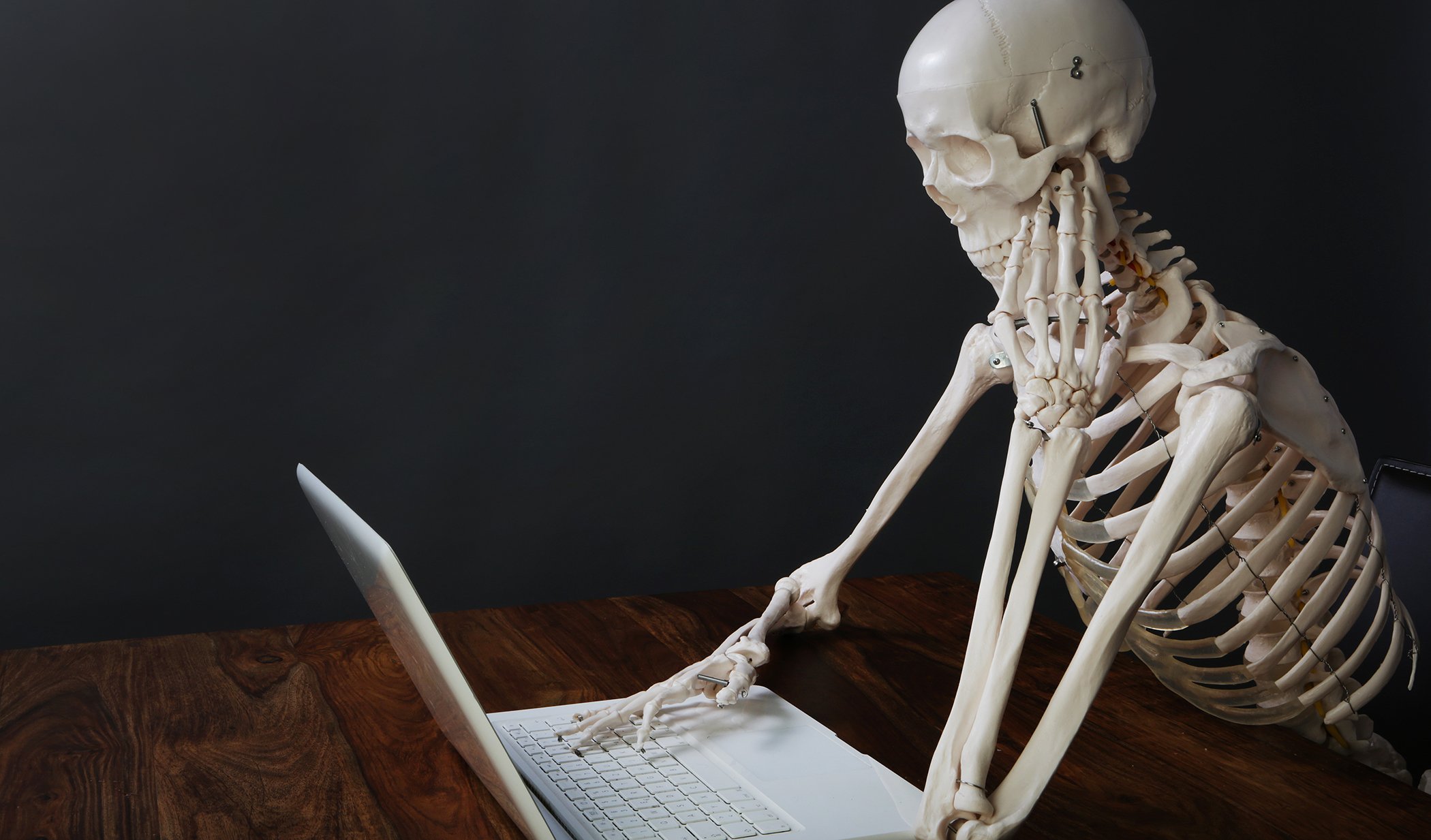 The Special Case of Orthopedic Second Opinions
Thursday, January 12th 2023
2PM EDT (GMT-5) | 11AM PST (GMT-7)

One of the busiest specialties when it comes to surgery, is orthopedics. But surgery is not a simple choice, which is why patients are often advised to get a second opinion from a qualified specialist. Surgeons differ on when to operate, what type of surgery to perform and whether surgery is even the best course of treatment.
With the rise of telehealth programs, such as online second opinions, orthopedic practices and surgery centers now have a more efficient way to consult with potential patients. In-turn, patients have a more comfortable way to obtain these opinions. Athletes seek out the best available specialist and now 'weekend warriors' can as well. Removing geographic barriers makes these opinions more accessible. Find out what makes orthopedic second opinions different.
Join this webinar to learn from experts in orthopedics, who will share the unique benefits and challenges for growing both patient satisfaction and revenue through second opinion programs.