How Dubai Camel Hospital, Specialty Veterinarian, uses Purview Image
Dubai Camel Hospital is the world's first advanced medical center exclusively focused on treating camels. After opening its doors in the United Arab Emirates at the end of 2016, the hospital quickly expanded to 80 employees and the capacity to house 32 camels so they could accommodate for an overwhelming demand.
As the hospital grew, they needed a secure, cloud-based PACS to store and share images with clients and consulting veterinarians. They turned to Purview Image so that veterinarians could advise on cases from anywhere in real-time, securely share files with clients, and instantly access their entire database of images.
With Purview Image, Dubai Camel Hospital safely and securely stores all of its images, which they can access from anywhere as soon as the files have been uploaded to the cloud. That means even if they aren't on site at the hospital, physicians can still advise on cases in real time, without delay.
"Purview has been an invaluable addition to our hospital and has provided countless advantages and solutions to our image storage and analysis requirements," said Dr. Matthew De Bont, head of Dubai Camel Hospital's surgical department.
Moreover, sharing images with clients is simple and streamlined. Clients can gain full access to images through a secure link sent via email, where they can view the files at their own convenience.
Finally, any time the team at Dubai Camel Hospital has a question, Purview's customer service team is available to help 24 hours per day, seven days per week. With its secure, cloud-based PACs and personal approach to customer support, Purview has made a tremendous impact on Dubai Camel Hospital.
"Purview's customer service has been simply outstanding," said Dr. De Bont. "The team is always available… I would highly recommend Purview to anyone looking to invest in a cloud based PACS."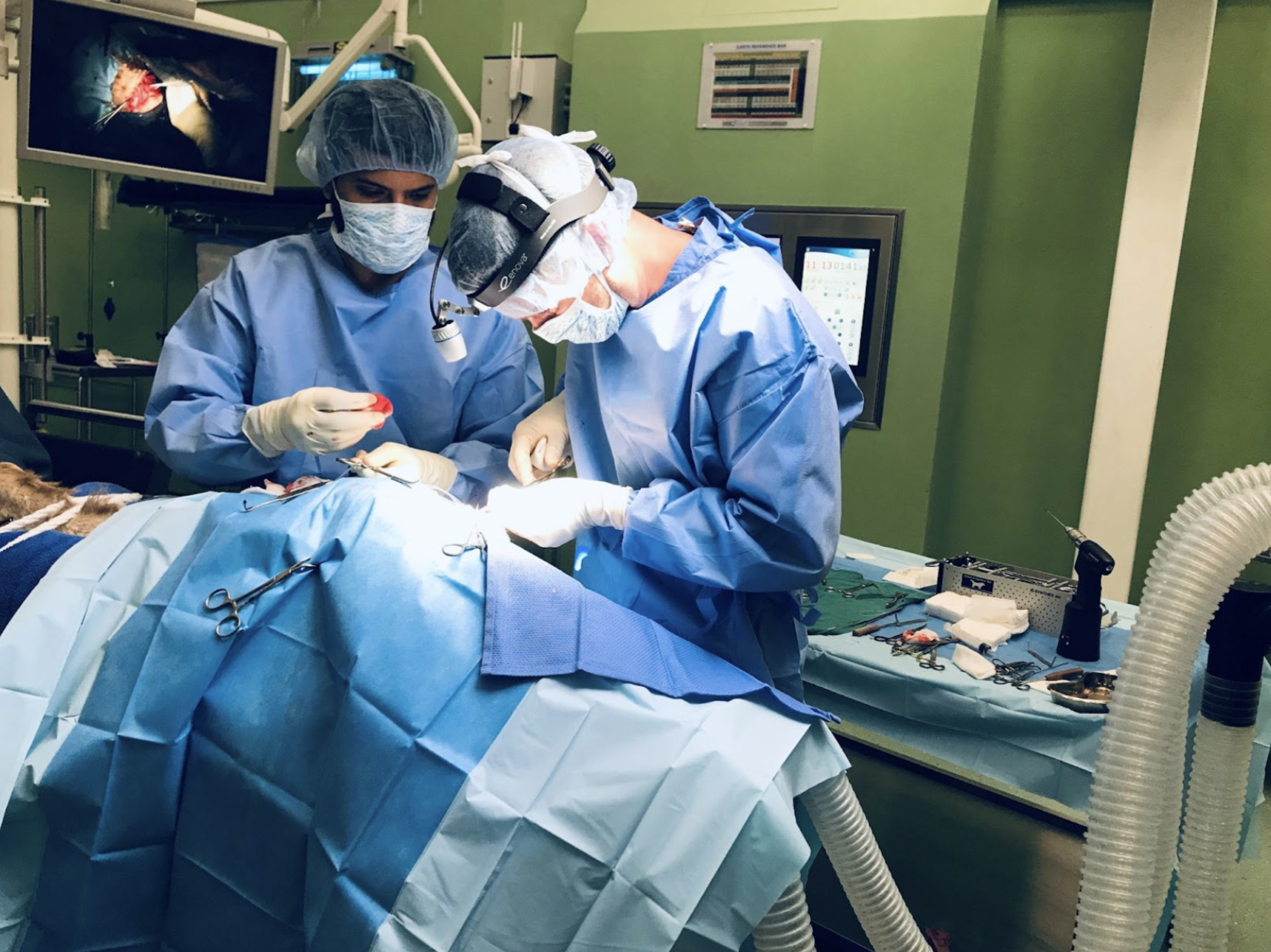 Two surgeons at Dubai Camel Hospital Tending to one of their patients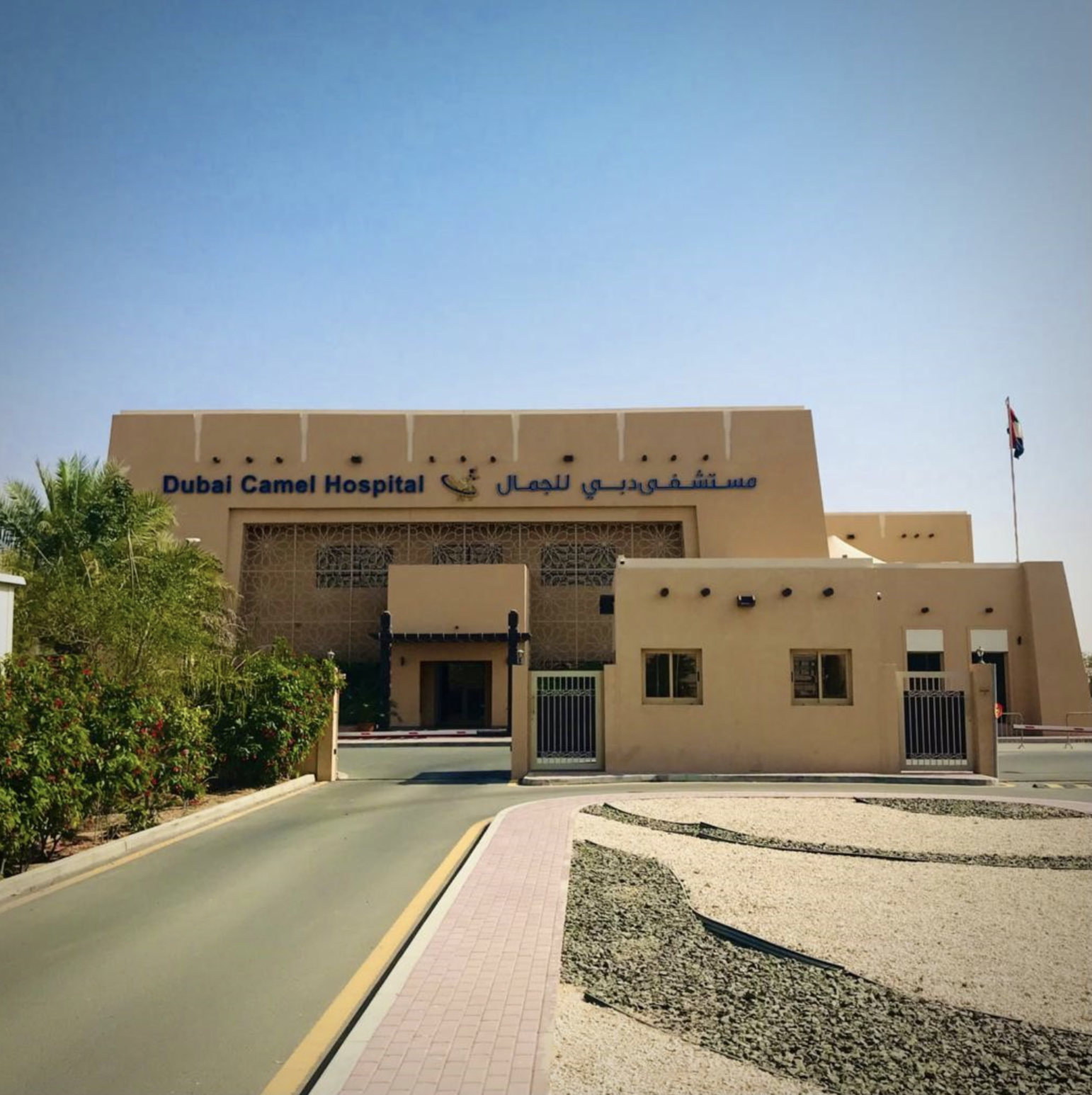 Dubai Camel Hospital is the first advanced medical center focused exclusively on camels in the world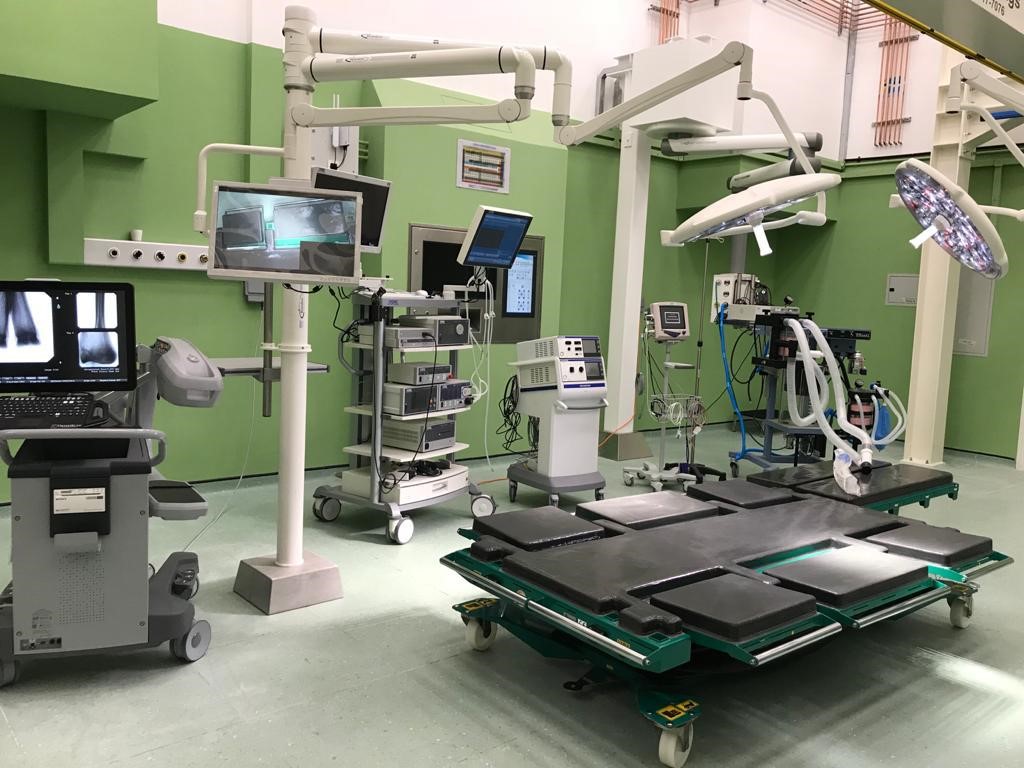 Inside Dubai Camel Hospital's operating room