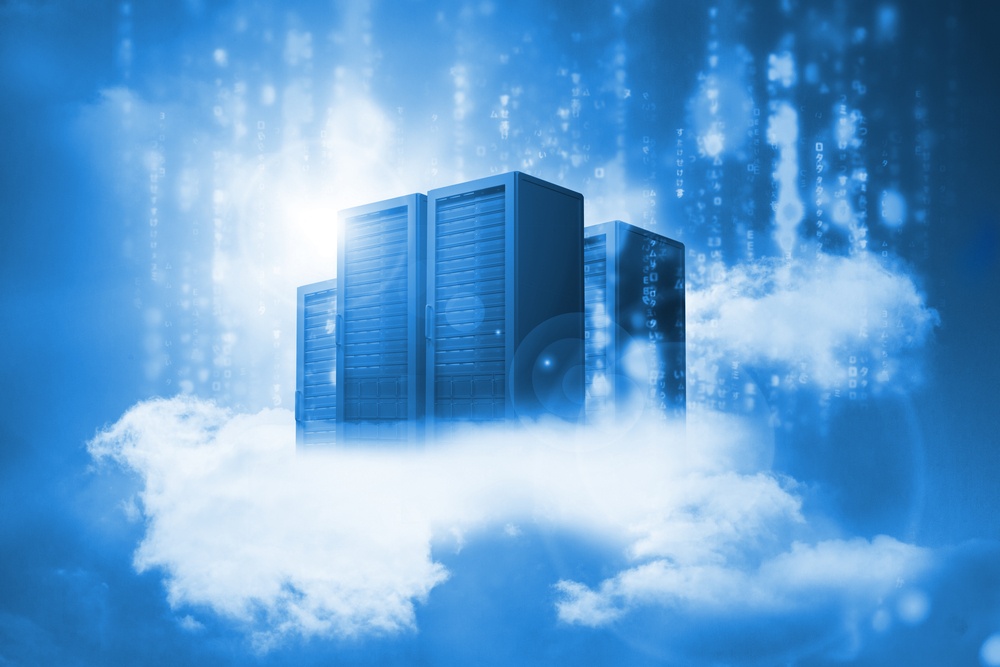 If you're considering a migration to a cloud-based picture archiving and communication system (PACS), one of the first questions you may have is, "Will it work with my existing modalities and infrastructure?"
Fortunately, in almost all cases, the answer is yes.
These days, nearly every imaging modality has a network interface. This means that if your network has internet access, enabling your modality to leverage that access is a straightforward task. Internet access is the facilitating factor for your ability to use the cloud as a PACS.
Of course, there are several other considerations before moving into the cloud.
Connecting to the Internet
As you may be aware, medical images are usually very large data files. To utilize the internet effectively you should first ensure that your bandwidth is sufficient to support these files. Typical upload and download speeds of 10 mbs are sufficient for this purpose.
However, don't automatically take your internet service provider's word for the quoted speed of your network. Often these theoretical speeds are never attained in real life. Running a speed test provided by your cloud vendor is the optimal method for ensuring network speeds.
If you have a slower connection than 10 mbs, all is not lost. Using a buffering intermediary (as described below) can leverage slower network speeds enabling effective transfers, even with much slower bandwidth connections.
The benefit of the Internet is that it enables almost universal data communication. However, it is not a very private or secure medium. It will be imperative that you use some type of secure protocol to communicate your private health information (PHI), such as a VPN or other secure connection.
Installing an Intermediary
While a direct connection between your modality and the cloud is certainly possible and may be the simplest way to connect, most practices would do well to install an intermediary device between their modality and the cloud. This intermediary can be a data gateway or router that may temporarily or perhaps even permanently store your medical image data to ensure optimal file transfers.
An intermediary can provide several benefits that sometimes go unnoticed. Connection with the internet is not always smooth and foolproof. An intermediary device can buffer large files as they are transmitted, enabling more robust connectivity. It also can store medical images so that they may be retrieved, viewed and read locally if the internet connection is interrupted or if the files transmission is faulty. We like to refer to the intermediary as a "bridge" or network appliance.
While not absolutely required, an intermediary is recommended to increase the accountability of your network transmissions.
Final Thought
The cloud can be the perfect location to archive for your medical imaging studies in the long term. Creating a foolproof transmission environment accounting for the potential quirkiness of the internet is always a good policy. This can enable you to leverage your current infrastructure to take advantage of the many benefits of offsite permanent storage, enhanced access and sharing.